18th July 2018
Bolton Ironman
Our friend Rachel Heaney is raising funds to grant wishes for our courageous children.
Rachel loves to throw herself in at the deep end … so has chosen to participate in the "Bolton Ironman" … wow!! … a distance triathlon distance triathlon which is; a 2.4 mile swim in Pennington Flash, 112 mile bike ride, finishing off with a marathon.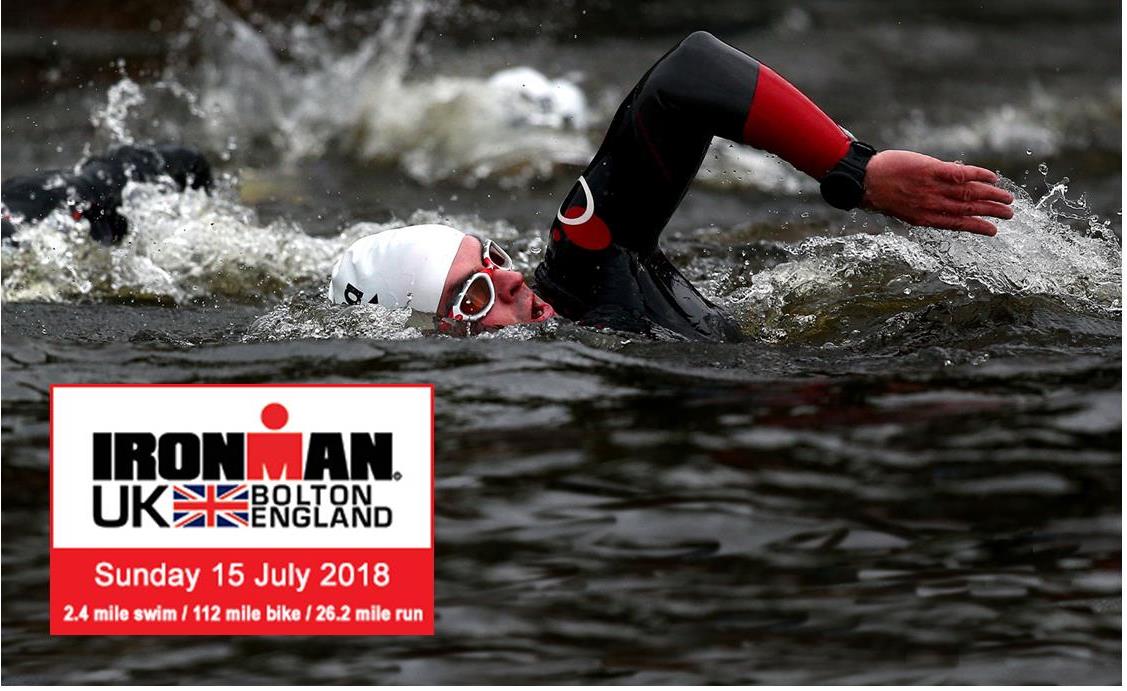 To support Rachel in this amazing challenge, please visit her Justgiving page.
https://www.justgiving.com/fun...

If you have a place and haven't chosen a charity yet ….
Please choose When You Wish Upon a Star and do the "Bolton Ironman" for a Wish.
Start Time - 9.00 AM

End Time - 5.00 PM
For further details
Call - 01663 766 744