Wish Bear's Surprise Visit
8 year old Melissa, was sitting quietly listening in the school assembly when Wish Bear made her surprise visit to grant Melissa's Wish to visit Euro Disney Paris with her family.
All the Children gave Wish Bear an extremely warm welcome and listened intently to the Wish being granted.
the moment Melissa realised Wish Bear was there to grant her Wish to visit Disneyland, Paris, her smile lit up the entire room.
Days later Melissa and family were flying over to Paris to start their fun filled holiday.
On arrival they settled into the hotel and then explored the park before arriving at Buffalo Bill's Wild West Show. Mickey and friends entertained the audience with lots of stunts from the cast.
The following day Melissa was a guest at the Princess Lunch and enjoyed time taking lots of photo's with the different characters. After this she enjoyed another long day taking in all the sights of the castle and rides.
On Melissa's last day she made her way to Cafe Mickey where she joined the Disney Character's for a special dinner. Melissa told us that Pluto was astonished when she asked for his autograph!
After her magical Wish Melissa came bouncing into the office full of excitement, singing the disney songs and entrancing us all with her stories of her time in Euro Disney. It was so uplifting to see the happiness that this Wish has created.
Melissa is now in remission from acute myeloid leukaemia and we truely hope that after the difficult journey that Melissa and her family have endured this is only the beginning of making magical long lasting memories.
Other pages in this section...
Zack's Wish Break to Center Parcs
Zack became very poorly with Cancer in February of this year and has since started Chemotherapy treatment.
Read more...
---
Megan gets to hang out with 'The Wanted'
When the North West 'Wish' office received a phone call to see if they could help bring a smile back to a very special young lady, and give her a little incentive to speed up her recovery process, the 'wish team' knew just the tonic that was required..
Read more...
---
Peppa Pig Makes Alex's Wish Come True
An urgent request was received to fulfil Alex's Wish before further treatment commenced.
Read more...
---
VIP Luxury Car Treat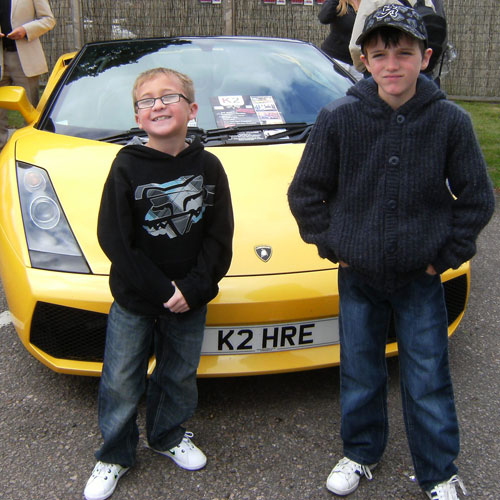 On Sunday 22nd May, 2 Wish children, Kieron and Cory were invited as VIP's to the Luxury Car Show @ Goosedale Event Centre, Nottingham thanks to The Sporting Bears Organisation.
Read more...
---
A little treat day, with our very own special Ambassador Simon and BGT Judges...
Patiently, in their seats at the Lowry theatre,
Read more...
---
Fireman Sam Fan!
In August, our Wish team received a request to grant a Wish for a very special little girl named Freya.
Read more...
---
Alfie's Marvellous Moments with Thomas the Tank Engine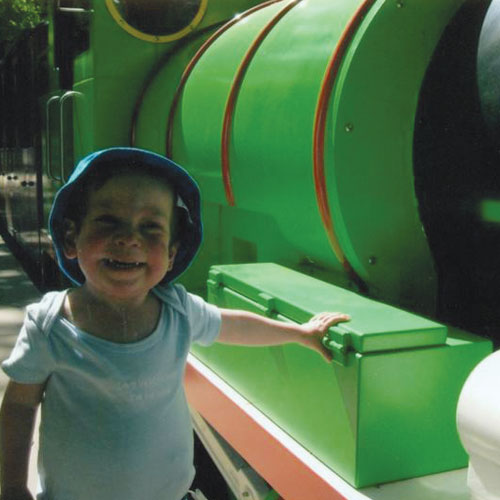 Alfie's three favourite things are animals, dinosaurs and Thomas the Tank engine, so granting his Wish to visit Drayton Manor gave him the perfect opportunity to see all three.
Read more...
---
Rollercoaster Paradise
8 year old Dan rode 15 different Rollercoasters over 30 times! Dan was diagnosed in April 0f 2008 with Acute Lymphoblastic Leukaemia and received three years of chemotherapy treatment.
Read more...
---
Nathan's Treat Meet with Sam and Mark
On Saturday 13th October Nathan was treated to watch the recording of The Big Friday Wind Up at the BBC studios in Salford.
Read more...
---
Adam defeats Darth Vader
When a Wish came in from Adam of Bicester to fight Darth Vader at Hollywood Studios we contacted Disney who came to our rescue, "Help You I Can, Yes" (Yoda Quote).
Read more...
---
Tiffany's Luxury Family Holiday at Center Parcs
Tiffany enjoy's feeding the ducks every week at her local park, but this week she looked forward to doing this every day!
Read more...
---
Johnny-Lee meets his hero WWE star John Cena
Sleep night's counted down and Johnny's dream date on the calendar had finally arrived!!..
Read more...
---
A North Lincolnshire Child has a wonderful Weekend Trip In London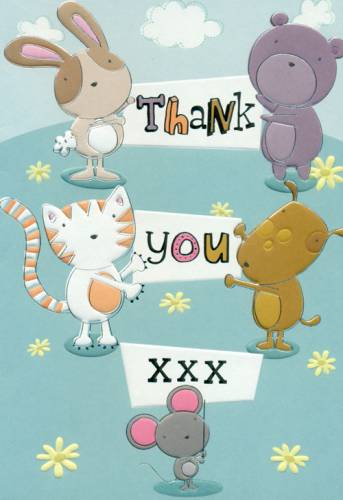 A wish was received from a special child aged 7 from North Lincolnshire to visit London and see a show.
Read more...
---
Paul's Manchester United Trip
Possibly Manchester United's biggest fan, Grimsby boy Paul's wish was to see them play live.
Read more...
---
Harvey's Fantastic Fish Wish
From the age of three Harvey has had some extremely difficult times
Read more...
---
Justin Bieber Meet and Greet
On 5th Feb 2011 When You Wish Upon A Star had the pleasure of inviting several Wish children along for a V.I.P meet and greet evening, with the one and only 'Justin Bieber' at M.E.N arena.
Read more...
---
JLS making dreams come true…
"The boys were back in town, and there were two very nervous fans waiting to meet them".
Read more...
---
Diego the Dolphin and Eloise's Swim creates an Emotional and Overwhelming Experience
Adorable Eloise, who is 9 years old was so excited at the thought of meeting a dolphin.
Read more...
---
Charlie and Laura's X Factor Day
When two Wishes came into the office at the same time, one asking to meet our very own Ambassador Simon Cowell and another Wish to meet Cheryl Cole, there was only one place to go and this was the X Factor studios in London.
Read more...
---
WWE wrestler Randy Orton's surprise personal appearance
On the 20th April 2012 at Sheffield Arena Callum got to meet his hero, Randy Orton
Read more...
---
Tailor's Christmas Wish In DisneyWorld, Florida
On the 15 June 2011 my life was turned upside down when Tailor was diagnosed with a brain tumour, after constant sickness and having no balance for a year I finally had answers. But not the answers I was expecting.
Read more...
---
Hollyoaks Galore
The complete set of Hollyoaks was opened up for a full day, for a unique and exclusive tour, including behind the scenes secrets and much much more for 10 very excited Wish children.
Read more...
---
Peppa Pig Wish for Megan
Megan is a beautiful 2yr old little girl from Lutterworth in Leicestershire, whose wish was to meet her favourite cartoon character Peppa Pig.
Read more...
---
Santa's Special Visit to Aidan
Just before Christmas Santa made a special journey over to a very brave young man with an extra special present. 2 year old Aidan, who is currently receiving treatment for a brain tumour, Wished for a Mini Cooper in Blue! How could Santa resist
Read more...
---
A Dolphins date with Destiny
When Destiny, aged 9, was diagnosed with Acute Lymphobastic Leukaemia, a life threatening type of cancer common in children, she had to undergo an intensive and lengthy course of treatment to beat her illness.
Read more...
---
Christopher's Gadget Show Wish
In October 2011 the Scotland regional office received a very touching letter from a teacher who had wrote in hope that we would be able to grant a Wish for a very brave and charming young boy at her school.
Read more...
---
Ethan's Wish granted on Christmas Day to Swim with Dolphins
When Ethan was having his chemo treatment the news that his wish was going to be granted really brought a smile to his face
Read more...
---
Amber's magical time with Rapunzel
5 year old Amber longed to meet Repunzel to see her lovely long hair which was similar to her own before chemotherpy.
Read more...
---
Lexi's Wish with Ant & Dec at Britain's Got Talent Studios
A very excited Lexi along with her mum were picked up from their Accrington home in celebrity style and chauffer driven to the Hilton Hotel in Wembley, picking up the Wish Fairy and guests along the way..
Read more...
---
Reece's Man United Wish
Reece and his best friend at school, had just one very special wish in the entire world, and this was for them to go and watch their beloved Manchester United playing a home game at Old Trafford for the very first time and watching it 'together'..
Read more...
---
West Life Wow Donna and Asha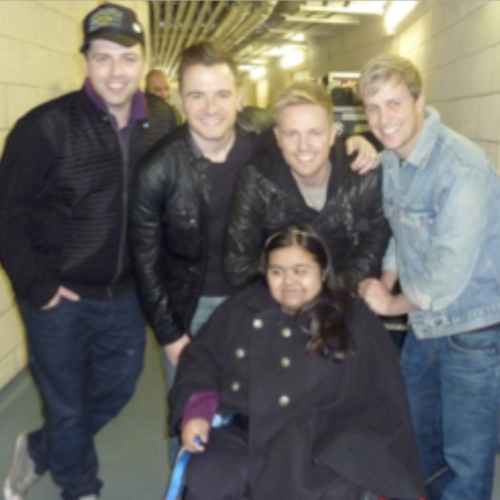 When You Wish Upon A Star were pleased to grant the Wishes of Donna and Asha.
Read more...
---
Georga is flown to Florida
Georga has spent many weeks travelling back and forth to the hospital for treatment so when we heard that her Wish was to go to Florida with her Mum, Dad and brother Jack how could we resist.
Read more...
---
Erin's Magical Long Weekend at Disneyland Paris
On the 11th May a very excited family boarded Eurostar to Paris!
Read more...
---
Blue Peter Wish
Sitting in reception at the Media City studios in Salford was a very excited Maazin along with mum Fatima and Wish Fairy Sam...
Read more...
---
Jack Meets Fred the Red on a VIP Day to Remember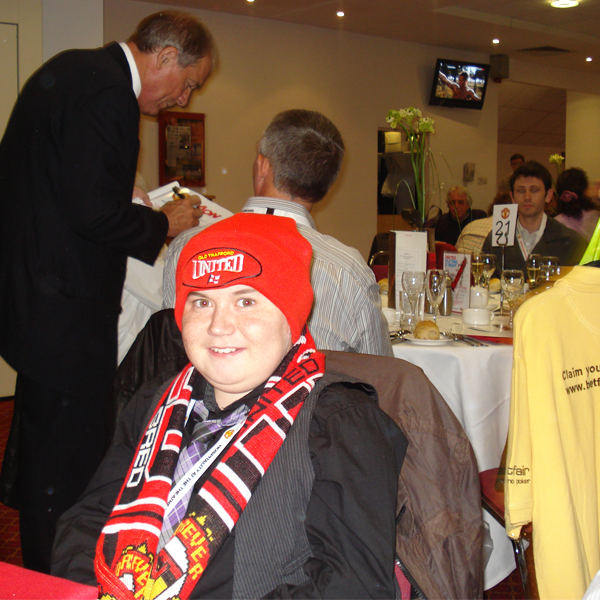 The day began at 8am when the excited family travelled in luxury, care of Little's Chauffeur Drive, all the way from Edinburgh to Manchester to watch Manchester United v West Bromwich Albion.
Read more...
---
Laoise's London Trip
When You Wish Upon a Star are happy to have been able to grant Laoise's Wish to go to London with her Family and see the sights
Read more...
---
Shayne's Flight to Remember
A very excited Shayne, 5yrs old, was highly delighted when a Hummer arrived at his house to take him to Coventry Airport for his helicopter ride.
Read more...
---
X Factor Tour 2013 Meet and Greet at the M.E.N Arena
With the X Factor Tour back in town you can guarantee the children from When You Wish Upon A Star will not be too far away..
Read more...
---
Liam's Florida Wish Comes True
Hello my name is Liam and I suffer from Cystic Fibrosis which affects my lungs and my digestive system.
Read more...
---
MEN Arena really 'ROCKED!!' for 4 very surprised wish children in November...
When You Wish Upon A Star invited several 'Wish' children along with their families, for a very special night out at the M.E.N Arena, to watch one of the hottest pop artist line up's seen in years, and performing together all under the same roof.
Read more...
---
Birthday Wish Suprise
Jade had a 12th Birthday to remember when all her relatives turned up to do a photo shoot with her.
Read more...
---
CBeebies Live Easter egg-travaganza
Read more...
---
Corporal Jack Clayton gets his stripes!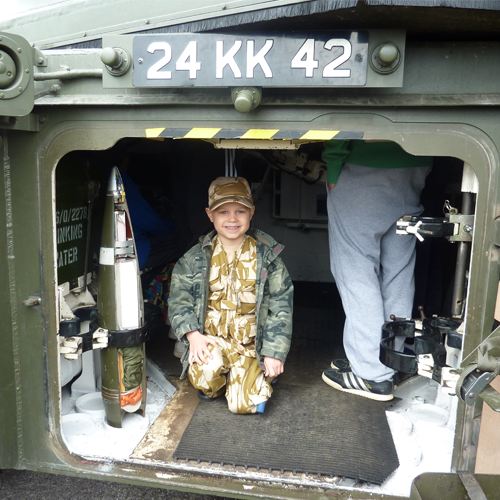 On Tuesday 5th April 2011, Corporal Jack Clayton (6yrs old)
Read more...
---
Wish children meet one of the biggest pop star's in the world Rihanna
M.E.N Arena 21st November 2011 was a very exciting day for several very lucky wish children
Read more...
---
Brooke's Princess Wish in Disney
Wish Bear surprised Brooke in her assembly and granted her Wish to meet the Princesses in Disney
Read more...
---
Ruaridh's Disney Delight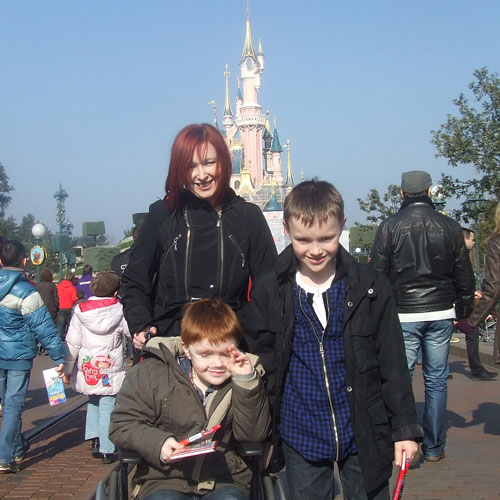 On the 3rd March 2011, 7 year old Ruaridh from Hamilton, Scotland, was woken with the exciting news that he was being taken to Euro Disney, Paris for the opening of Toy Story Playland.
Read more...
---
Summer's Magical Time with Fearne Cotton
Summer's 'Wish' was slightly unusual for a little girl of just 8yrs old...
Read more...
---
Amy's Treasured Memories From A Holiday of A Lifetime
When You Wish Upon A Star are delighted to have granted the Wish of a special young lady, Amy from Essex.
Read more...
---
Adam's dream wish to meet his beloved Chelsea has been granted....
Sunday 5th February at 10.30am on a very cold and snowy morning in Bolton.
Read more...
---
Blessed by Pope Benedict XVI
Delightful Ronaldas, who is 9 years old, had a Wish. His Wish was to visit Rome with his family and see the Pope.
Read more...
---