11th December 2014
Winter Wonderland Highlights from Center Parcs 2014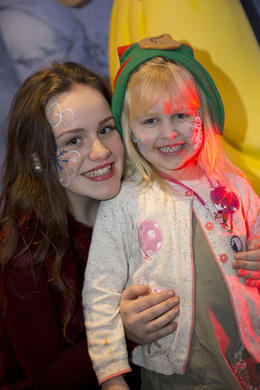 With over 40 very excited families arriving throughout the day, all eagerly awaiting the magic fun, laughter and excitement to begin.
Arriving at their Woodland Lodge, the children's first surprise was the excitement of dressing and arranging their own real 6ft Christmas fir tree with sparkling fairy light's, baubles and a giant golden star to shine from the top of the tree.
Friday evening's meet and greet party was a hive of activity and laughter, as all the children ran giddily from table to table making beautiful hand crafted Christmas cards, decorating delicious gingerbread men, having finger nails all painted beautifully, with sparkles and glitzy designs, (yes the boys had it done too) with tattoos galore, the sweetie table stripped bare as the children filled their bags and their face painted little cheeks until bursting. After a fun filled evening of live entertainment, disco and a fabulous hot buffet, the shattered children, Mum's and Dad's waved us goodnight, before heading off for another full action packed day the following morning.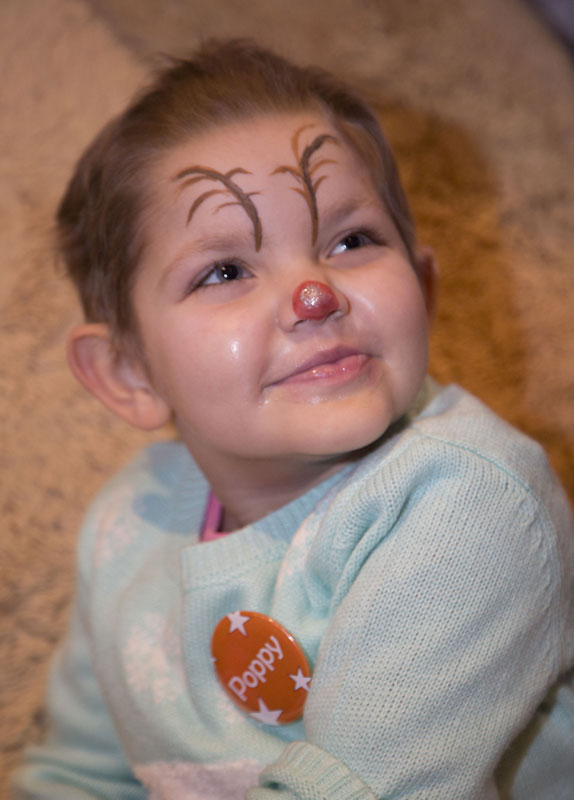 Saturday morning and lots of excited little faces started arriving at Santa's Magical Woodland Workshop, walking past the beautiful reindeers (Santa's furry flying squad). The families made their way through the enchanted woodland, where they were greeted by lots of little Elves, who were waiting to escort the children into Santa's Grotto. The children excitedly whispering their Christmas list whilst sat on Santa's knee is always the most magical part for a child, with the parent's looking on with a huge smile and often an escaping tear of pride of having reached another milestone. After lots of ho-ho-ho's and "have you been good" it was time for the children to wave goodbye clutching their gift, to get ready for the highlight of the weekend the 'Spectacular Frozen Ball'.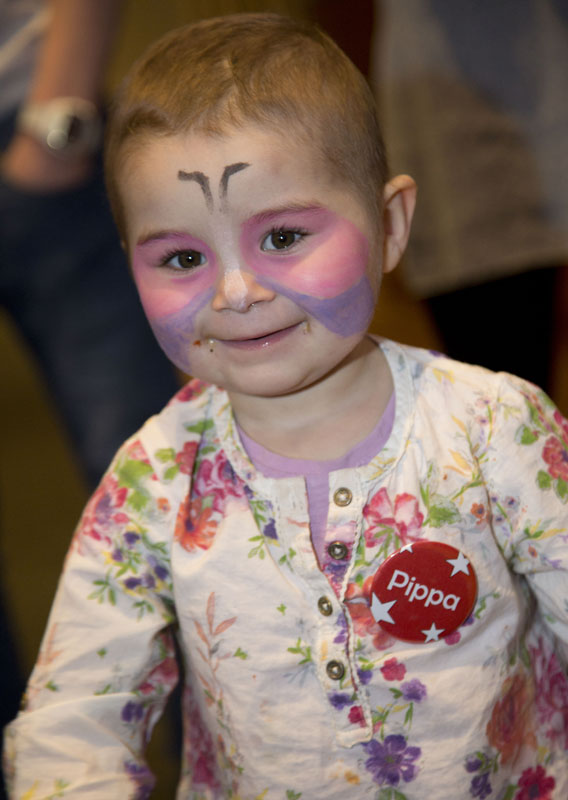 Greeted by stilt walking Ice Pixies the children's faces were priceless as they entered into their very own Enchanted Winter Wonderland. Elsa, Anna and Olaf were the obvious popular costume of the evening, but we also had several beautiful Prince's and Princess's and even a couple of Super Heroes too. The atmosphere in the room was electric and so very exciting, with everyone feeling like they had all been transported into the 'Land of Arendelle'.
Once the delicious carvery had been eaten and the children had visited the sweetie table (several times) and the magnificent swirly ice cream machines could take no more, it was time for the families to take to their seats in time for the highlight of the evening The Frozen Ball.
Making a grand entrance was the evil Snow Queen along with her two beautiful Ice Fairies, and the favourite of all was a very special visit from Anna and Elsa, all the way from their Ice Kingdom in Arendelle. The room was filled with smiles, gasps and whoops, as Anna and Elsa invited all the children around the stage to join in with the show.
"Do you want to build a Snowman" got the children jumping to their feet, along with "Love is an open door". There was a very special crowning celebration, even a lesson on how to bow like a prince and curtsey like a queen, lots of party games and dancing before slowing the pace down with "For the first time in forever" and the huge finale number that everyone was waiting for "Let It Go". After waving off all our little Olaf's, Elsa and Anna's, all you could see in the darkened distance of the night, were lots of flashing wands and swords, bobbing up and down, from some very sleepy but happy little children.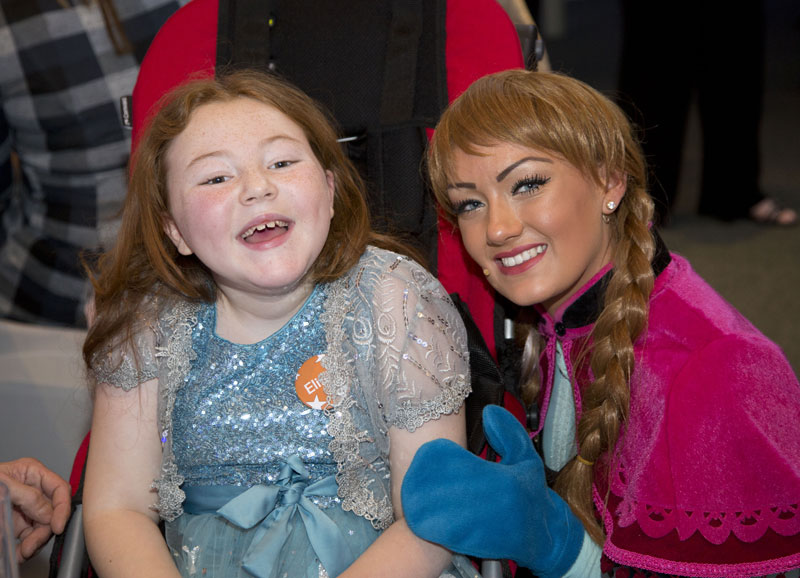 There wasn't time for a lazy Sunday morning lie in this weekend, as all the families were up bright and breezy, ready for their full action packed day ahead, starting the day with a 60 minute private family fun session over at the Leisure Bowl. Laughter, cheers and bantering could be heard throughout the bowling alley and hi- fives galore all round from the children (whilst their Dad's sulked off in shameful defeat) ha-ha.
With no time to spare it was over to the Venue Theatre, for an afternoon and evening filled full of surprises and delights, kicking off first with the very entertaining and extremely funny Aladdin Pantomime (oh yes it was!).
As the evening started to draw in, it was time to wrap the children up in their warm outdoor clothing, for the legendary Center Parcs firework display across the lake. All the families gathered together and waited patiently as they were treated to the most spectacular display accompanied by music - fabulous! and just before the families set off from the lake for our farewell party. We had one more little surprise in store, sailing across the lake in a boat towards us was Santa, waving to the children and ho-ho-ho ing.
The families arrived at the farewell party to be greeted by the fabulous ladies from the 'Pink Handbags' (They had travelled a great distance, just to perform for the children) singing beautiful Christmas carols as they entered the room, which is always a very special and emotional moment. Once thawed out and everyone ready for food, the families were soon tucking into pulled pork baps, burgers, hot dogs, pie and peas and not forgetting everyone's favourite chicken nuggets and chips and after lots more entertainment, singing and dancing, the time had come to say farewell.
A huge thank you to all of our amazing parents, for sharing your very inspirational and adorable children with us and helping us to create such a magical and memorable Winter Wonderland weekend.
The Northwest Wish Team would also like to thank all of our dedicated volunteers from the medical profession, who make all our adventures safer, our DVD and media team who give us all our magical memories on film and photo, our wonderful fundraisers and enthusiastic volunteers. All these amazing people give up their time and skills each year to make weekends like this possible and together we believe that Wishes can come true, making faces light up, creating priceless smiles and memories that last forever.