28th April 2015
Jakes Big CHOP raises an incredible £1920.00!!!
This is Jake's Story….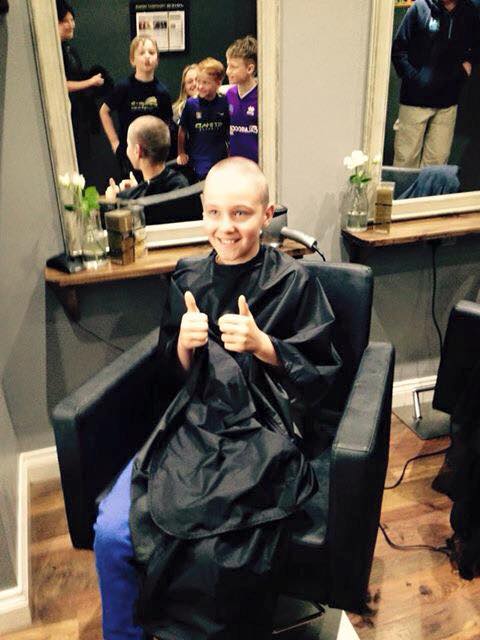 Hi my name is Jake and I am 11 years old. As you may or may not know, hair is important. Every day when I wake up, I look in the mirror to check my hair, Have a shower, check my hair, go downstairs, check my hair, have breakfast, check my hair and finally style my hair and check my hair again for good measure.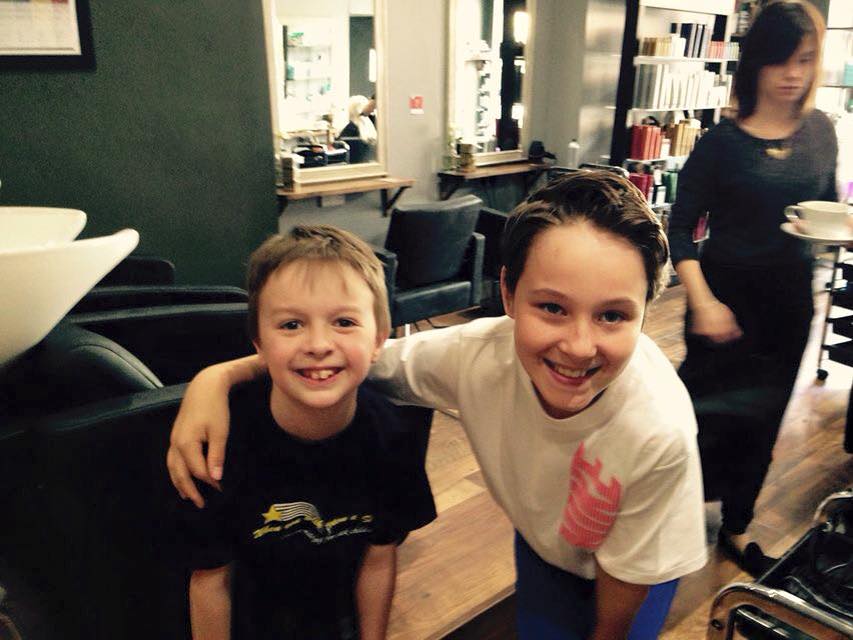 Every morning whenever my Dad takes me to school he gets mad because I leave 1 gel and 2 waxes in his car and he doesn't even use any! My footballing heroes are Cristiano Ronaldo and Neymar Jr, great footballers. They also have great hair. Not Messi, still a great footballer but his hair is rubbish! Harsh but true!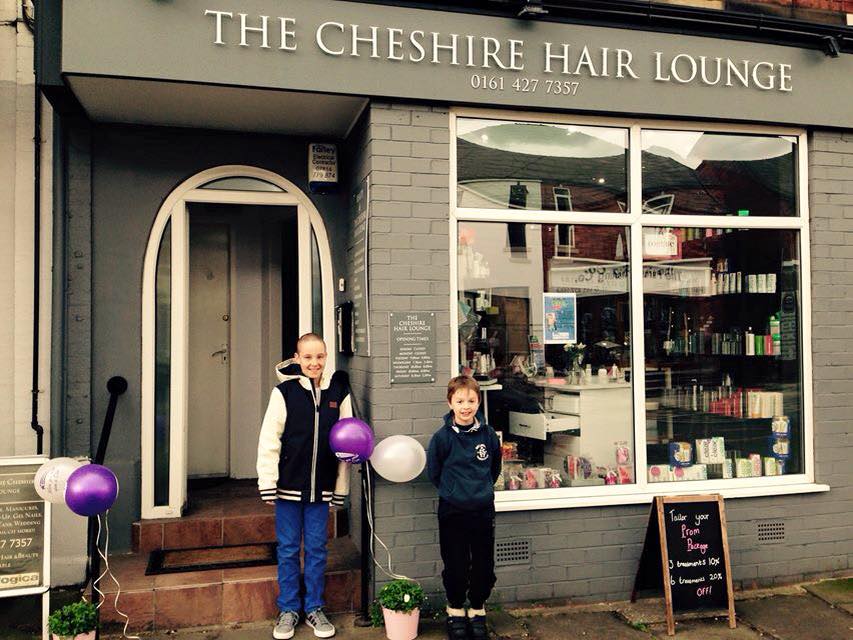 My brother is in year 4 at my school and one of his friends is a boy called Luke. Luke was born with some problems but this hasn't stopped him from being a really nice, friendly and funny person. Even though he faces more health problems than anyone else I know he is one of the happiest people I know. All this year he is doing Celebrate a day with Luke to raise money for When you wish upon a star.