25th June 2015
Johnstone's have unveiled charity 125th Anniversary Packs
Johnstone's have marked their 125th anniversary by unveiling a limited edition Covaplus Vinyl Matt charity pack design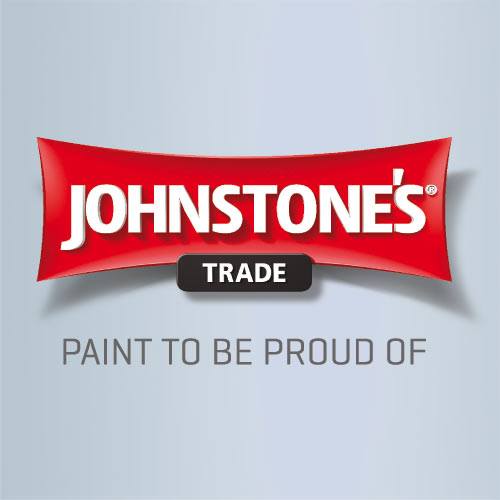 A special edition of Johnstone's Trade five and ten litre packs of Covaplus Vinyl Matt in Brilliant White has been unveiled with a limited edition design. Johnstone's are very kindly donating 10p from every pack sold to When You Wish Upon a Star. The charity has been Johnstone's charity partner since 2013 and the company have been dedicated to raising thousands of pounds, enabling us to grant many more Wishes for children throughout the UK.
Liz Credgington, Corporate Fundraiser said: "We are delighted that Johnstone's have included us in their 125th anniversary celebrations throughout the year. These special edition packs are a fantastic idea and the funds raised will enable us to bring smiles to the faces of many more brave and courageous children."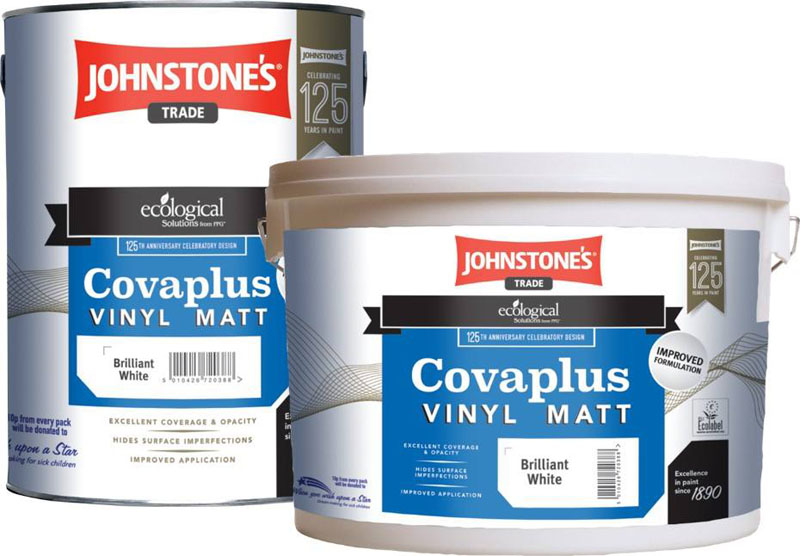 For more information about Johnstone's 125th anniversary plans, visit their website.