25th June 2015
The Emett Clock returns to Intu Victoria Centre Nottingham.
Nottingham's iconic Emett Clock has been restored and returned home.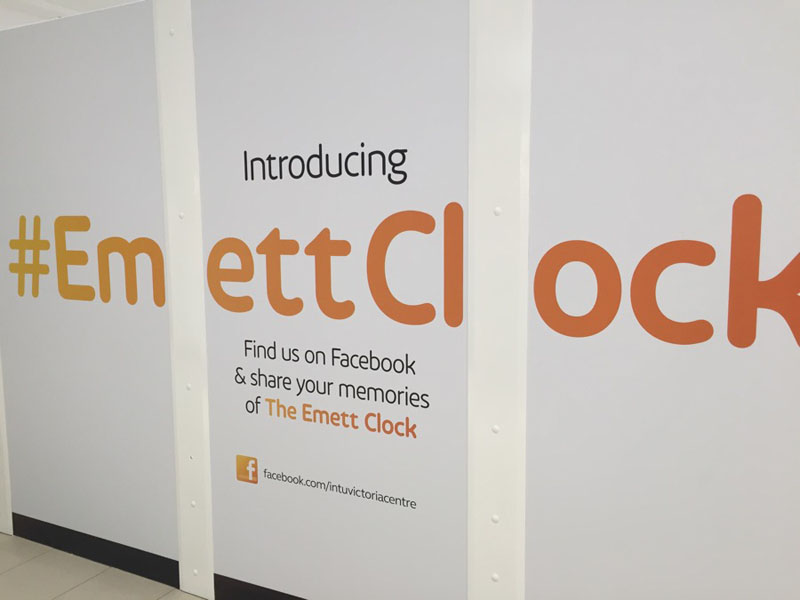 This timeless master piece was designed back in 1973 by Rowland Emett and took residence in the lower mall of Nottingham's Victoria Centre. After being absent for the past 16 months and after Pete Dexter volunteered 500 hours of his own time to restore the majestic monument, the Emett Clock has finally been unveiled, taking pride of place in the centre's upper mall.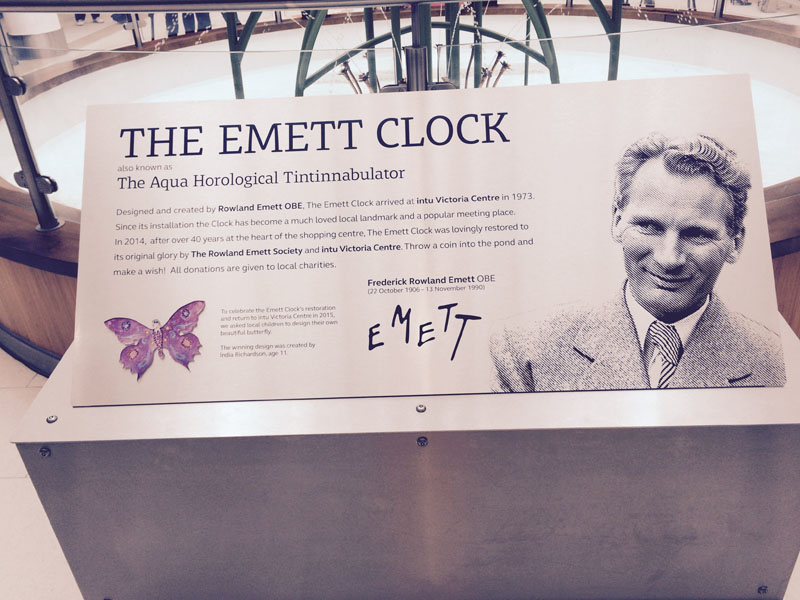 Pete's granddaughter 5 year-old Emma Jaggers, was given the honour of unveiling the clock which can once again be enjoyed by everyone. Two people who have missed the clock, are sisters from the area who were at intu Victoria Centre the day the clock was installed 42 year ago and for decades would meet at the clock each week so for them the clock holds many very special memories. Each coin thrown into the clock fountain to make a Wish, will help us grant many more Wishes for children living with life threatening illnesses, giving them and their families an opportunity to create precious, unforgettable memories.