29th July 2015
Charity Outlet Now Open!
After 25 years of granting Wishes for children living with life threatening illnesses, the charity is now taking the next step in its story, by opening an outlet at When You Wish Upon a Star's Head Office, Futurist House, Valley Road, Nottingham, NG5 1JE.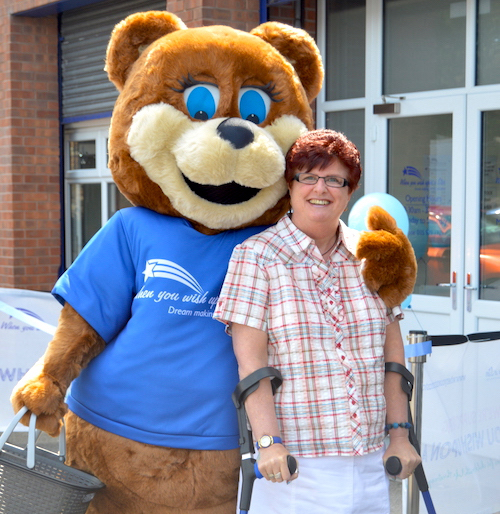 Thanks to generous donations from an unnamed company, the shop will be crammed full of bargains which will help bring smiles to the faces of many brave and courageous children.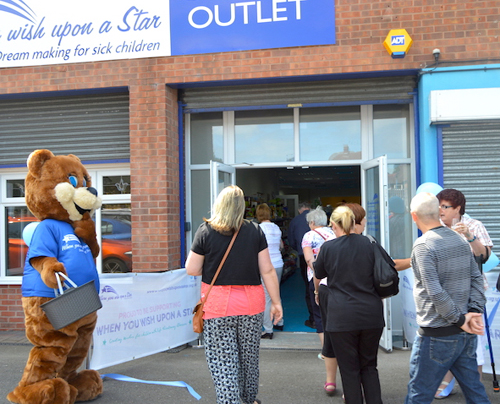 A delivery of all new items will be made each week, ranging from garden furniture, tools, household, camping, toys, baby goods, sports equipment and more. The outlet will be open from Monday to Saturday 9.30am - 3.30pm.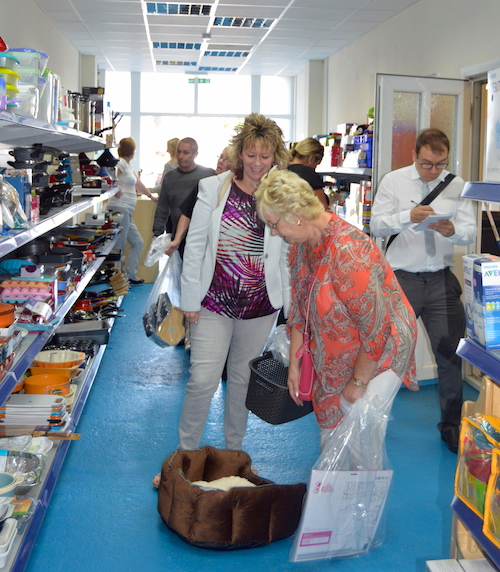 You can also Shop for Wishes on the charities eBay store which sells items including work wear, outdoor clothing, cycling, walking, skiing gear, and more.