7th September 2015
They don't call it a FUN Fair for nothing!
For the third year running our Wish children were invited along to a VIP Funfair at Bramcote Park in Nottingham.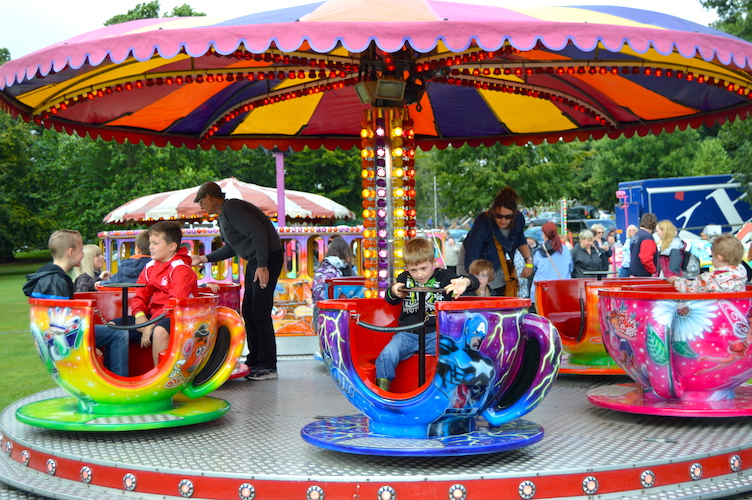 Despite the threat of rain, three of our very excited Wish Families arrived ready to have some fun, Erin even brought along her pet dog to join her on all the rides. Jacob loved going fast in the bumper cars bumping into his two brothers and his sister and a Kacey-Leigh loved running around the Fun House with her best friend, who she had taken with her to share her special day.
There was numerous fun and delightful games for the children to play on; along with fun and exciting rides ranging from the waltzes to a children's carousal, and, on top of all that goodness, they were all given special vouchers that enabled everyone to free yummy snack and a drink.
We would just like to say a hug thank you to the Freemasons of Edwalton Lodge and Nottingham Cars for making this treat possible, also for the free Teddy Bear that everyone was given to cuddle up to in the car journey home.