21st September 2015
Happy Halloween
Halloween is fast approaching and we want you to get involved!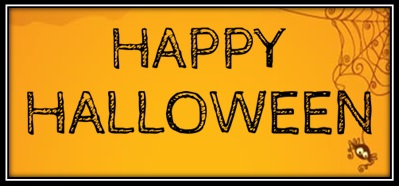 We're asking everyone to host their own Spooky Soiree this Halloween. Whether you're at work, at home or off to your local pub this Halloween weekend, you, colleagues, friends and family can organise your own eerie event. To help you keep it simple and make it creative, we've put together a Halloween Fundraising Kit.
Your kit has everything that's needed for an evening of ghost stories and zombie walks, including posters, invites and pumpkin templates. We've also put together a Halloween Pub Quiz and a page full of Halloween games and activities you can get everyone taking part in. So if you fancy dressing up, bobbing for apples or mummy wrapping to raise money, it couldn't be easier to get involved;
Request a Halloween Fundraising Kit
Choose a venue (if it isn't already, decorate it with anything spooky)
Carve up some pumpkins
Get everyone taking part
For more information or to request your Halloween fundraising kit please contact our fundraising team by sending an email to fundraising@whenyouwish.org.uk or by calling 0115 979 1720.