30th September 2015
Silver Anniversary Black and White Ball
On Saturday the 10th of October we are celebrating the SILVER ANNIVERSARY of 'When You Wish Upon A Star' at the Hallmark Hotel, Cheshire.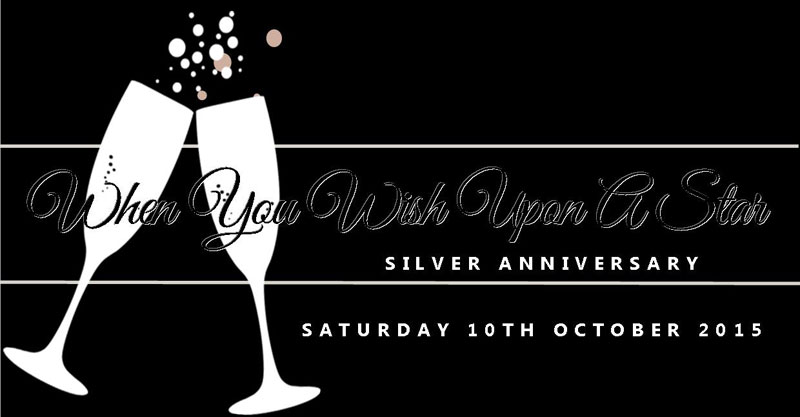 This will be our most amazing Ball ever, and we have been blown away with the support of some very prestige companies including including; Prestbury Travel Group in conjunction with Virgin Atlantic and Fairmont Royal Pavilion Hotel in Barbados. Please see our star auction prize and get ready to bid!!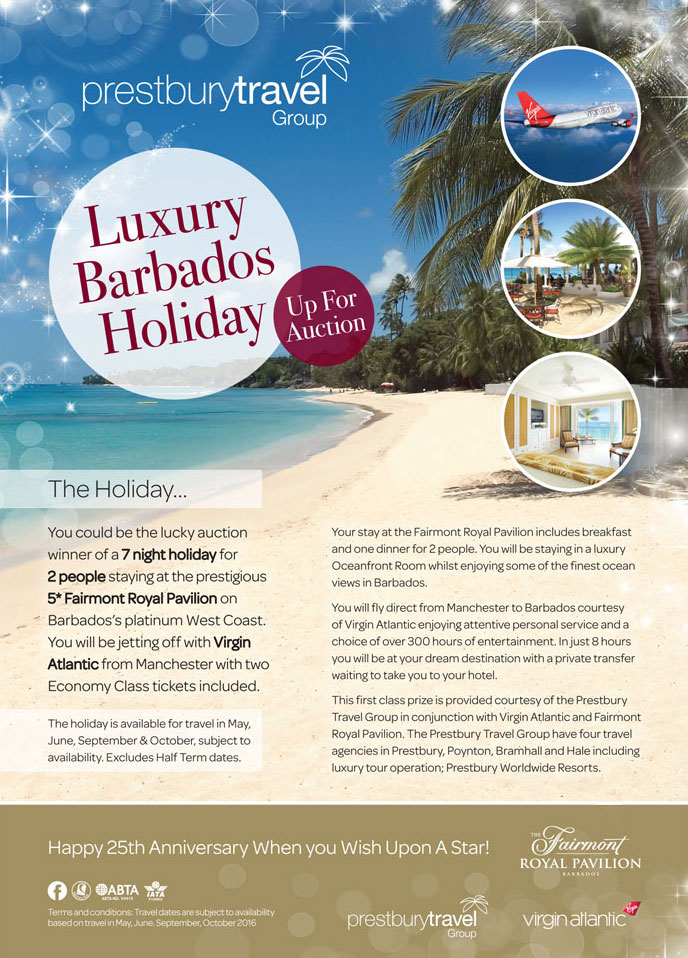 Special thanks to: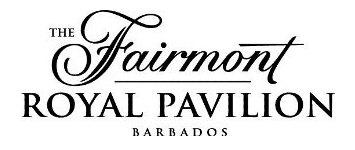 Everyone who has been a friend of the charity throughout the years, wanted to be at The Hallmark on this very special evening and we are happy to say that all tickets are now sold.
The children we meet at Wish have touched all our hearts, and have stayed in them long after the wish is over.
Thank you for all your support and loyalty throughout our 25 years, and for helping us to grant thousands of wishes for some Incredible Children.
We're looking forward to seeing you there… XxX