19th February 2016
Airport Raises Money for When You Wish Upon a Star
East Midlands Airport staff and retailers have been busy collecting donations from customers and throughout the month of December raised a total of £710!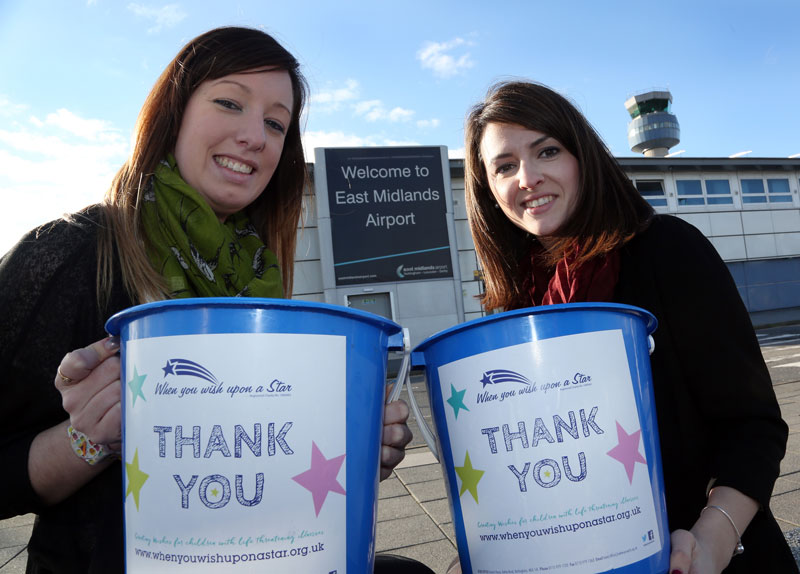 The airport has a long standing relationship with When You Wish Upon a Star and chose to support throughout December to coincide with the annual Lapland flight. In addition to the collections, staff members donned Christmas Jumpers every Thursday in an effort to boost the money raised.
Laura Exton, Retail Coordinator for East Midlands Airport said: "We're delighted with the amount raised for When You Wish upon a Star. We have a long standing affiliation with this charity and wanted to be able to do more this year than solely support their annual flight to Lapland. The Christmas jumper days were very popular and staff and passengers alike joined in.
"We would like to offer a warm thank you to our passengers and staff members for their donations."