30th March 2016
Fancy Coffee & Cake?
Join us for our second annual coffee & cake morning and host your own event.

Between the 9th & 15th May 2016 we would like you to bake, buy or get people to donate your favourite treats and you don't have to stop at cake. Hold a traditional afternoon tea, a themed tea party or even a bake off!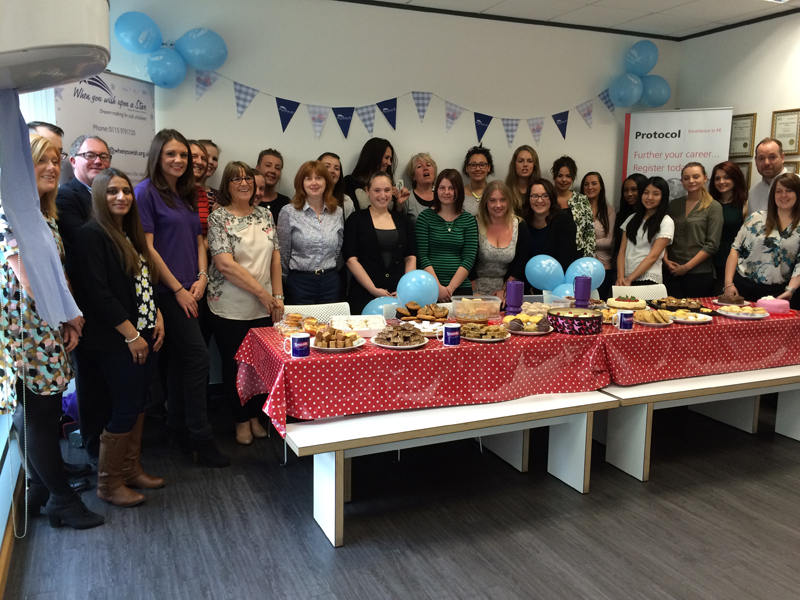 Personalise it, make it your own and most of all keep it fun and help bring a seriously ill child's Wish closer to being granted.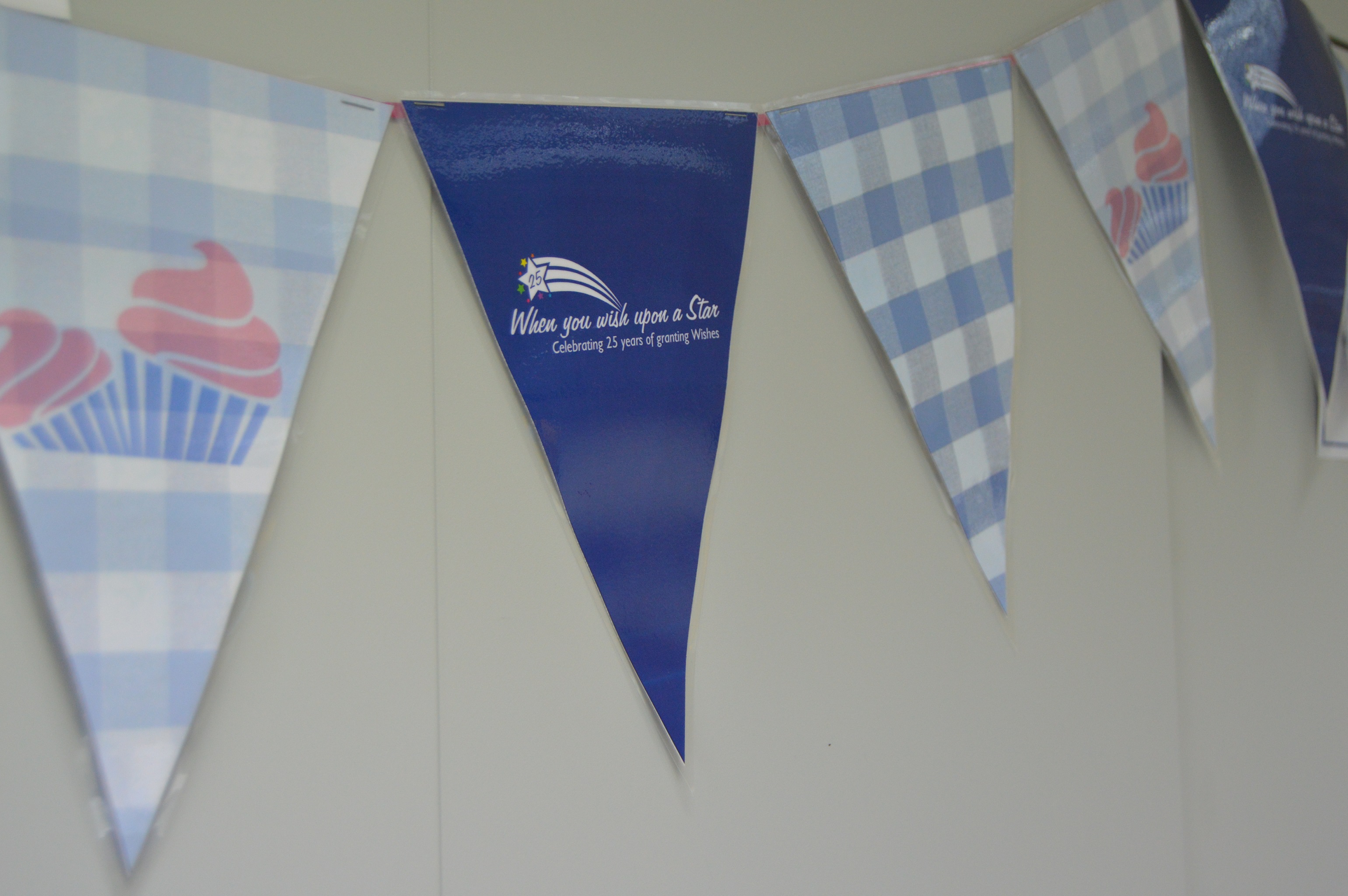 Every donation big or small can help put a smile on the faces of many brave and courageous children so get involved; so decorate the room, create a great atmosphere and put the kettle on!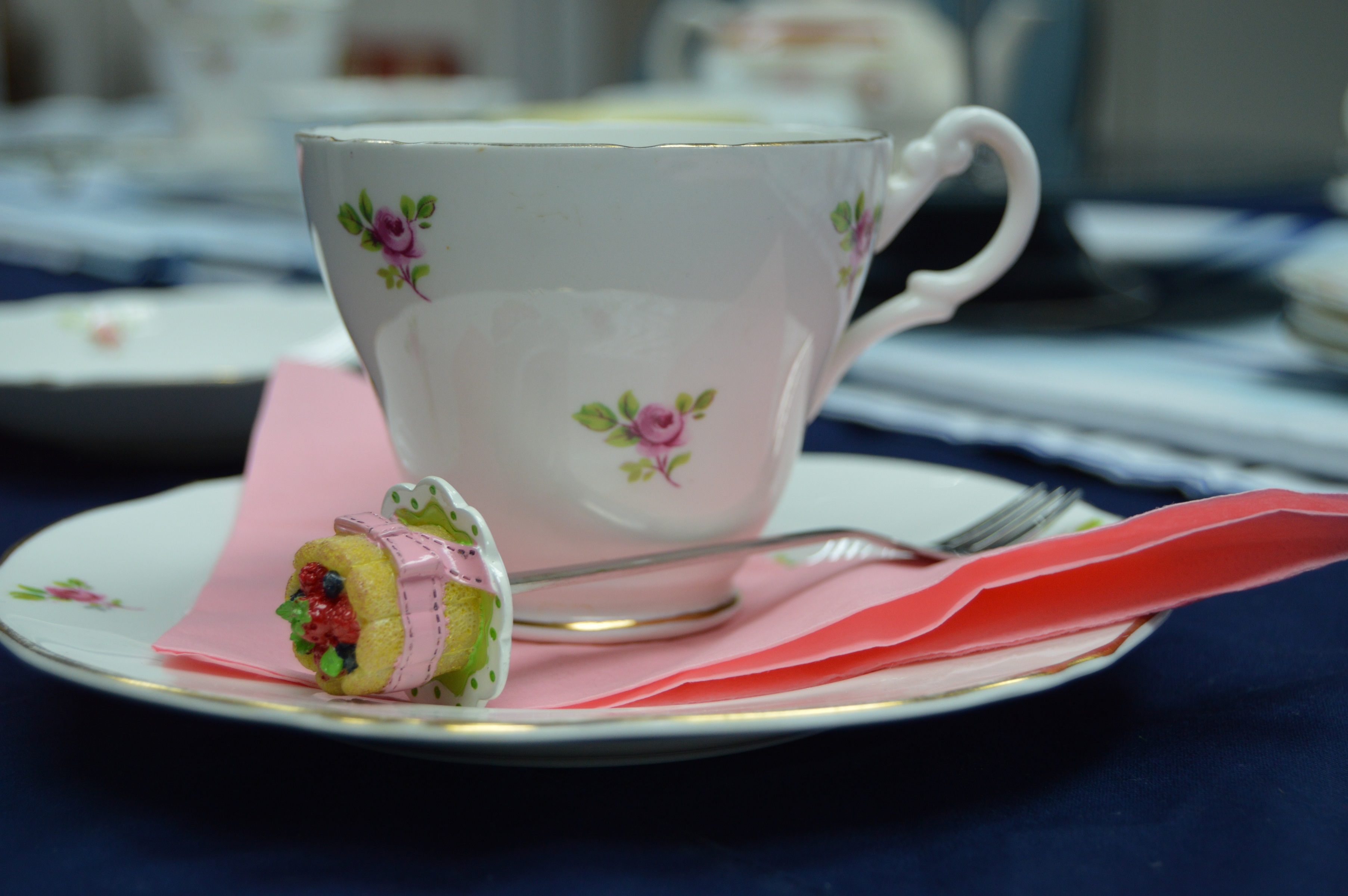 If you would like to know more about hosting a coffee & cake morning for us, please go to the Fancy a Coffee & Cake? event on our website where you can download invitations, recipe ideas, bunting and more!