14th July 2016
Exhilarating Wing Walk, Despite Having a Fear of Heights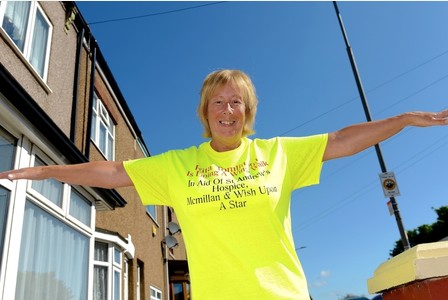 A daring Grimsby lady who took part in an exhilarating wing-walk despite having a fear of heights has managed to raise nearly £2,000, for When You Wish Upon A Star, and other charities.

Speaking about the experience, Rita said: "I'm still on a high from it, I probably am a crazy lady, I can't really put it into words, it was a fantastic experience""I have been busy trying to get all the money in now, the whole thing was absolutely amazing"The retired grandmother even had a T-shirt specially made for the occasion.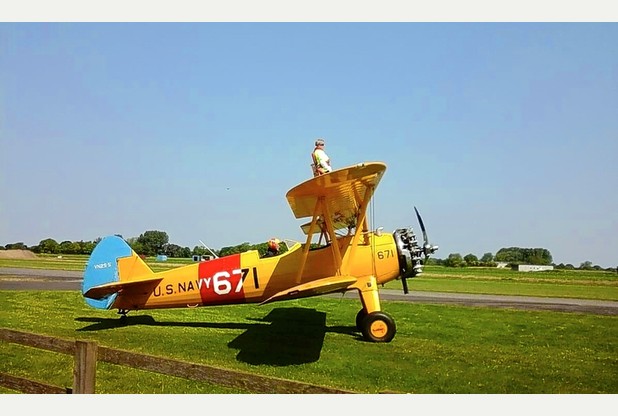 An enormous thank you from all at When You Wish Upon a Star.