8th August 2016
Becoming a Princess For The Day
Madison was treated to an unforgettable day, when 5 year old Emma Mckinley paid her a surprise visit, to give her a pretty pink tutu and a tea party.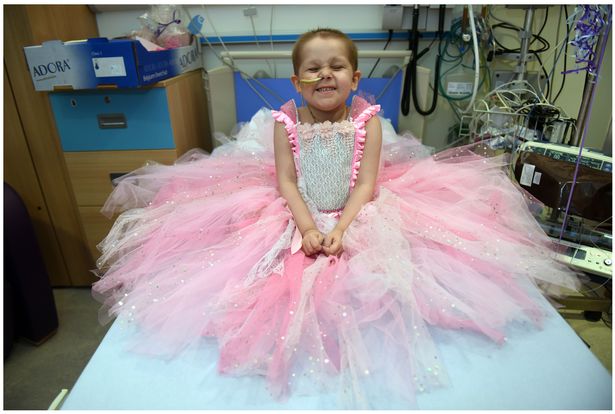 Emma, who originally wore the tutu for a dance exam, decided now she had outgrown it, that she would like to donate it to, in Emma's words "a poorly girl in hospital". Emma's mum contacted us and we immediately thought of Madison.
Madison and Emma hit it off straight away, the hospital room was decorated with balloons, and lots of other presents.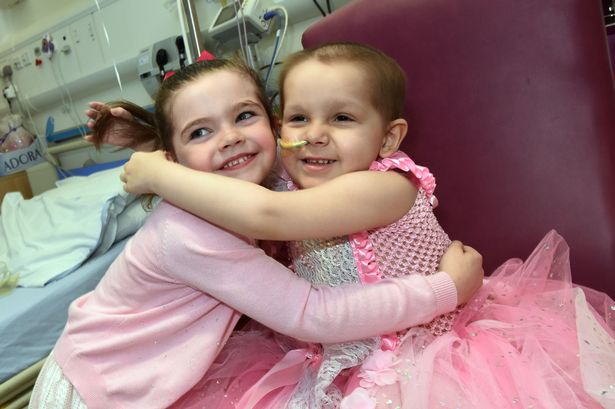 Madison looked absolutely beautiful in the tutu, and Emma's mum is so proud, showing what a caring thoughtful little girl Emma is.
Madison's mum Samantha said this is such a wonderful thing to do, and has made Madison so happy, the tutu is stunning and Madison could not wait to try it on, she loves it so much that she doesn't want to take it off any time soon.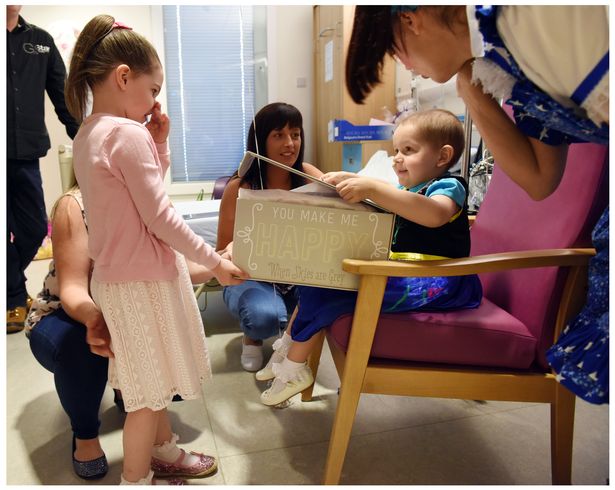 Scotland's Regional Manager said "Madison is an incredible little girl, who has already had to cope with so much" we thought she deserved a Princess Tea Party, the day was made extra special as Emma kindly donated her tutu.
Another dream of Madison's is to go to Disney Land, so as soon as she is well enough for the trip we will make her wish come true.