25th August 2016
Plans for this year's Wish Week celebrations are well underway
The When You Wish Upon a Star team have been busy working on Wish Week, for a fun filled week of fundraising activities and events, to celebrate the magic of When You Wish Upon a Star and the incredible supporters who make it all possible.
From the 19th to the 25th September the When You Wish Upon a Star team and many of our supporters will be taking part in all the fun Wish Week has to offer.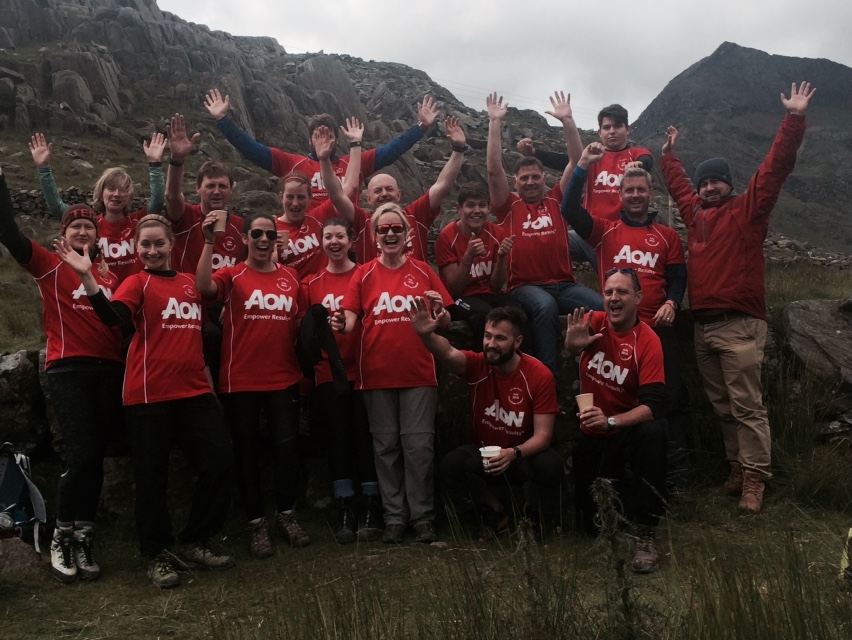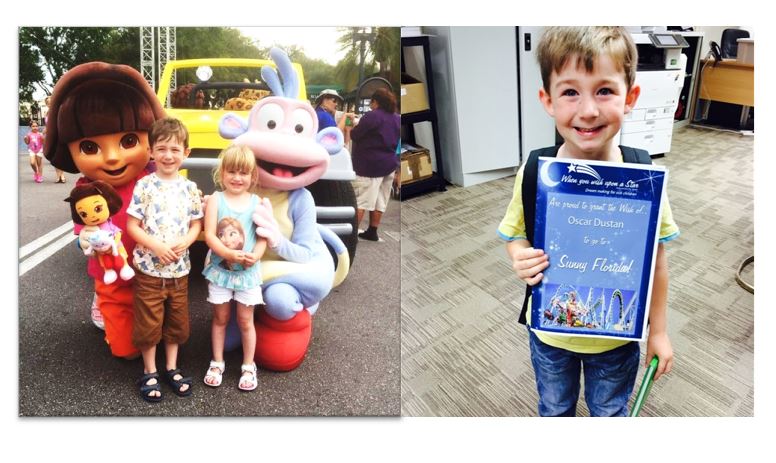 The Nottingham Doughnut co. will be celebrating and fundraising with the 'Wish Doughnut' throughout the week. The 'Wish Doughnut' can be purchased instore at their Nottingham based store.
The 'Wear What You Wish' dress up and fundraising campaign will be well underway within companies around the country on Wednesday 21st September.
We hope you are all excited for Wish Week!
More information on Wish Week can be found here.