15th December 2016
Magical Trip To Lapland 2016
The festive trip commenced with the children flying out of East Midlands Airport on the specially chartered Santa Express flight, singing festive favourites all the way, including Rudolph the Red Nose Reindeer and Jingle Bells, transporting them away from hospitals and appointments to spend quality time with their loved ones.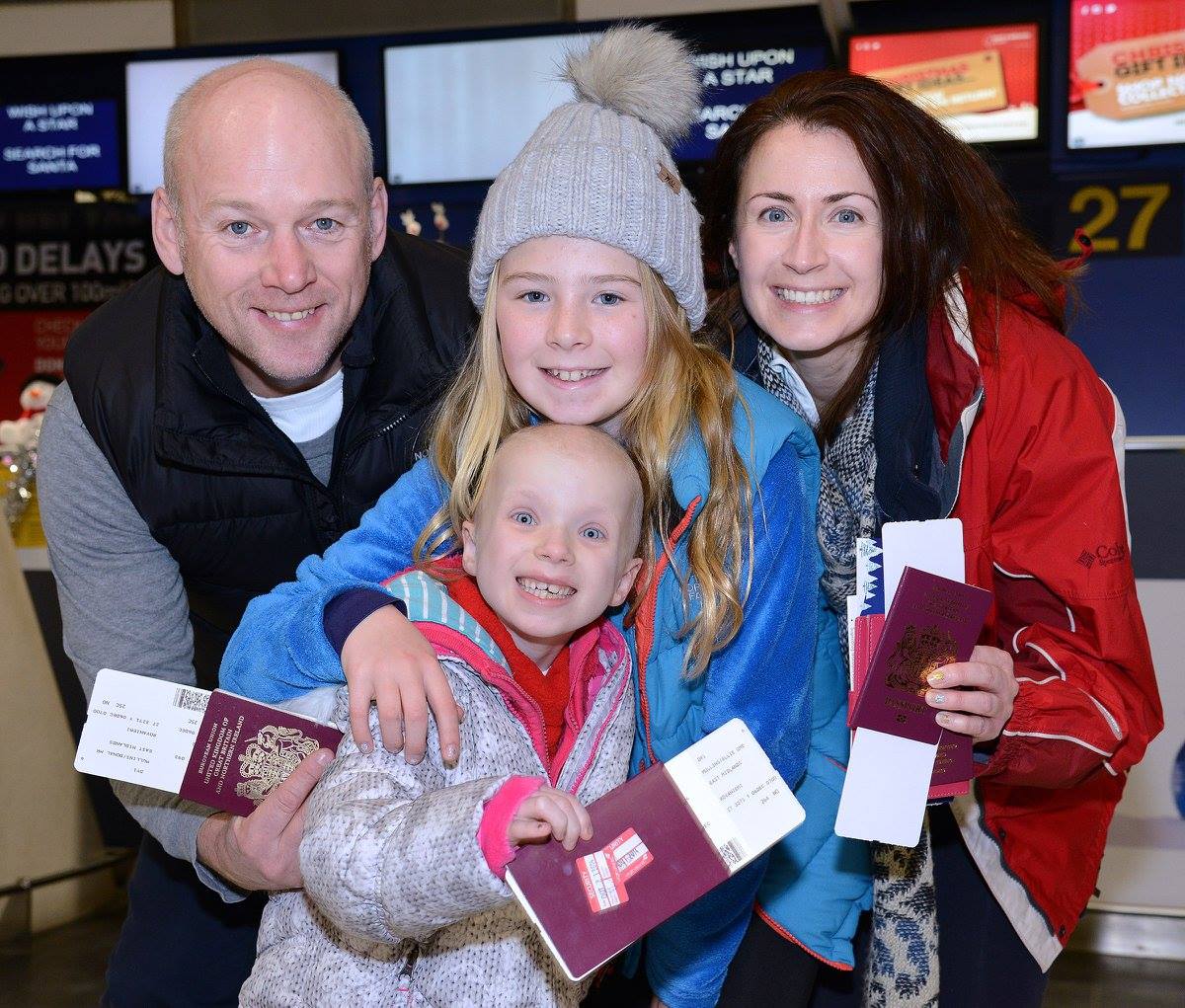 Joining in the festive spirit and supporting our children were Nottingham celebrities Rev Kate Bottley of Gogglebox and Songs Of Praise and boxer Carl Froch.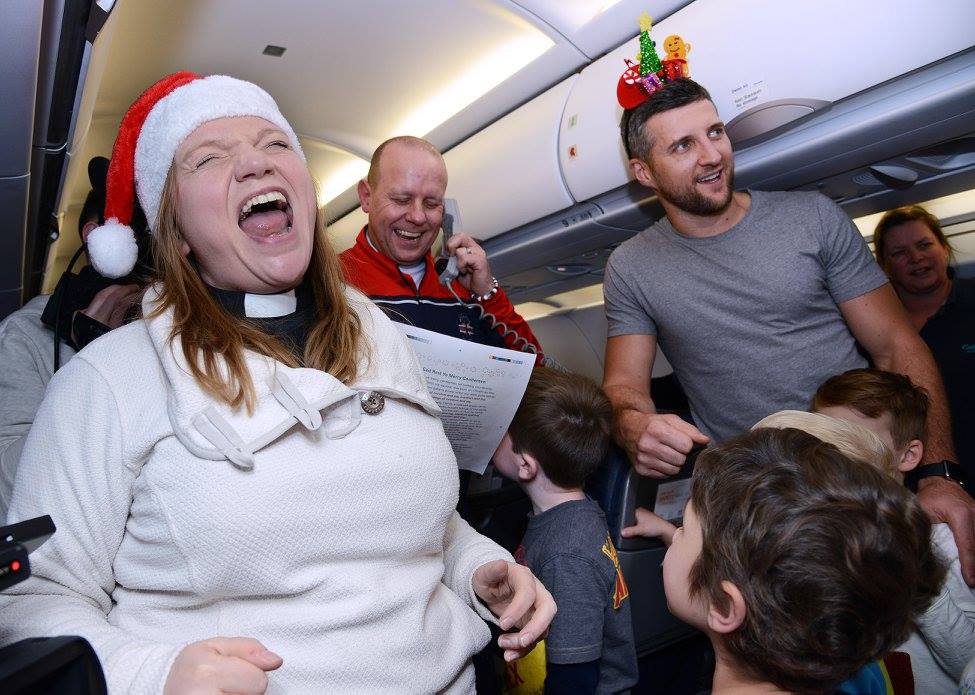 Upon landing the children were taken to the Magical Forest, where they were greeted by mischievous elves and woodland creatures who challenged them all to snowball fights and sleigh races.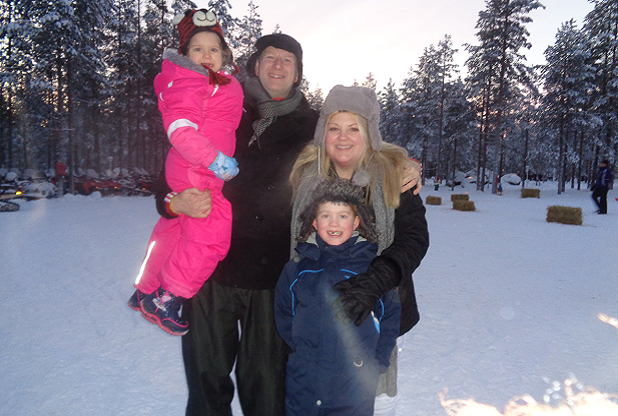 A very special day, greating truly magical, life long memories.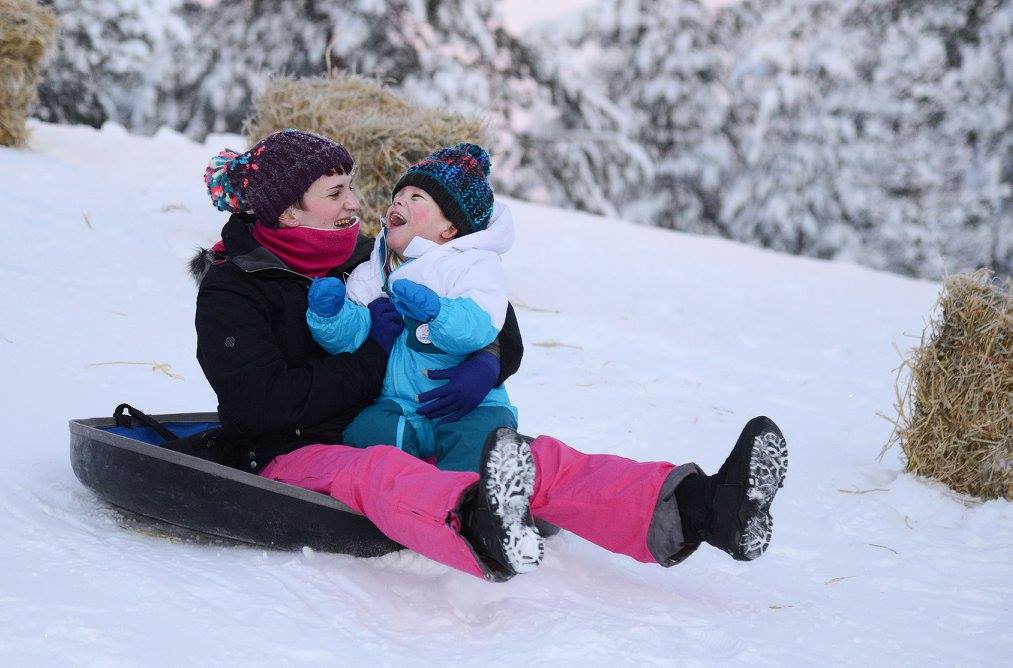 After a busy day seeing Siberian huskies and reindeers, they were taken to a hotel for dinner and to meet Santa who gave everyone a gift.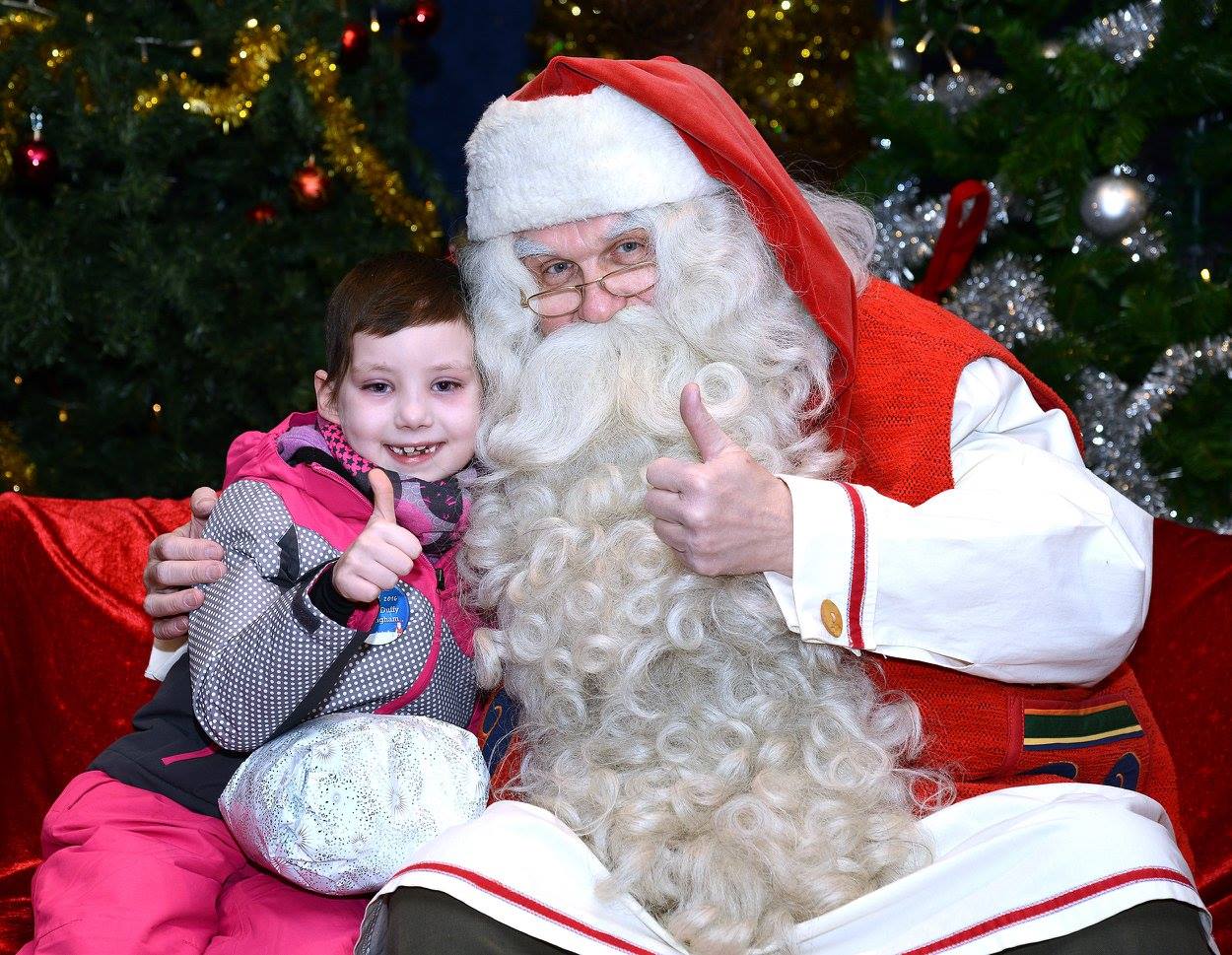 The annual trip whisks seriously ill youngsters away from hospitals and appointments to spend fun time with their families, giving them a chance to escape – even for a short while – the difficulties they face on a day-to-day basis.

It costs WYWUAS £900 for each child and their guardian, plus £90,000 to charter the plane.
If you'd like to take part in the charity's campaigns, Or for further information on how to fundraise or donate, please
Call - 0115 9791720
All of the funds raised by everyday people really do create magic for our children, and we hope the Lapland trip reminds our supporters how much their efforts mean to the charity's work." so thank you all, for your continued support, in helping make dreams come true.