6th April 2017
"Good to challenge yourself"
What a challenge our lovely supporters Stephen and Lynne have set themselves. They are both taking part in the amazing Highlander Events, Escape the Redcoats Duathlon in July & Lynne is adding an extra challenge where she is also taking part in the Stirling Marathon in May.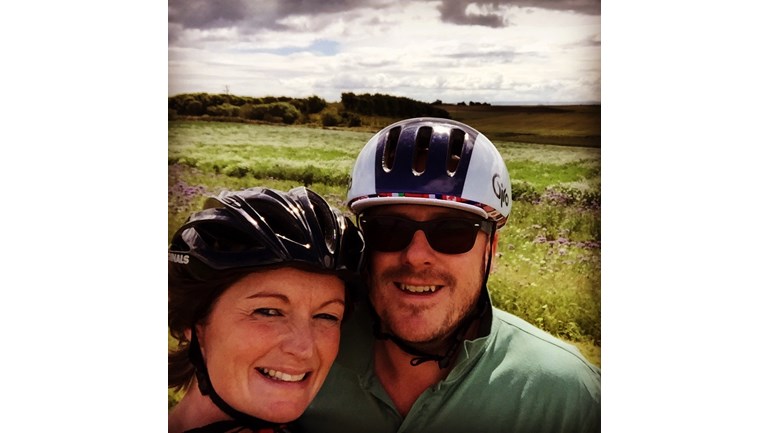 Amazing effort, we hope the training is going well.
If you would like to donate please visit Stephen and Lynne's Just Giving page through the following link
http://www.justgiving.com/Lynne-Herd3
Thank you so much for choosing to support us, the money raised will continue to help us grant the Wishes of children throughout Scotland who live with a life threatening or terminal illness.