6th April 2017
Join us for a memorable day trip to Chester on board the Belmond Northern Belle Vintage Train
Step on board the Belmond Northern Belle and you're immediately transported back to the glamorous 1930s, when beautifully appointed "Belle" trains—the inspiration behind the Belmond Northern Belle – glided across the country in unrivalled comfort and style.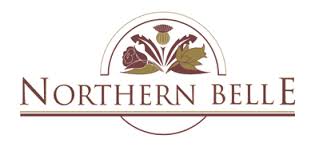 The carriages evoke the golden age of travel in all its glory. From the hand-painted signs on the exterior to the luxuriously furnished interior, no detail has been overlooked. Walk through the train and you'll discover magnificent floor mosaics, gleaming brassware and stylish ceiling murals. Most impressive, however, is the ornate veneered marquetry lining the walls, hand-crafted using methods that have scarcely changed for centuries and inspired by the great British castles and stately homes after which the carriages are named.
Celebrations and fabulous food go hand in hand. The Executive Head Chef and team take great pride in their seasonally changing menus, which come with a dash of flavour from the regions the train visits on its journeys.

Chester is arguably the richest city in Britain for archaeological and architectural treasures dating back to the time of the Roman occupation. As you wander through the beautiful historic streets, you will see Chester's Rows. These are covered walkways on the first floor of the medieval buildings in each of the city's four main streets. The Rows are unique not only in Britain but everywhere in the world because Chester is the only city to have had a double-level, indoor shopping centre since the 13th Century. Did you know that Chester is the best preserved walled city in England? Its medieval walls form the most complete circuit around any town or city in England. The Roman amphitheatre, which had seats for 7000 spectators, is the largest in the country. Chester Cathedral, opened in 1541, is the North West's most popular tourist attraction. Chester also has the only surviving rock-cut Roman Shrine in the Country, called Minerva's Shrine after the goddess of war. It is designated as a Grade I listed building by English Heritage.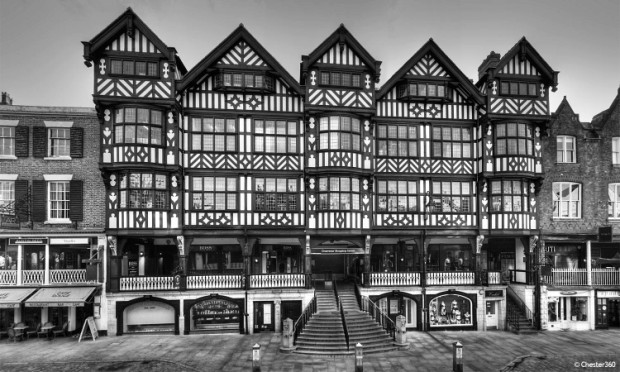 Join us on this wonderful day trip to the beautiful historic city of Chester. Travel in the lap of luxury, gliding through the British countryside. Enjoy superb cuisine and impeccable service, while raising funds to make very special dreams come true for life-threatened and terminally ill children across the region.
This unique trip costs £340 per person, with £50 from each ticket sale going directly to When You Wish Upon a Star.
The trip includes:
Brunch with Bellini on the outward journey (a sumptuous assortment of fresh fruit salad, pastries and delicious hot brunch),
a leisurely afternoon in the beautiful historic city of Chester,
complimentary hop-on/hop-off City Tour bus tickets,
a glass of Champagne, 7 Course fine dining menu and half bottle of wine per person on the return journey,
on board variety entertainment.
Limited places left. To book your place, call Gemma on 01472 827100 or email gemma@whenyouwish.org.uk