12th April 2017
Huge congratulations to Jacqui for completing the 100km trek to Angkor Wat and raising almost £4,000
Jacqui described the experience as "one of the toughest, yet exhilarating life experiences ever. It meant so much to face all my fears to help raise money for When You Wish Upon a Star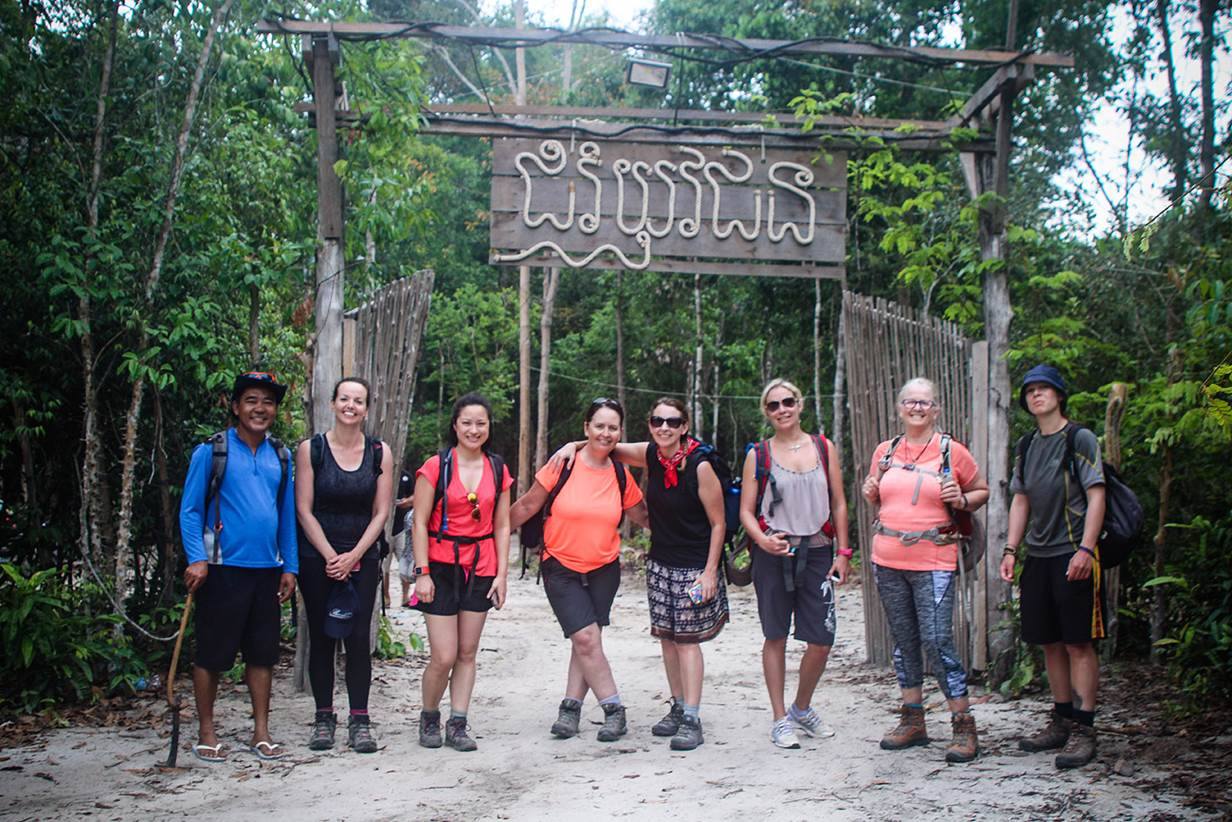 There were 8 ladies on the trek, walking 100km in over 100 degrees heat the extreme heat made this so much tougher.
the Cambodian people were truly wonderful and their smiles and welcomes were absolutely wonderful.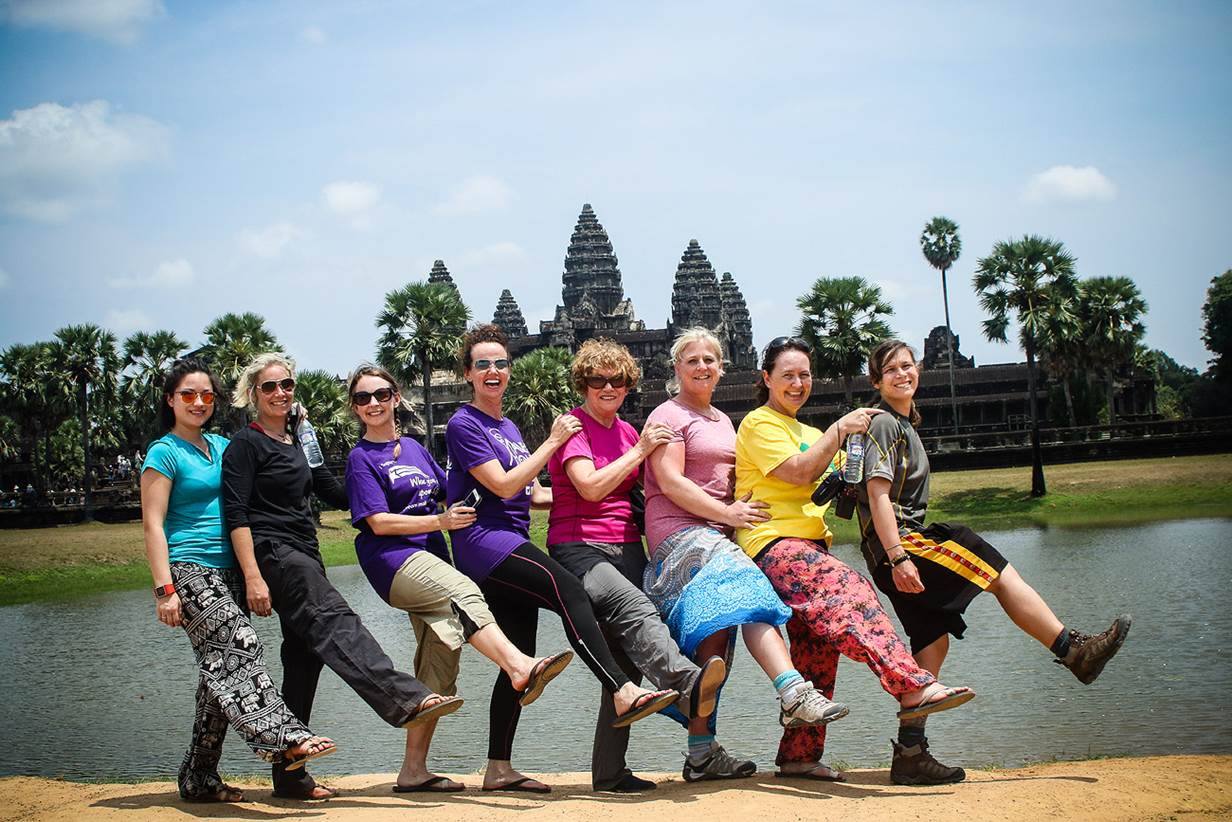 It was also a privilege to raise money for your charity – Jacqui's personal target was £3000 –currently at £3930 and it is still rising"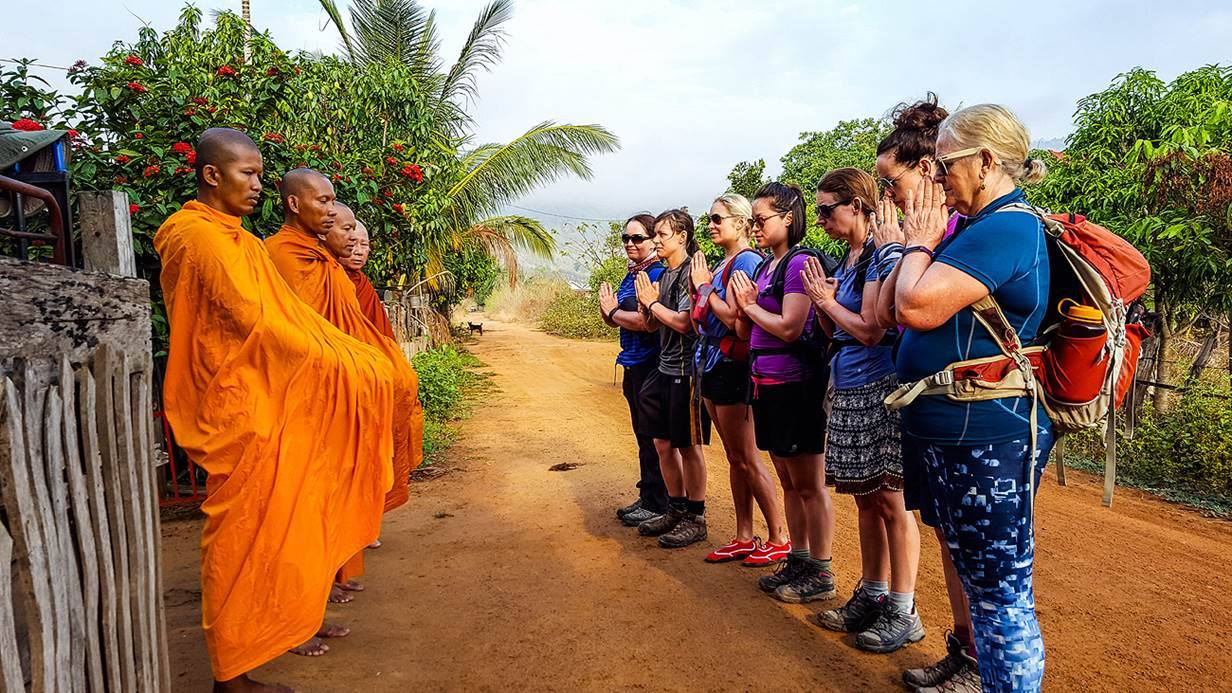 Well done Jacqui, an amazing effort and an unforgettable life experience.
A huge heart felt thank you from all the team at When You Wish Upon a Star
Without support from our fabulous friends, and supporters like yourself, creating Wishes for such special, brave, courageous children simply wouldn't be possible.
If you would like further information on how to help with fundraising like Jacqui, please call our Head Office on Nottingham 0115 9791720.