16th June 2017
Please Sponsor Erin
The lovely Erin had her Wish granted to go to the Ballet in 2015, This year Erin is raising money for other children to have their special Wish granted by taking part in the Nottingham Colour Rush.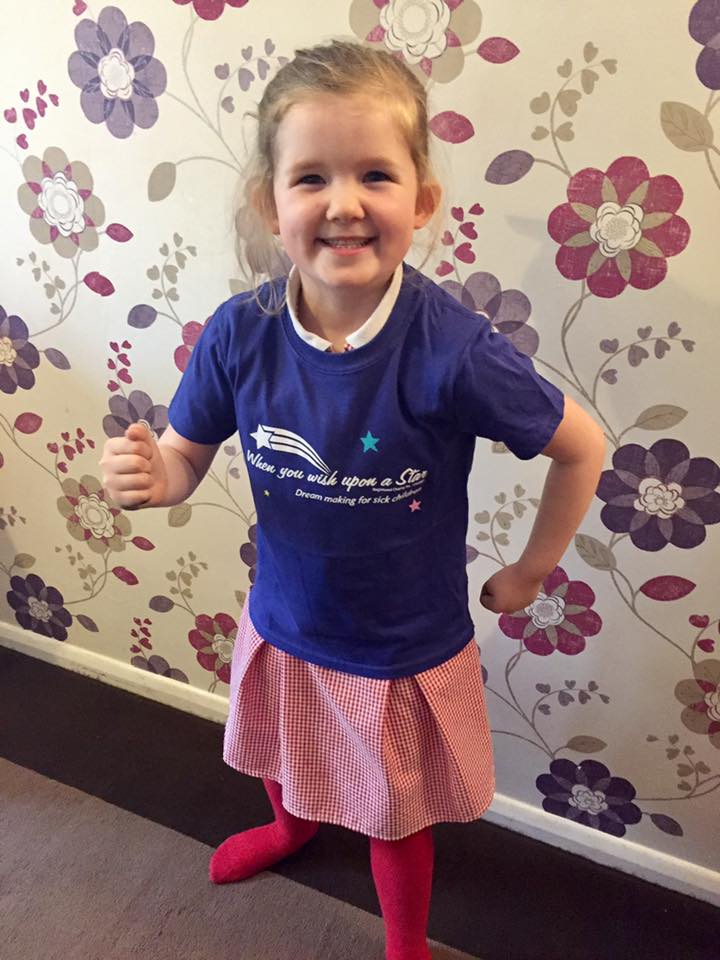 Erin was diagnosed with a Wilms Tumour in 2014 at the age of 3, after chemo therapy and an operation to remove the tumour, Erins cancer was gone.
Erin has been in remission for two years now and is raising money to help When You Wish Upon a Star to continue making poorly children, and their families smile.
Erin and her Dad had the amazing opportunity to travel to Lapland with other families in similar situations all thanks to donations.
Click here to also Run For a Wish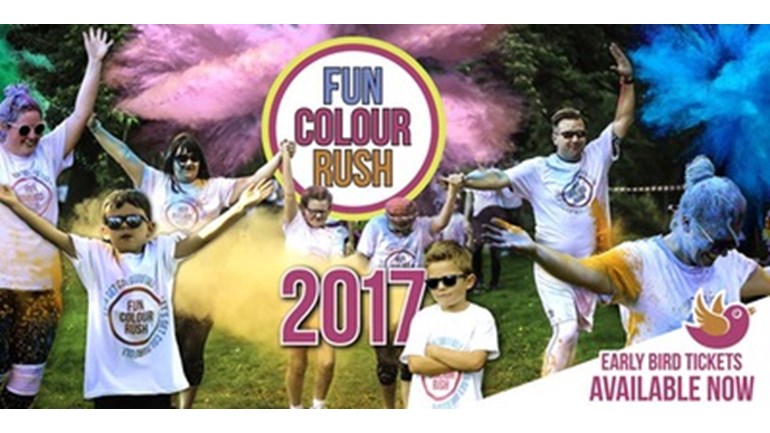 Please sponsor Erin by visiting: www.justgiving.com/fundraising/Tiffzee
Please sponsor Erin by visiting: www.justgiving.com/fundraising/Tiffzee