22nd June 2017
Gem's Cash for Kids Fundraising Campaign
We have been chosen by Gem's Cash for Kids to be the beneficiary to receive 50% of the proceeds raised this summer through their fundraising campaign.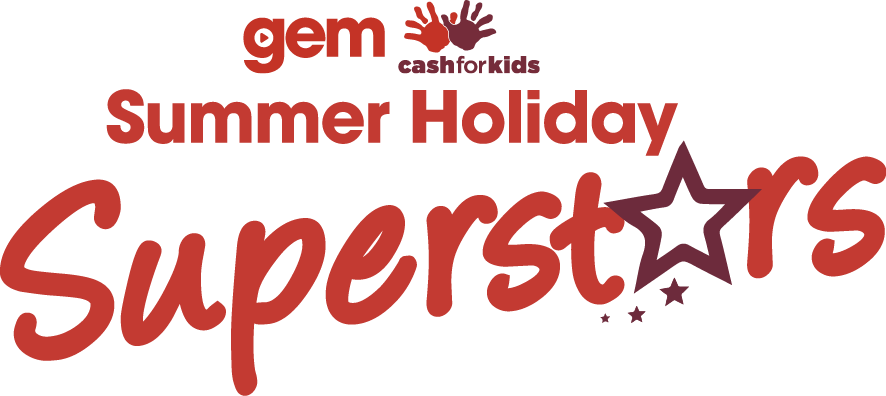 Over the summer break Gem's Cash for Kids want you and your children to raise as much money as you can for their charity, by being one of their Summer Holiday Superstars.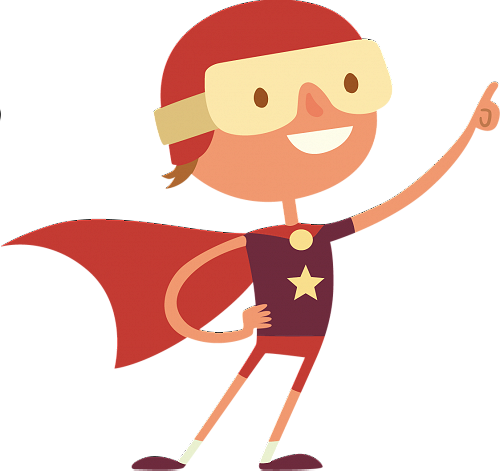 What you do to fundraise is entirely up to you - but to help you out, once you've signed up they will send you a pack with some ideas and fun stuff to get you started. Plus you can create your own online fundraising profile, to help you share what you're doing and accept donations online.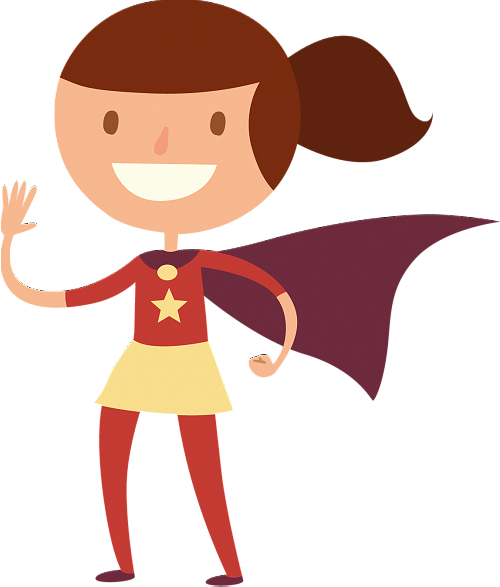 All the money raised will stay in the East Midlands, making a difference to local kids who need our help.
50% of the funds raised will be donated to When You Wish Upon a Star helping create Wishes for our special children such as Adam whos Wish came true visiting Chelsea Football Club and meeting the players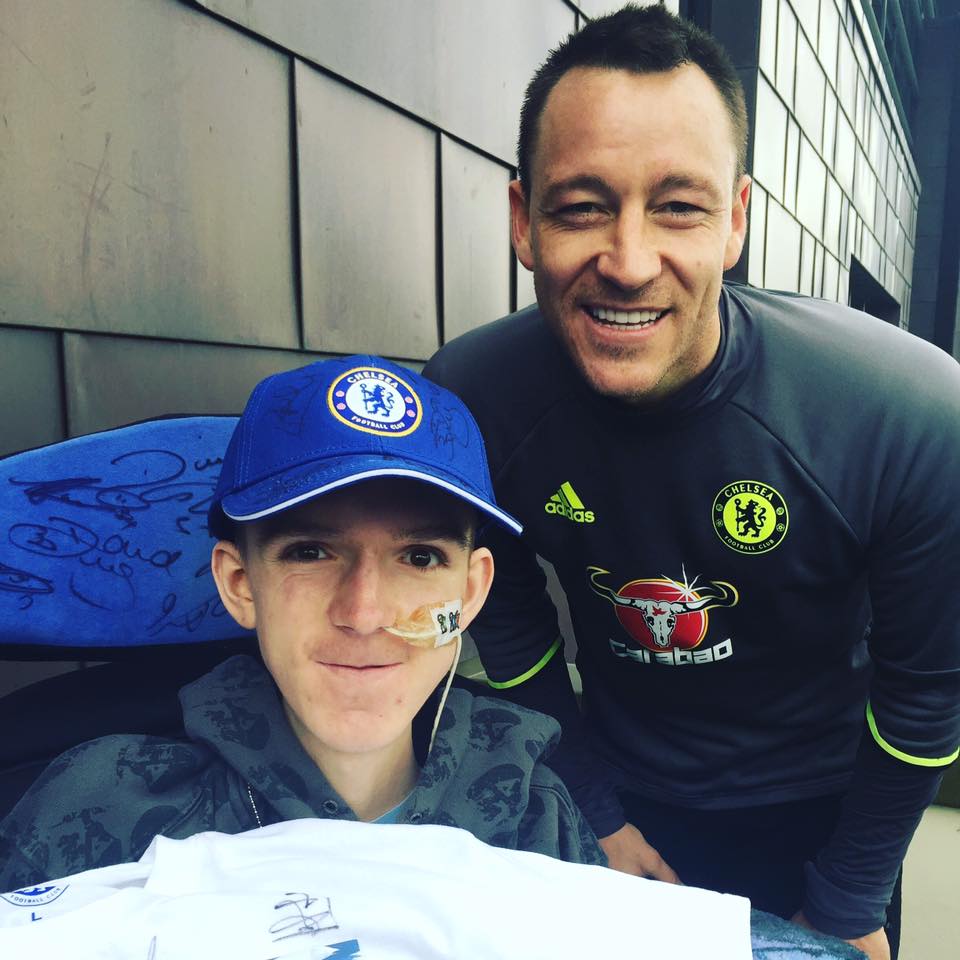 or Adam whose Wish came true by going to Disney World in Florida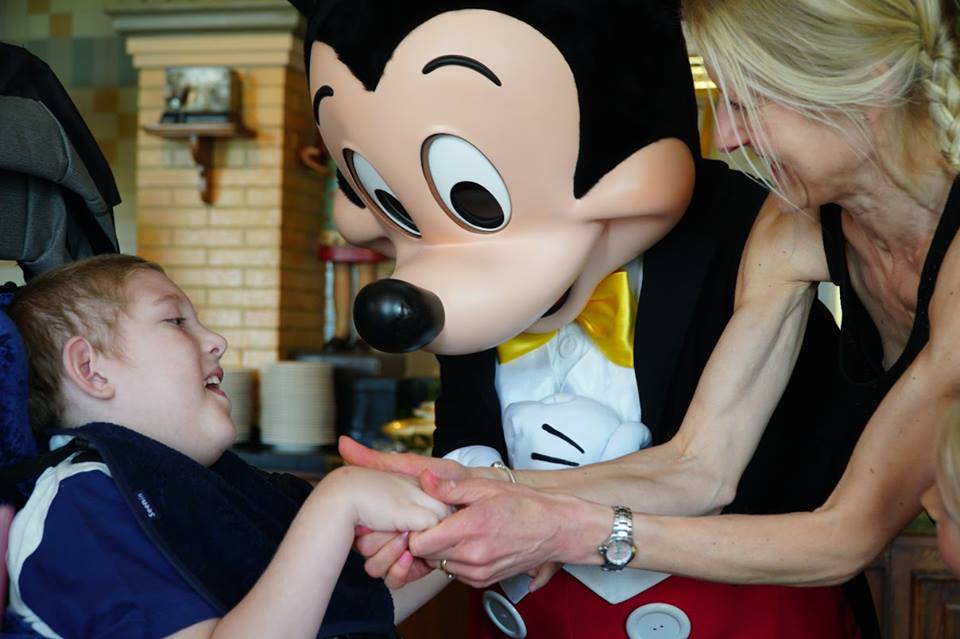 The other 50% will be used by Gem's Cash for Kids to award grants to families, community projects and other local charities who support those children who need our help.
Across the holidays they will be showcasing some of their Superstars on-air on Gem, plus just by signing up they will enter you into a draw to win some great family days out.
Do something amazing this summer by registering your kids to be a part of Gem's Summer Holiday Superstars.
Sign up now https://www.cashforkidsgive.co.uk/campaign/Gems-Summer-Holiday-Superstars/
For further information
Email - alexawigfield@whenyouwish.org.uk
Call - 01159 791720