22nd June 2017
Team Stobart Climb The Famous 3 Munro's
Our Amazing Team Stobart are setting off today to climb the famous 3 Munro's in 3 days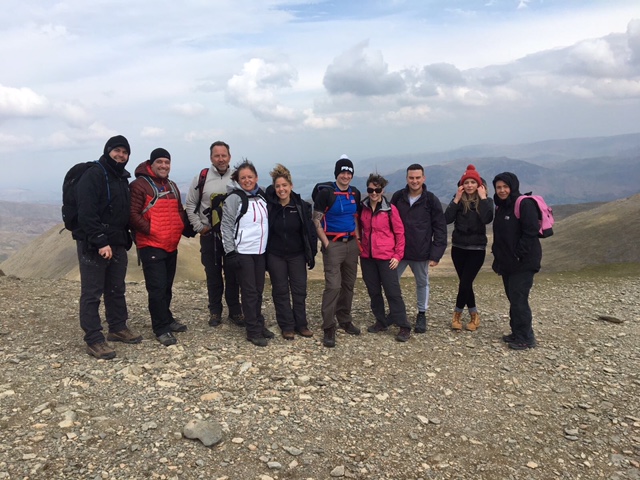 They will start at Ben Nevis, followed the next day by Etive Mor and the last day will be Ben Lomond.
The 14 strong team are doing the climb each wearing a t-shirt with a photo of one of our children on their back, to inspire and encourage the climber behind them, and remind them of why they are making this gruelling challenge.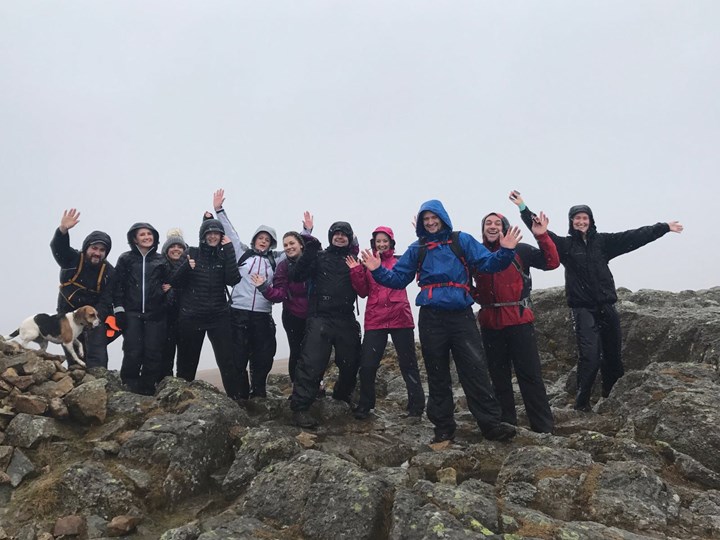 The team began training early in the year and have tramped through rain, gales, biting winds and dreadful conditions on their practice climbs, but they are all still standing strong and determined that their wonderful efforts will help us at 'When You Wish Upon A Star' to achieve many more Wishes for so many youngsters who need our help.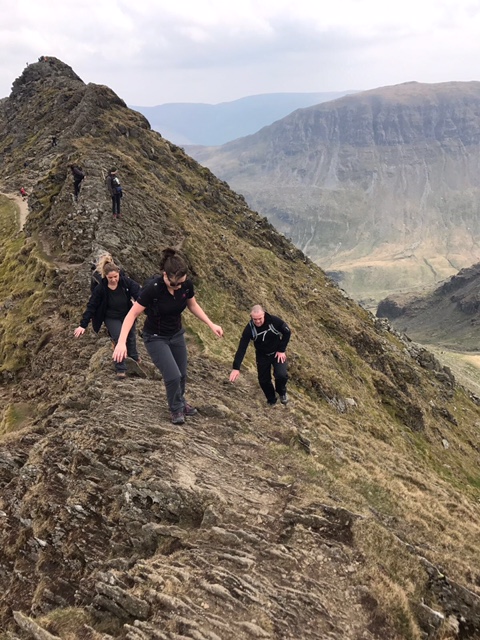 If you would like to help them to help our children, please click on the link below to show your support for a great Team of colleagues, all prepared to go the extra mile for children who have their own mountains to climb every day.
Please show your support to the Eddie Stobart Team by donating on their justgiving site… https://www.justgiving.com/fundraising/eddiestobart