20th July 2017
IRONKIDS UK - Bolton
Leon Doherty, 8 years old, is competing in this "SOLD OUT" event to raise funds for When You Wish Upon a Star.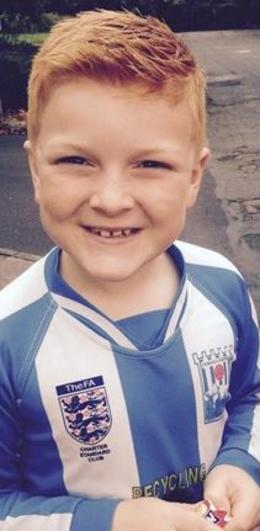 IRONKIDS is a run-only event for children aged 3-14, held in partnership with Bolton Council as part of the IRONMAN UK weekend.
IRONKIDS UK is the biggest IRONKIDS worldwide with 2,500 stars of the future taking to the streets of Bolton and their race to the finish line under the iconic IRONMAN Finish Arch.
IRONKIDS UK aims to inspire children to lead a healthy and active lifestyle and each child will receive an IRONKIDS T-shirt to race in and an IRONKIDS medal once they cross the finish line.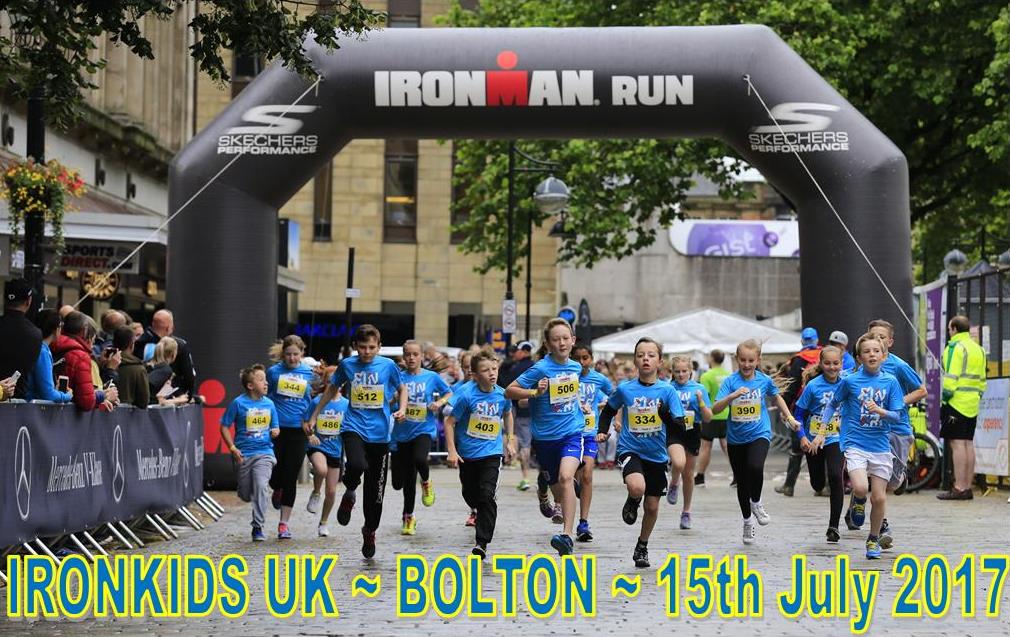 To support Leon
Please visit his just giving page http://www.justgiving.com/Leon-Doherty
If your child has a place and hasn't chosen a charity yet, please choose When You Wish Upon a Star "Run for a Wish."
For further details
Telephone: 01663 766 744
Event Contact Email Address: jen.hughes@whenyouwish.org.uk
Event Web Site: http://eu.ironman.com/triathlon/events/emea/ironman/uk/ironkids.aspx#ixzz4lrqam3cg
Venue: Bolton Town Hall, Victoria Square, Bolton BL1 1TN