26th July 2017
We Need Your Help
Are we allowed to mention it's only just over 20 weeks until our Christmas trip to Glamis Castle?

We need your help
Whether it's as a volunteer, or holding a fundraising event, we need your help. We need to raise the necessary funds for our annual Christmas Trip to Glamis Castle to give our brave children the trip of a life time.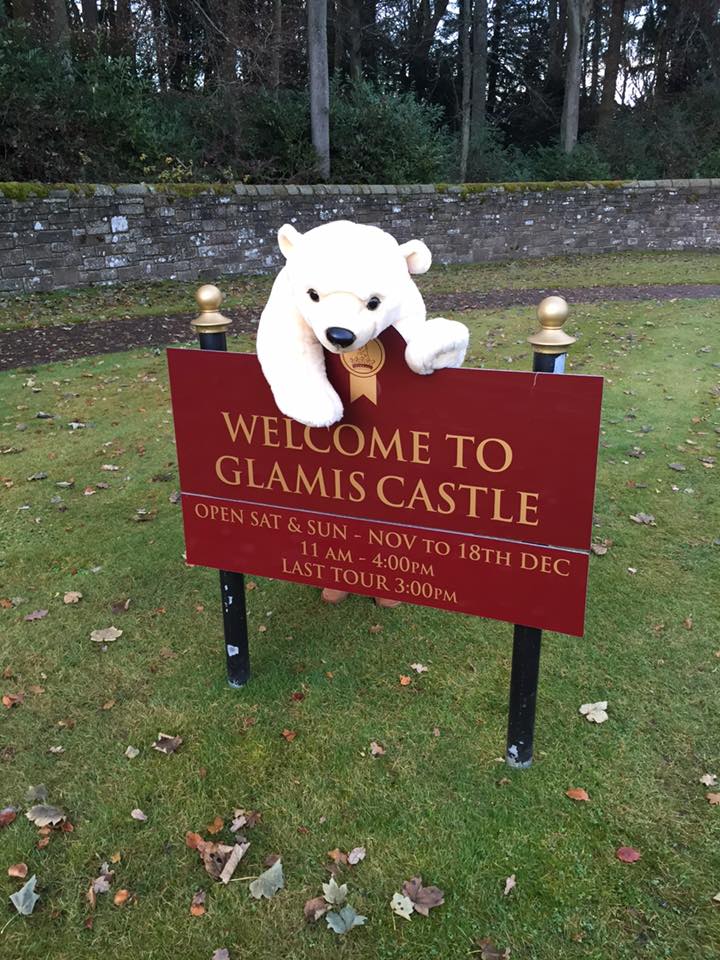 Come along to one of our organised events. Let's get together and make this the most incredible Christmas for some incredibly deserving children.
Thank you all in advance from the bottom of our hearts, for your kind generous help xxx