2nd August 2017
Help us by signing up to Laps for Lapland
When You Wish Upon a Star grants the special Wishes of children living with a life threatening illness, making their dreams come true. All children have Wishes but for these children and their families that Wish is so precious. Wishes are varied and far reaching. For some it is an exciting trip to Disneyland in Florida, for others it is a chance to meet their favourite character or celebrity.
Some children Wish to be a fairy princess or soldier for the day, whilst others would simply like a laptop to keep in contact with their school friends whilst in hospital. Whatever the Wish, wherever possible, When You Wish Upon a Star will aim to make that Wish come true.
In December 2017, the charity will again be taking many children on a magical trip to Lapland to meet the real Father Christmas, which is one of the highlights of the year. You can help us raise the vital funds for this trip by signing up to Laps for Lapland.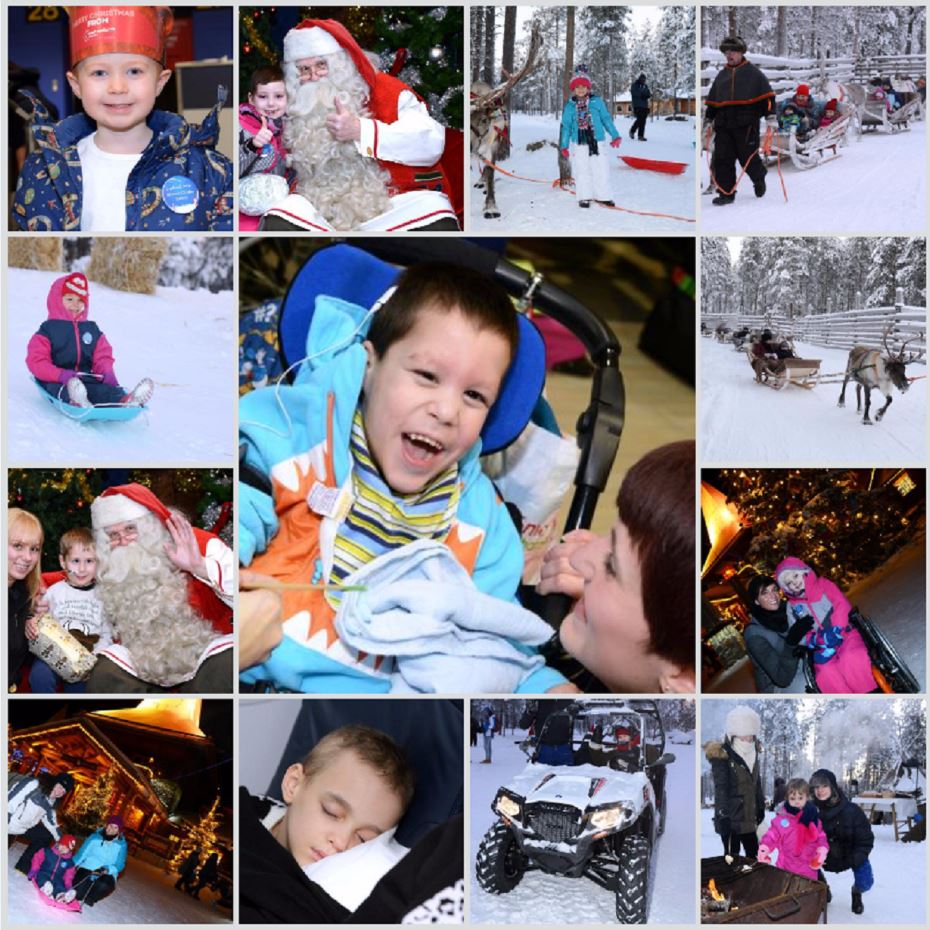 Here are some quotes from families who have previously visited Lapland with the charity:
"It gave us the chance of normality for once. We were able to forget that Imogen was sick and in pain. It was so fantastic to see the children with massive smiles on their faces. It was emotional for the parents when the kids met Santa, for us, that was the best part."
"For one day things were back to normal – as a family, we could laugh again. We were free from cancer."
"It was just lovely to see her smile and playing – that was something I hadn't seen for almost a year."
"When Santa came out, it was just magical. I remember on our way home, I looked around at the kids who were fast asleep following the excitement of the day. That was emotional for me. They all really deserved to be on that trip."
"She'd been really down for so long and, finally, I was able to see her happy again – Emily was playing, just like she used to."
A small donation of £3.00 can go long away. Please donate by texting wish21 £3.00 to 70070