17th January 2018
A Sentimental Journey
Our wonderful supporter Norman & his friends who live in France staged an amazing 1940's show called "A Sentimental Journey" in the village hall in Désertines, France in 2017.
Over the course of 2 evenings the show raised an incredible £1000.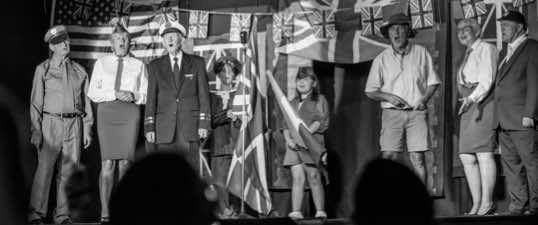 Norman's 10 year old Grand-daughter Charlotte also helped to raise money by making and selling beaded coasters to the audience of nearly 300 people, Incredible.
We are so honoured that "A Sentimental Journey" chose When You Wish Upon a Star.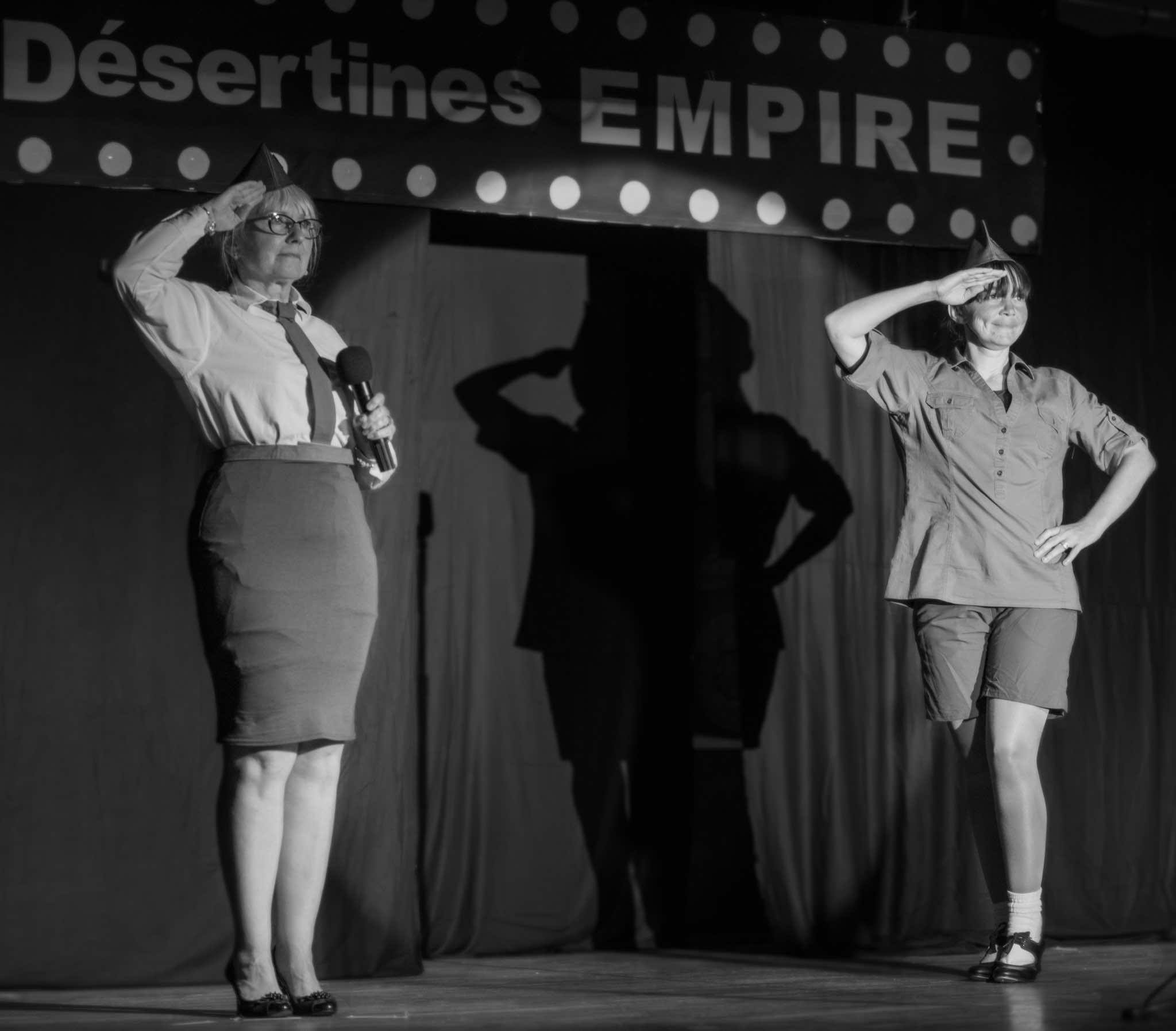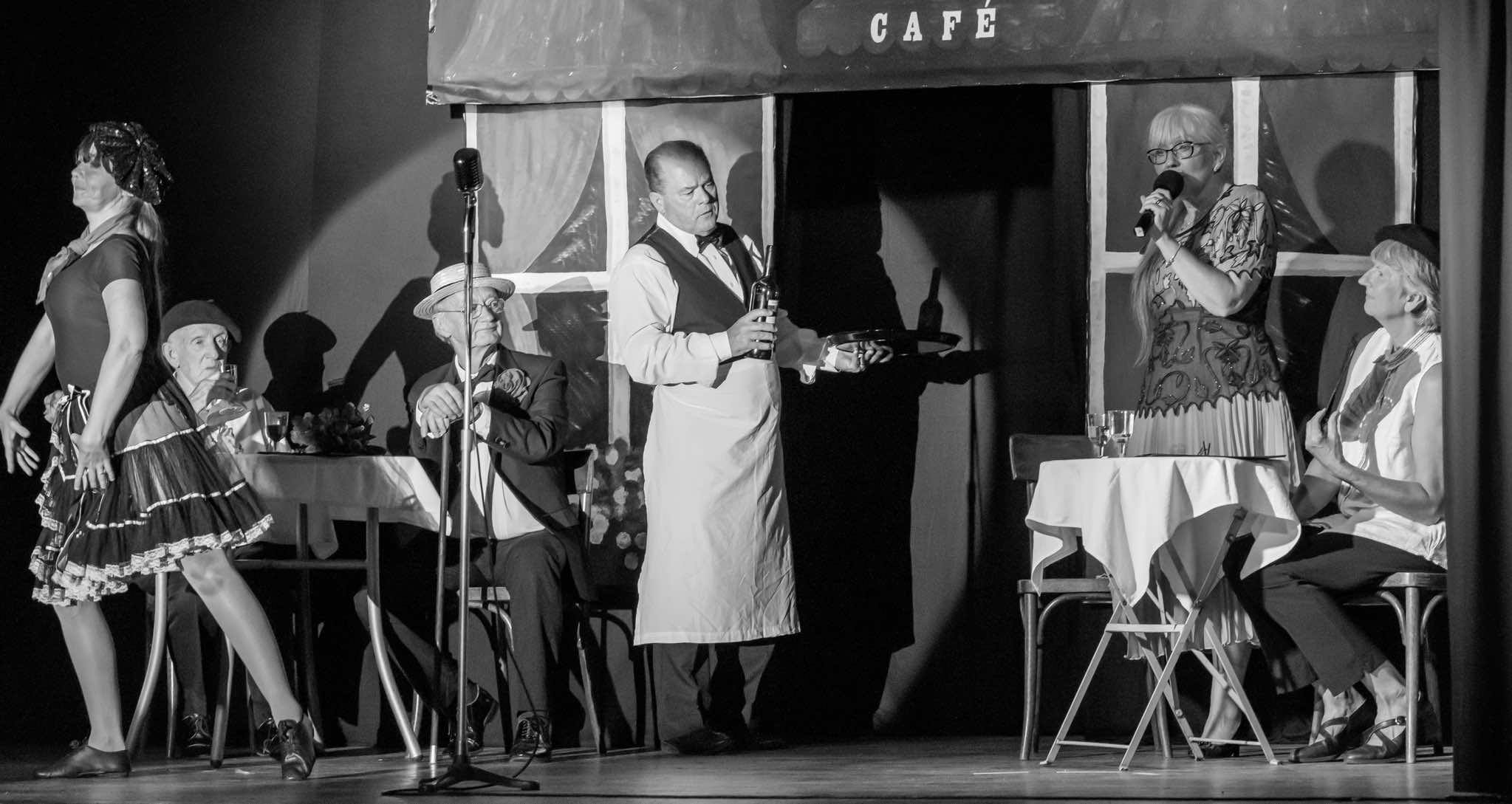 Norman & friends thank you so much for your support and for allowing us to share just some of the stunning images from the show.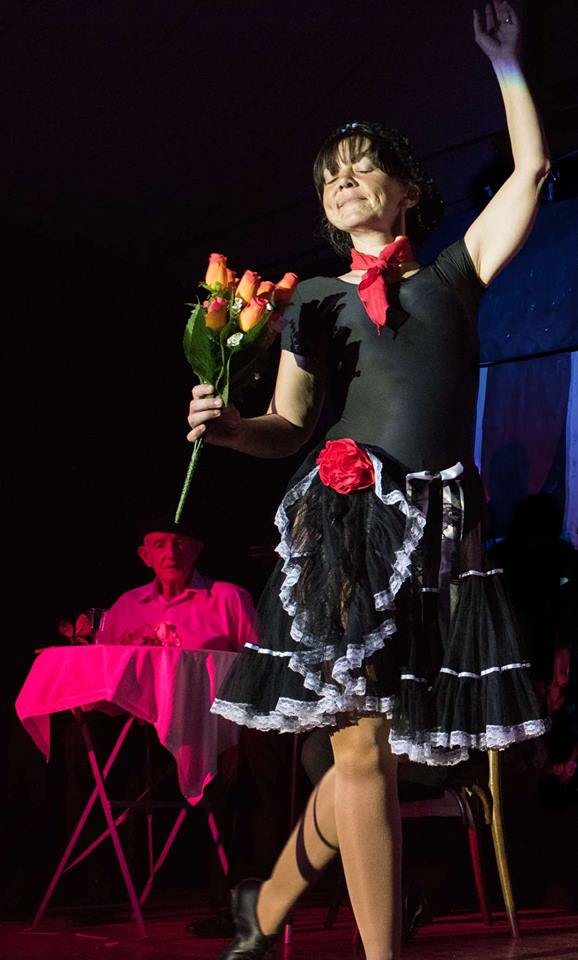 If you are interested in fundraising for When You Wish Upon A Star in 2018 please contact the Scotland office we would love to hear from you.
Email - scotland@whenyouwish.org.uk
Call - 0131 273 4344