17th January 2018
"The truth is, I am Ironman."
Aaron wanted to speak to Ironman on behalf of his ROHHAD friends around the world, to help raise awareness of their illness.
The Rohhad Association and for Iron Man to take part in Aaron's amazing #GOMADJUMPFORROHHAD campaign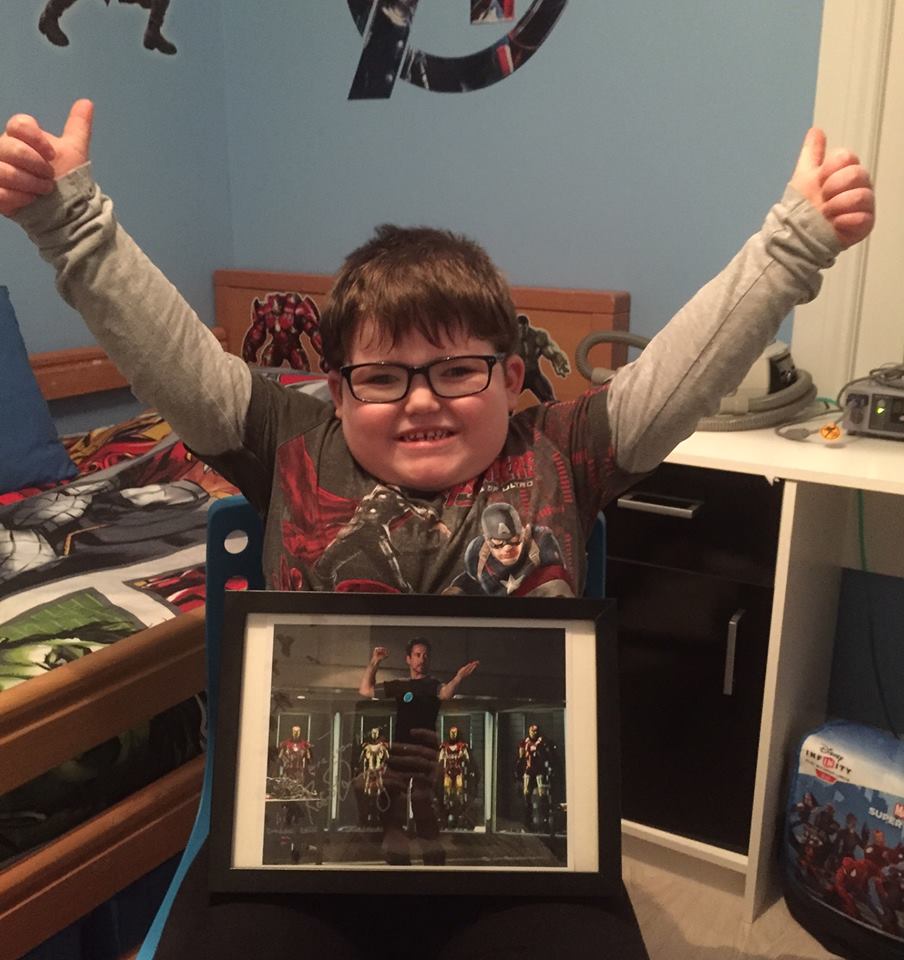 We are THRILLED to say that the amazing moment happened this year when Aaron received a very special FaceTime call from the man himself, Tony Stark….the Real Iron Man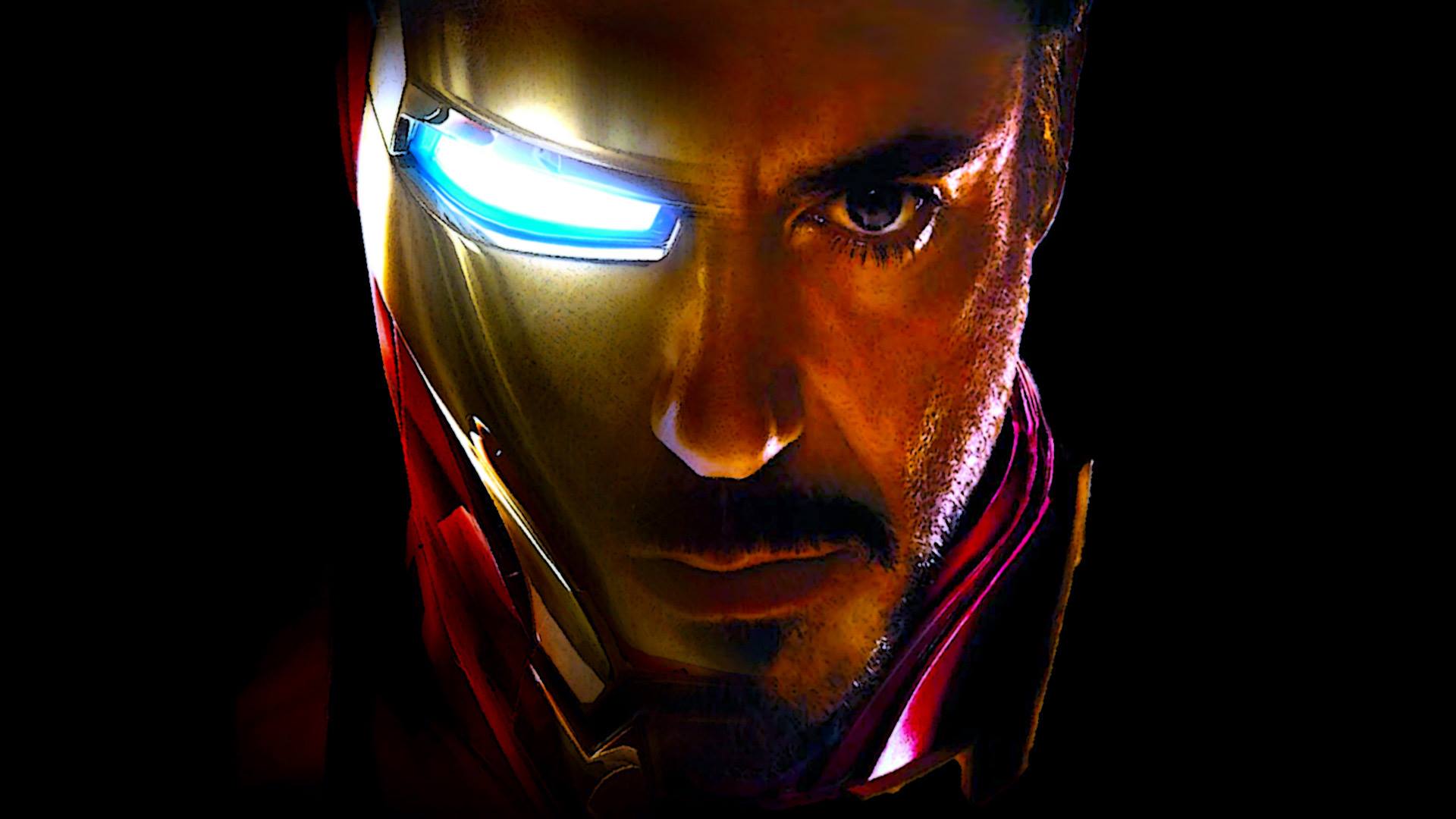 An incredible gesture by Mr Robert Downey Jr to call, listen, to say that he had seen Aarons video appeal, to show support & kindness and to have lots of conversations with Aaron… simply amazing.
Aaron asked him his question; 'Can you please do my #GOMADJUMPFORROHHAD Challenge? and help me raise awareness for all the ROHHAD Kids around the world?' The most AMAZING NEWS is that Robert said YES, He told him he would love to do his challenge.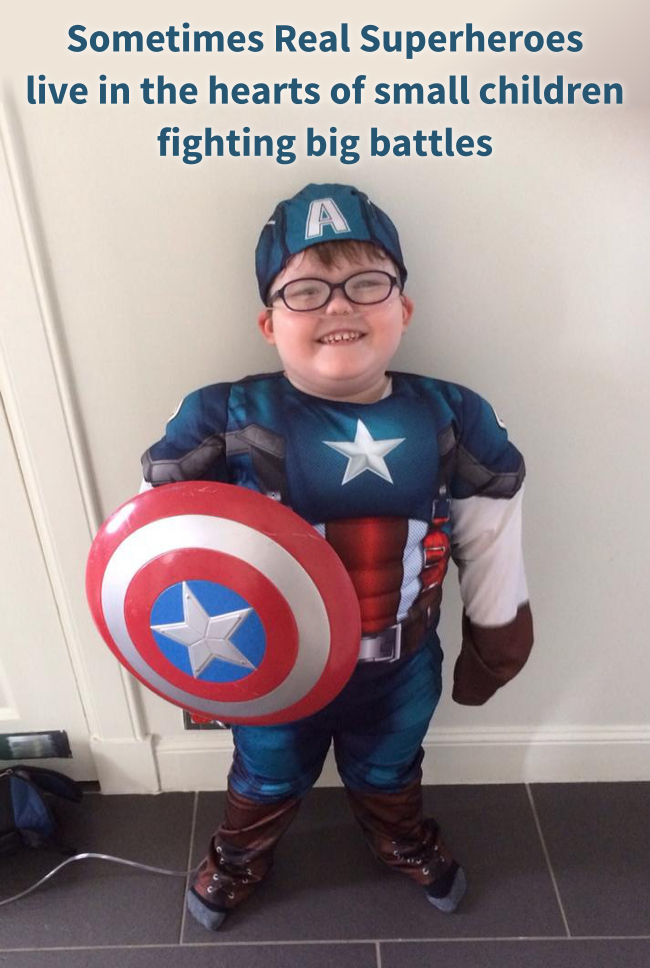 Aaron also had the most amazing time when he was invited to the film set as their guest of honour for the evening where he watch the new The Avengers: Infinity War film being filmed in Edinburgh earlier this year. Aaron had the chance to meet …. Captain America, Falcon and Black Widow, Aaron had the most magical time.
Thank you to everyone who was involved in granting Aaron's wish. We cannot thank Mr Robert Downey Jr, his team and the team at Marvel Universal (Marvel Studios) enough.
Aaron's Wish has created the most amazing and memorable moments ever and precious memories have been made. For now all we can say is watch this space... "The truth is, I am Ironman!"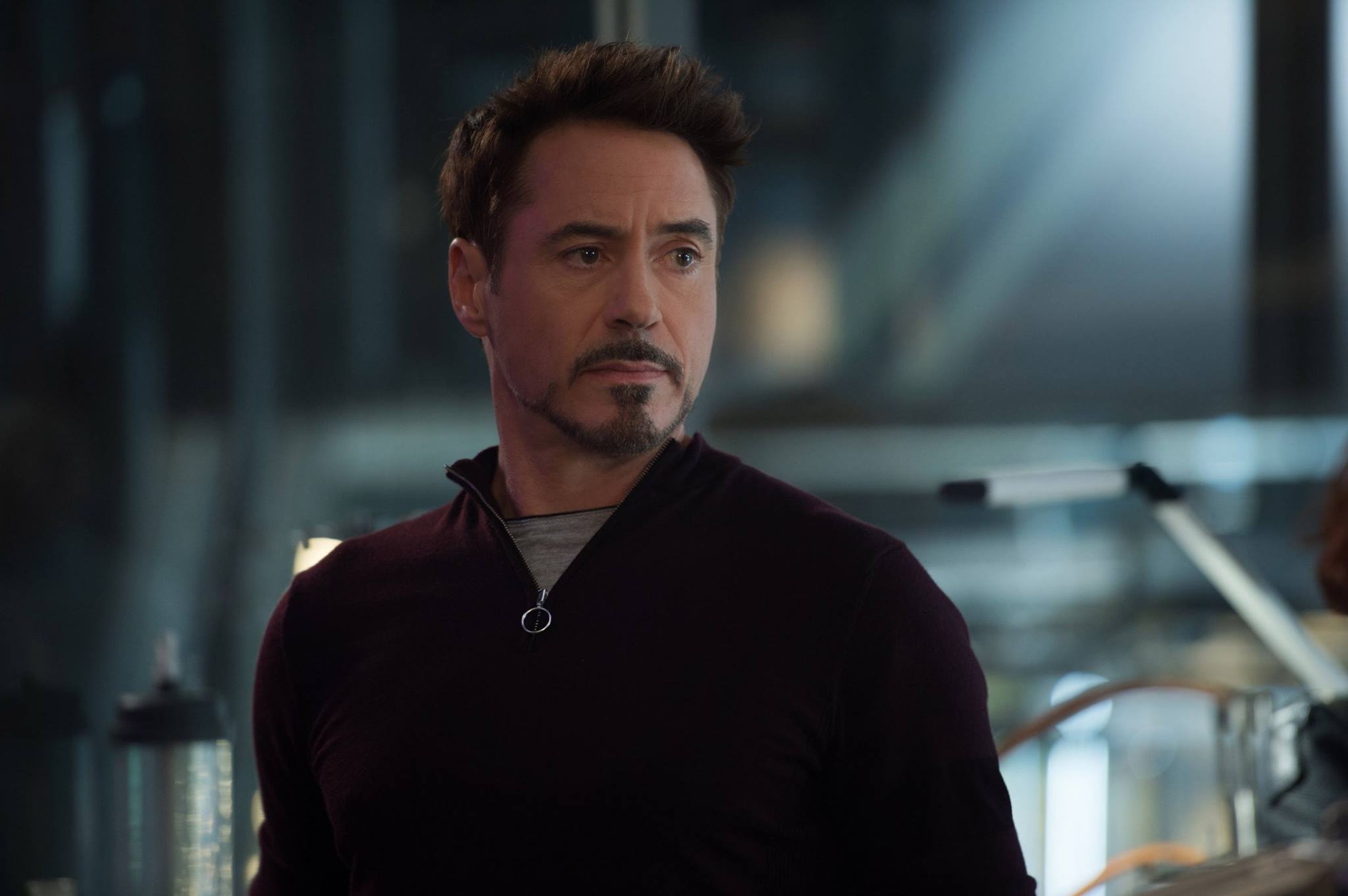 If you are interested in fundraising for a Wish in 2018 please contact the Scotland office we would love to hear from you.
Call - 0131 273 4344
Email - scotland@whenyouwish.org.uk