2nd August 2012
Brooke's Wish
Wish Bear surprised Brooke in her assembly and granted her wish to meet the Princesses in Disneyland. Brooke and family were so excited, they invited Brooke's medical team and extended family round for a tea party, at which, Maggie our East Midlands Community Fundraiser went along to talk through the wish in detail.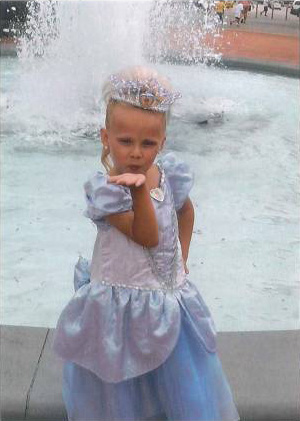 In the following weeks all the medical teams came together and provided the family with all care, equipment and medication required for this exciting adventure.
On the day Brooke, who was diagnosed with Cystic Fibrosis at birth, was so excited that even after the longhaul flight, she only slept for 4 hours. At 4am the following morning, in the Florida villa, she was jumping on her parents bed saying is it time to go to Disney!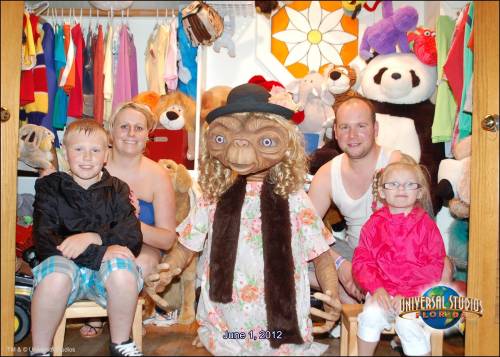 The next two weeks went with a blur, Brooke swam with dolphins, was made into a princess for a day, watched shows in the attraction parks and stayed to watch the firework displays! Most evening they were not returning to the villa until the early hours of the morning!
We were lucky to receive a visit from Brooke and family on their return, they came with memorabilia, autograph books, and lots of photos. Brooke had chosen some of her favourite photo's and framed them for us to keep! It was heart warming to see and hear how much they had all enjoyed it and how it had created so many special memories, we were all very emotional.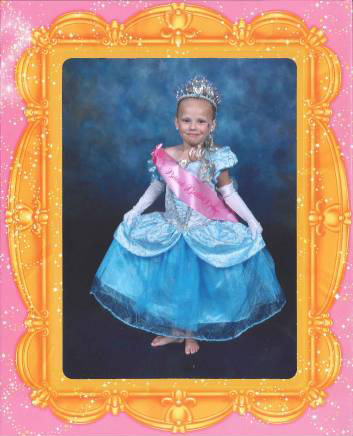 This Wish was made possible with the support of The Falkners Arms who organised a fun day. The fun day was a great success and raised an amazing amount. Well done and thank you from When You wish Upon A Star and Brooke and Family.