2nd August 2012
Shayne's Wish
A very excited Shayne, 5yrs old, was highly delighted when a hummer arrived at his house to take him to Coventry Airport for his helicopter ride. He met the Pilot Robert who showed him round the helicopter before taking off for his flight.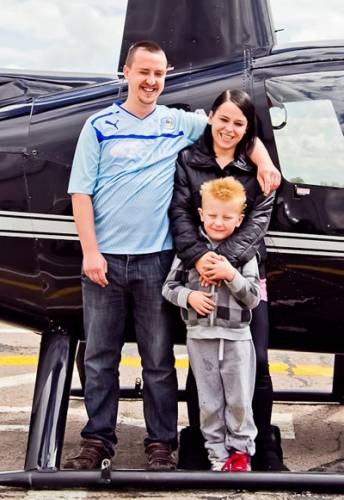 He was delighted to fly over his school where all his friends had come out to see him, he then flew over his house and Coventry City football Stadium.
After his flight he was presented with a certificate.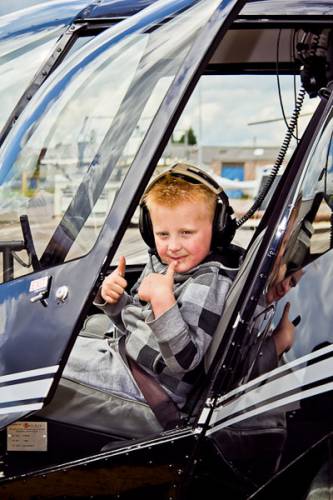 He thoroughly enjoyed his time and went home with a very big smile on his face!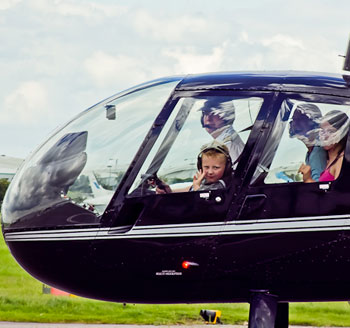 A massive thank you to Heliflight who made this possible, American Limousine Company for the stunning VIP transport and Captivation Photography for these amazing images.