28th April 2019
VIRGIN LONDON MARATHON
We are delighted to have 3 of our friends and supporters Joe Knott, John Clucas and Simon Harrison putting on their running shoes, pounding "the streets of London" for 26.2 miles and flying the flag to raise funds to grant wishes for our courageous children in the prestigious 39th London Marathon.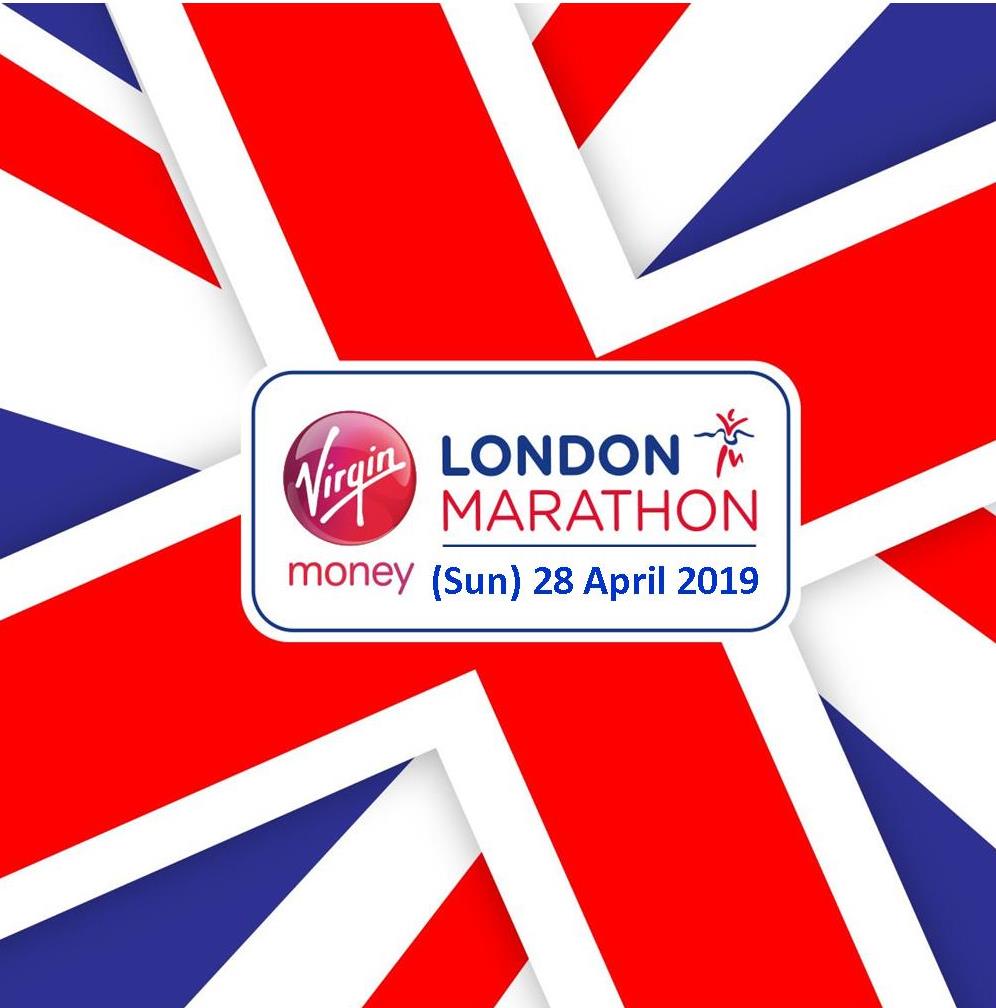 As always the Virgin London Marathon is promising to be spectacular … with our very own Sir Mo Farah going head-to-head and taking on the current world record holder and defending champion Eliud Kipchoge.
If you have a place and haven't chosen a charity yet …. Please choose us and run for a Wish!
Please call Jen or Mel on 01663 766 744 and they will be happy to send you a fundraising pack.
you can also contact us via email for further information
Email: jen.hughes@whenyouwish.org.uk