Leave A Legacy
Leave a gift of Wishes in your Will with our easy-to-use Will writing service
Our Free Will Offer
When You Wish Upon a Star has partnered with the expert Will-writing service Guardian Angel to offer you the opportunity to make a will for free.
If you live in England or Wales , the entire process can be done online via the Guardian Angel website by clicking on the button below.
If you live in Scotland or Northern Ireland, or would prefer to talk directly with a solicitor, you can call 0800 773 4014 to use their telephone service or to arrange a face-to-face appointment.
Just quote 'When You Wish Free' over the phone.
Your privacy is always completely maintained, however, should you like to share your intentions with us directly it would mean we could say a big thank you for supporting our Wish granting work.
Every Child Deserves To Smile

We believe every child deserves to smile, your legacy of Wishes gives children, who live with life threatening illnesses, a chance to create precious memories with loved ones. As a charity we rely on donations such as gifts in Wills, which are left to us by amazing people like you. Your generous support makes a significant difference in the lives of our Wish children and their families through the power of a Wish.

No Obligation

There is no obligation to leave a gift to When You Wish Upon a Star when using the Guardian Angel service, but, after taking care of your loved ones, we would be incredibly grateful if you would consider doing so..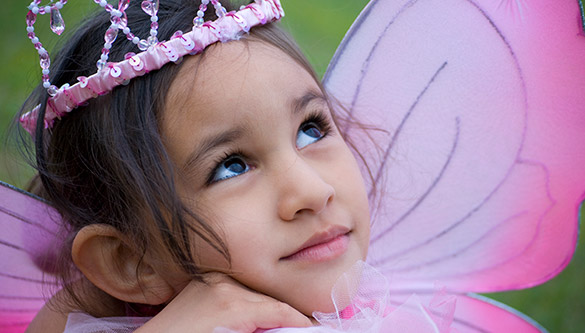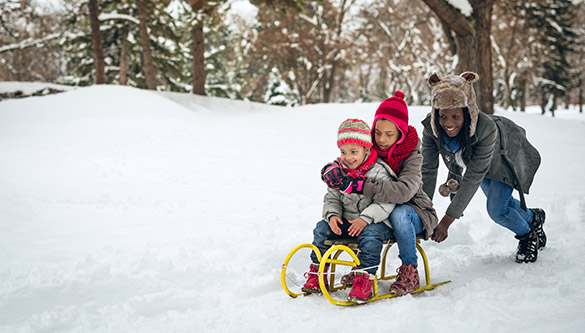 Frequently Asked Questions
Are Wills expensive?

The cost varies depending on the way you create your Will, but thanks to arrangements we have made with local solicitors and online Will writers Guardian Angel, you can create or amend a Will completely free of charge.

If my circumstances change, can I change my Will in the future?

A relatively simple change to your Will can be done through something called a Codicil. This is an official and legally binding appendix which is 'read' alongside your Will.

How long does it take to write a Will?

It's often much quicker than you'd think. First, you need to gather information about your finances and decide who you want to leave things to. After that, it can be a very quick process, taking literally minutes or an hour or so to complete your Will.

How can I write my Will?

You can contact a solicitor, or Will advisor, and write your Will together in person or over the phone. Or you can create it using an online service like Guardian Angel, who we have partnered with.

What type of gift should I consider?

There are two main types of gift you can leave:

A fixed amount – which can be any sum of money depending on your circumstances.
A percentage of your estate – which remains after other amounts of money or property are given to others. Formally called a residuary gift, it can be from 1% to 100% of your estate – whatever feels appropriate for you.
What Our Families say
"You have given us the confidence to know its ok to go out and make memories"
Jules & family