1st June 2019
GUNG HO FOR WISH
Our fabulous Patron, John the Magician has his lovely family doing the Gung Ho for Wish
Anita, Ava, Zach, friends Hannah, Molly, friends mums' Lisa and Gill are doing the Biggest 5K run over Giant Inflatables to raise money to grant wishes for our courageous children.

From huge slides to enormous spiky balls, there's plenty of challenges to be found on the Gung-Ho! Every obstacle is designed for the maximum amount of fun, with no mud, paint or water to worry about.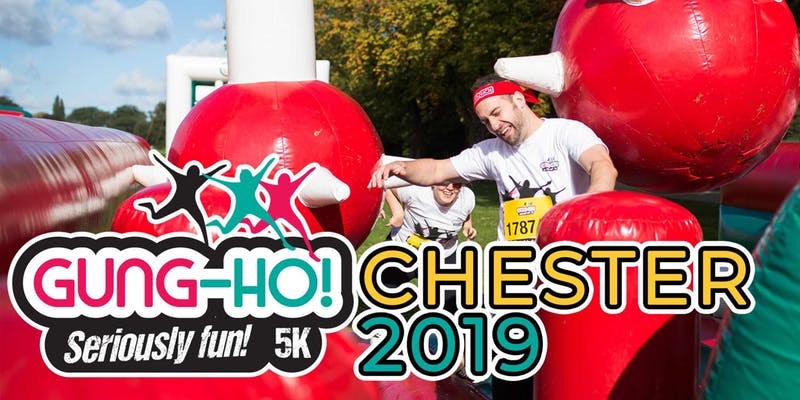 Please visit their Justgiving site to donate http://www.justgiving.com/Anita-Harding2
If you and your family have places in this fabulous event and haven't chosen a charity yet ….
Please choose us and go GUNG HO for a WISH!
Cost - £30.00
Start Time - 9.00 AM
For further details
Call - 01663 766 744
Email - jen.hughes@whenyouwish.org.uk
Event Website https://begung-ho.co.uk/pages/...