7th June 2019
Peterborough Sunrise City 5K
Starting in Cathedral Square.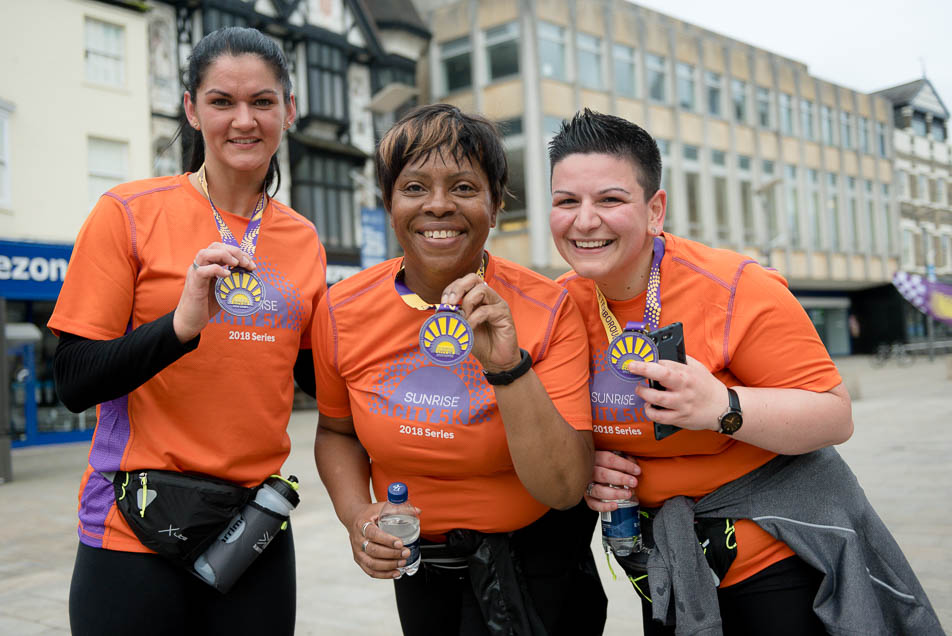 The run takes you down Bridge Street onto the footpaths next to the picturesque River Nene which will look stunning as the sun rises.
You then return to take in some of the Embankment and the grounds around the cathedral before finishing back in Cathedral Square.
For further information:
Visit - http://sunrisecity.co.uk/citie...
Email - alexa.wigfield@whenyouwish.org.uk
Call - 01159791720