6th September 2020
30th Anniversary Sky Dive
Calling all adrenaline junkies!
Imagine the thrill of jumping out of an aeroplane at 15,000ft!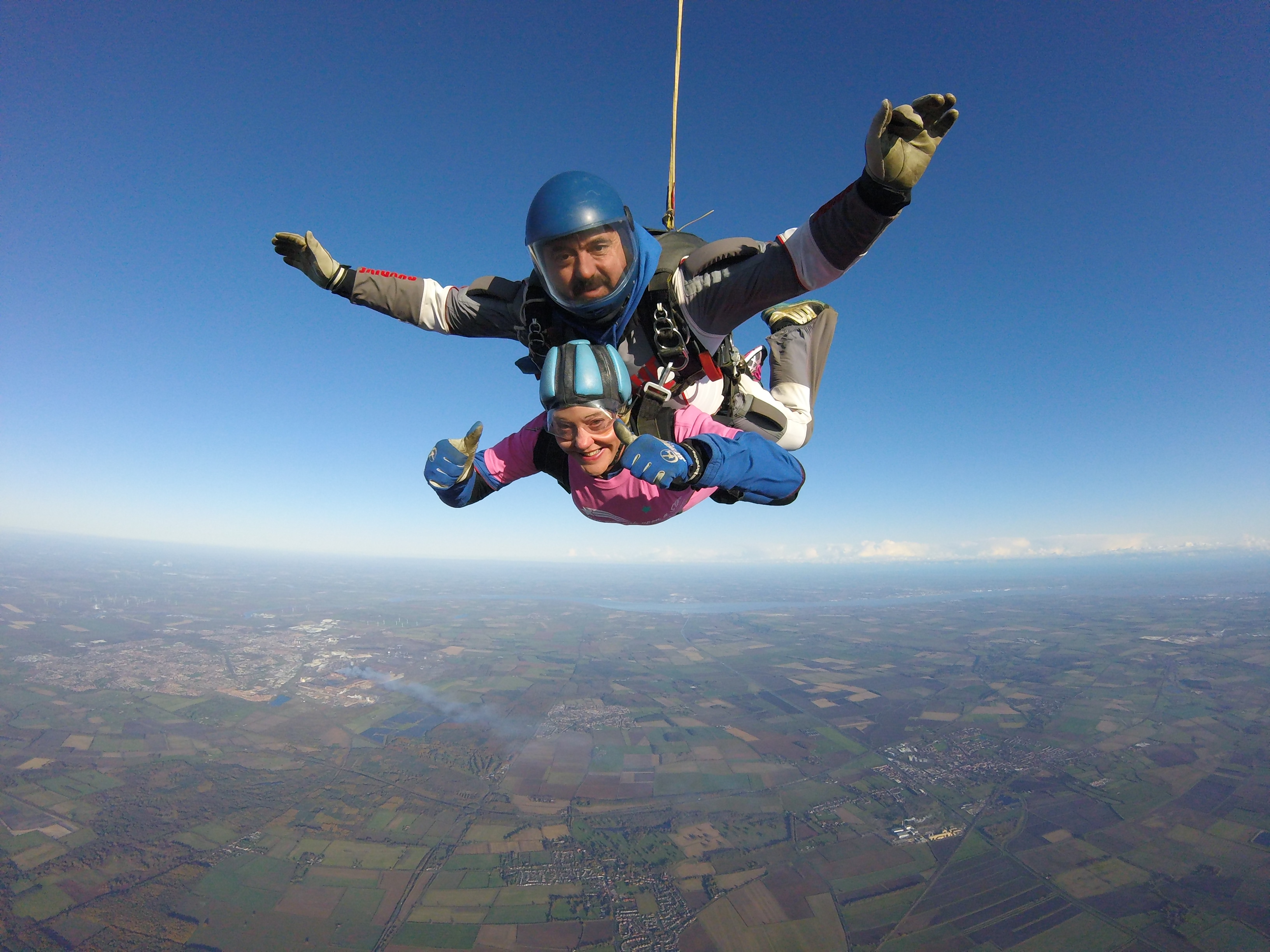 You can join other When You Wish Upon a Star supporters on the 6th September 2020 and do just that!
Family and friends are welcome to come along to support you too.

A tandem skydive allows you to enjoy one minute of adrenaline-fuelled freefall harnessed to the front of a BPA qualified instructor, before the parachute opens and you begin your descent to the ground.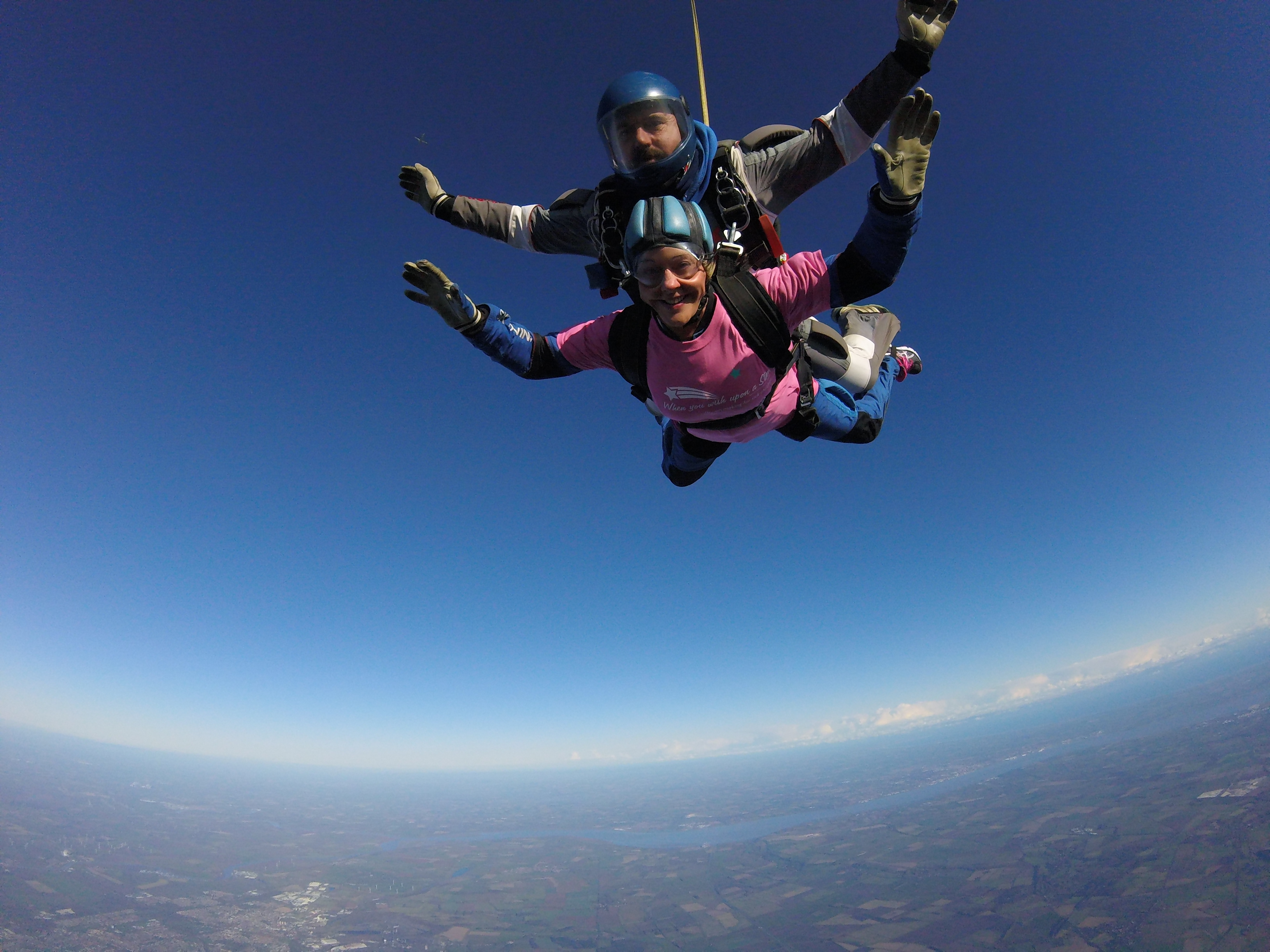 Join us in this thrilling event and raise funds to help grant magical Wishes
Cost: £75 deposit £325 minimum sponsorship £400 total
For further information please contact Ruth Wallbank
Contact number - 07545 503117
Contact Email: ruth.wallbank@whenyouwish.org.uk