30th October 2020
Run the Blades - The Night One
What goes bump in the night?
Join our Wish Team over the spookiest of weekends at the UK's largest Onshore Wind Farm, Whitelee Windfarm and take on the incredible Run The Blades - the Night One!
Run The Blades - The Night One is the starting race of this years series with our friends at Breaking Strain Events! Taking to the trails in the dark with the trail lit by only Glow sticks and your head torch its one race not to be miss out on!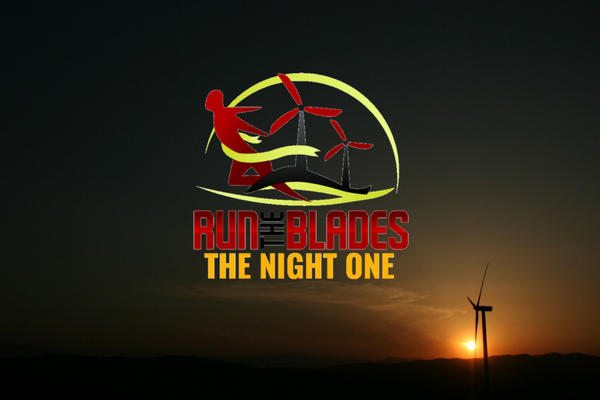 Join our Wish Team and be part of the magic
Friday 30th October: 10km: £25 donation deposit and raise a minimum of £250
Please contact the Scotland Office to secure your place
For further information
Event Contact Number: 0131 273 4344
Event Contact Email: scotland@whenyouwish.org.uk
Event Website: https://www.breakingstrain.co.uk/run-the-blades-the-night-one/