10th December 2020
Stars for Wishes
Want to send Christmas cards with a difference this year?
Our Stars for Wishes are quirky, hangable Christmas cards, and raise money to grant magical Wishes for children living with life threatening illnesses!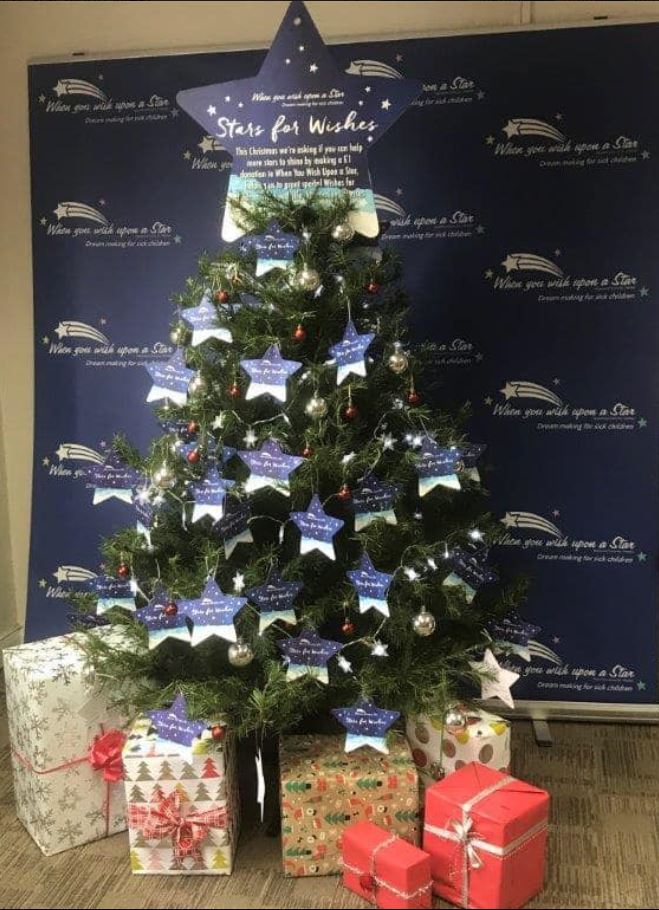 * Quirky alternatives to Christmas cards to send to loved ones
* Hang them on your tree or around the house
* Your donation supports our Wish granting work!
* 10 pack of cards for £10 we can cater for any number above 10 that you would like
and send them direct to your door!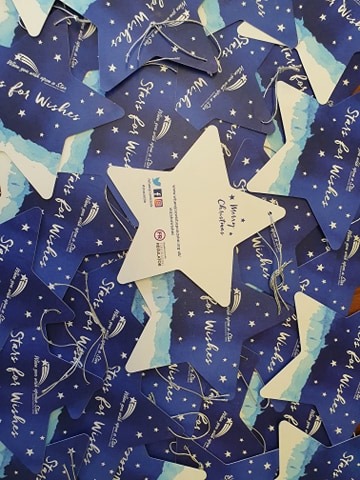 Contact our Head Office on 0115 9791 720 or
email claire.roden@whenyouwish.org.uk for more information
Venue: In your home