17th April 2021
Leap For A Wish
Experience the biggest adrenaline rush of your life and Leap for a Wish, all whilst raising money to grant magical Wishes for children with life threatening illnesses.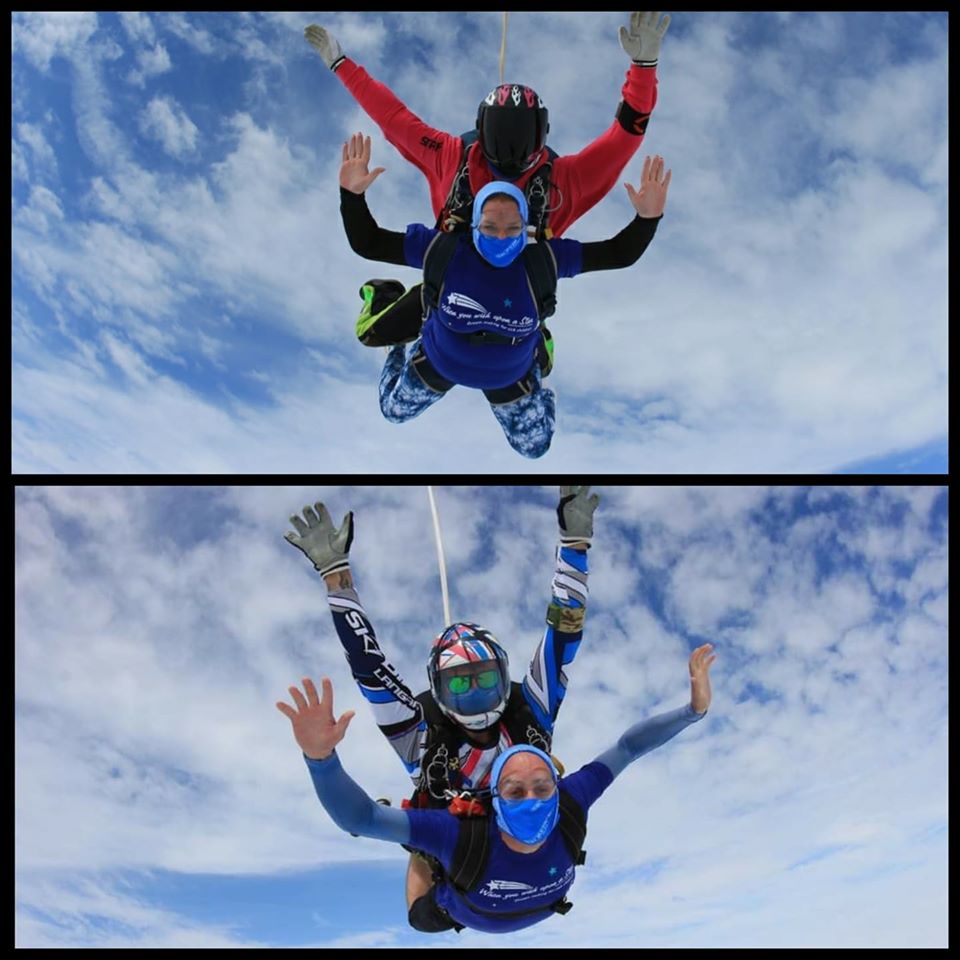 Natalie, one of our previous Wish children who is now all grown up, took on our 2020 Leap For a Wish Skydive for When You Wish Upon a Star in 2020 and told us:
One thing dawned on me on the plane journey up to 15,000ft it wasn't scary, because I knew I was going to be safe, and that's when it truly dawned on me how vital When You Wish Upon a Star is.
Its about helping children enjoy life for as little or as long as it is, because their safety net isn't there.
I'm so so pleased I completed the jump, and the sense of achievement was truly immense, and most importantly Im so happy that I managed to give back in what little way I could to a charity that changed my life when I was a teenager.
Booking costs are as follow
£70 deposit
£325 minimum sponsorship
To sign up or for more information please contact heather.kelly@whenyouwish.org.uk
Event Contact Number: 07738 494 503
Various venues across the UK