Saturday 28th October 2023
Halloween Walk
ABOUT THE EVENT
Get your bravest team together of guys & ghouls or go it alone if you dare and meet up with other chilling challengers to take on the scary streets and historic haunts of London. With a full, half or 10k distance available there is a spooky challenge available for everyone. With a start & finish at the Oval Dungeon, come dress to distress to take part in a hair-raising hike around London.
WHAT IS INCLUDED WITH YOUR PLACE
Our fundraising team are a friendly bunch and will support you the whole way through the journey. You will be given a welcome pack charity t-shirt, resources, tools and ideas to support you on your fundraising journey. Not to mention the official event day goodie bags with event t-shirt and medal.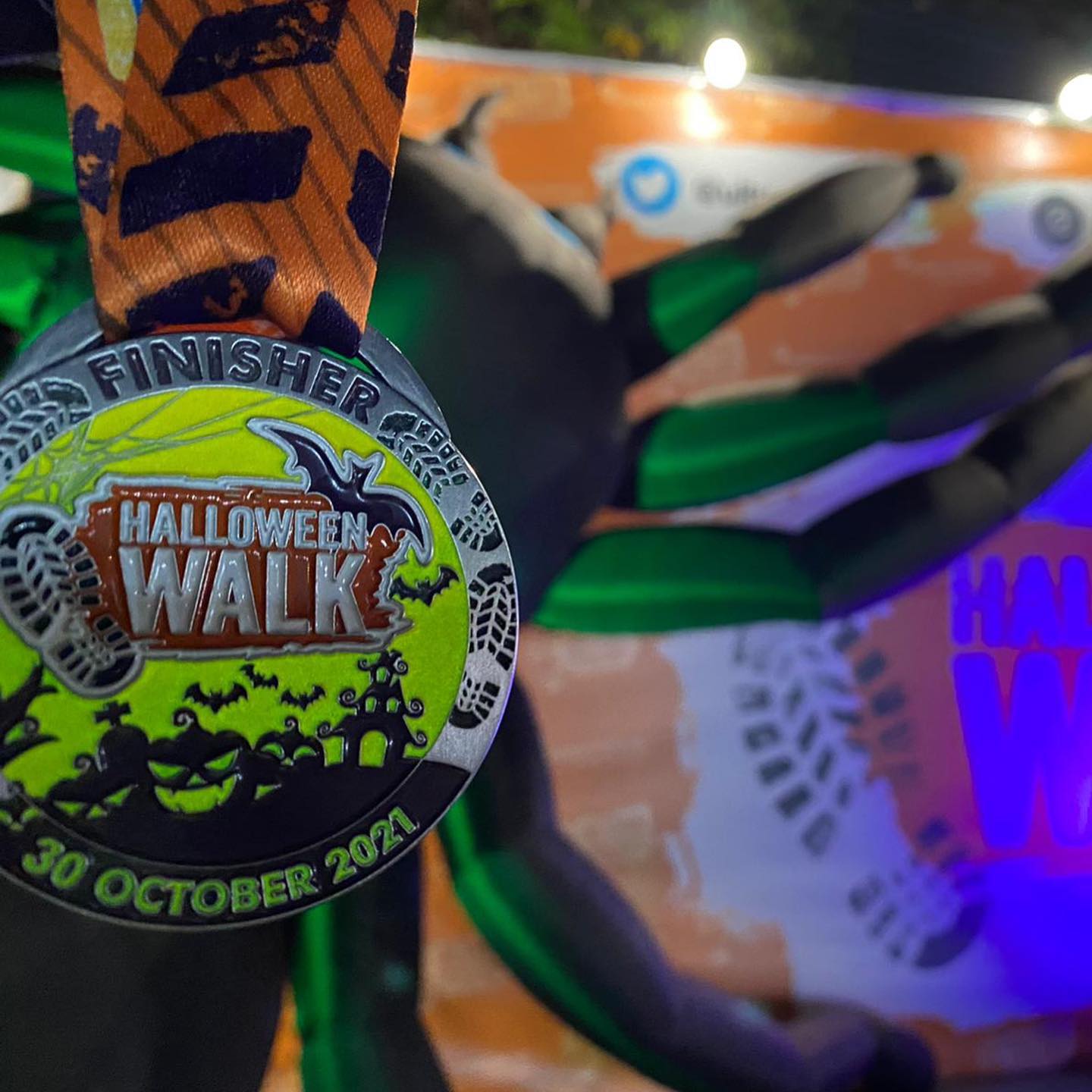 HOW DO I REGISTER
For full details of the event, and how to join, head to the Ultra Challenge website and then look forward to achieving something special in 2023.
Halloween Walk - Ultra Challenge

WHY SUPPORT WISH
By taking part in this event you will become part of our team, part of our community, your fundraising is directly supporting children living with life threatening illnesses across the UK.
Wishes come in all shapes and sizes, iPads which provide a lifeline to the outside world for a child in isolation, an exciting day out at a 'meet and greet' with a child's lifelong hero is inspirational proving hope and excitement where there often is none and or a family holiday where families can make magical memories to treasure