Volunteering
To volunteer for When You Wish Upon a Star, you must be aged 16 or over
Volunteering can be a lot of fun and it's a great way of meeting new people. You will learn new skills and build up valuable experience while donating your time to a good cause. Whatever your motivation, you can be sure that your efforts will make a real contribution to the work of When You Wish Upon a Star.
We welcome people from all walks of life. Students volunteer to gain skills and work experience to help them get a job in later life, while others work full-time but wish to volunteer at evenings or weekends. Some of our volunteers have had a break from the job market and want to build up fresh experience and we also have many retired people who are looking to put their experience and some of their newfound free time to good use.
We offer a range of volunteering roles for our charity
Public Speaker Volunteer

A public speaker volunteer has the responsibility of talking to community groups about the work of When You Wish Upon a Star and why we need them to support our worth cause.

To be able to take on this role you must have good communication and interpersonal skills, experience of speaking in public, the ability to adjust to the group you are presenting to, respect of others' opinions, beliefs and points of view and have a smart appearance.

Event Volunteer

Some of these roles include marshalling at events, helping to register competitors, handing out water, cheering and boosting morale, being visible and available to anyone who needs assistance, clearing up any litter, lost property after the event, providing information or guiding supporters.

Most of all - your job will be to create a great atmosphere and help those who are taking part to enjoy themselves!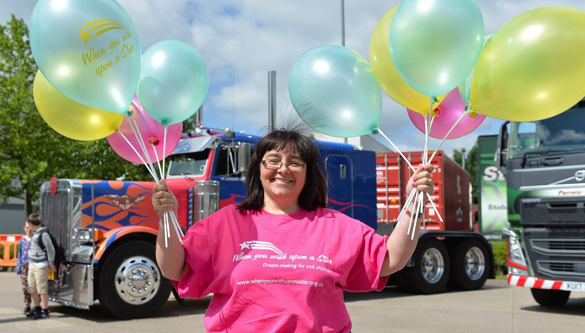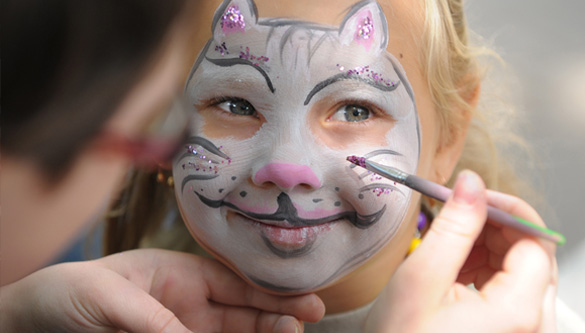 Fundraising Volunteer
Fundraising volunteers play an important role in supporting the When You Wish Upon a Star's Fundraisers. With varied roles, there is something for everyone and your support is vital in helping us reach new supporters.
The role of Fundraising volunteer includes holding your own event, organising a collection in your local area, using your knowledge of your local area to gain new support and to raise awareness of When You Wish upon a Star in your local area through Marketing and PR.
To be a great volunteer you must have good communication skills and simply the motivation to get involved and make a difference!
We strive to ensure that all our participants really enjoy When You Wish Upon a Star's events and feel 100% supported. Our volunteers have important roles to play in these events and are a vital part in making them a success. To become a volunteer for When You wish Upon a Star, please call 0115 9791720 or email fundraising@whenyouwish.org.uk