29th July 2014
Belmond Northern Belle - Harry Potter
Muggles, Wizards, Witches and Broomsticks were the order of the day when the charity When You Wish upon a Star boarded the Warner Bros Studio Tour in London.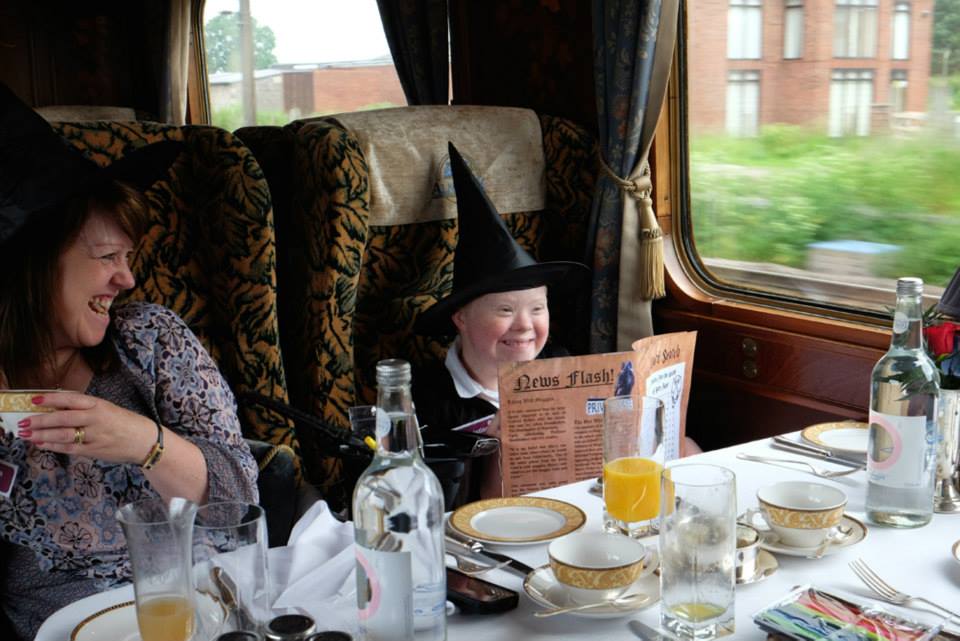 The Belmond Northern Belle train arrived on platform 9 3/4 at Nottingham station early Saturday morning. Waiting to greet the children were Rubeus Hagrid, Harry Potter, Professor Sprout, Albus Dumbledore and Minerva McGonagall.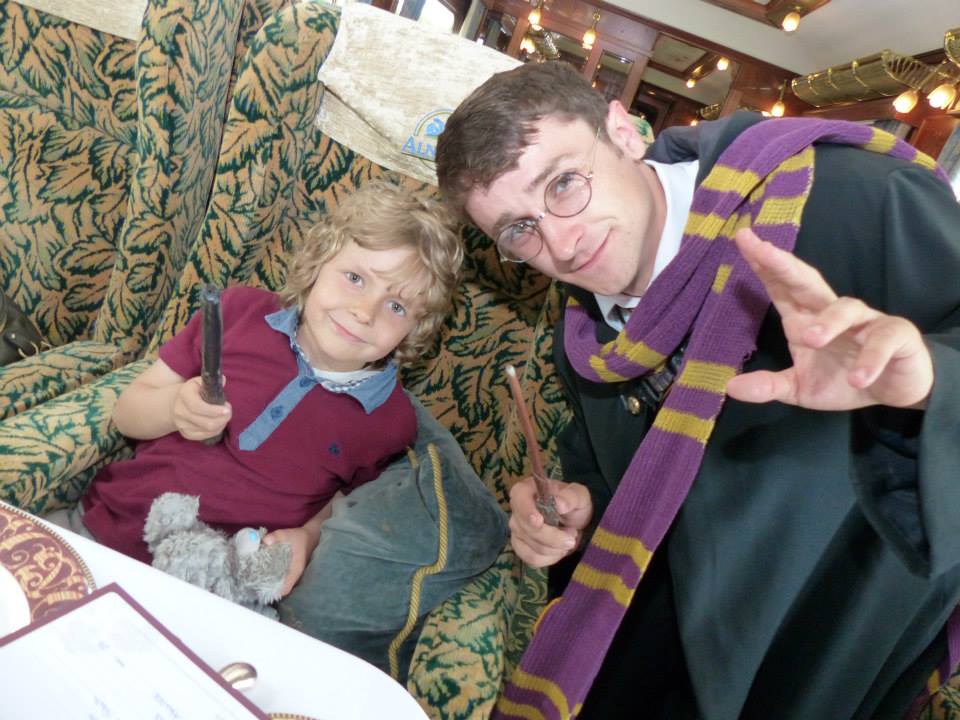 After a four hour journey on the train enjoying a scrumptious breakfast and being entertained by Harry Potter, and mischievous Hagrid, we arrived at Warner Bro Studios to explore the exciting world of Harry Potter.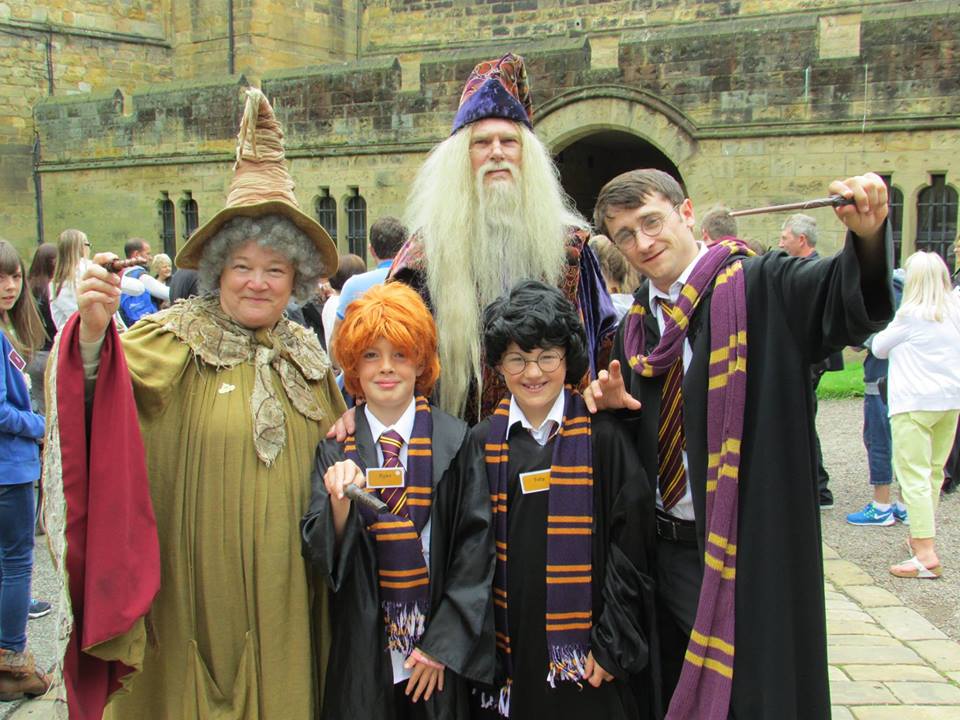 The children were greeted by our hosts and taken into the Great Hall at Hogwarts, the actual set where the filming took place, to start their adventure and explore the magic of how the films were created.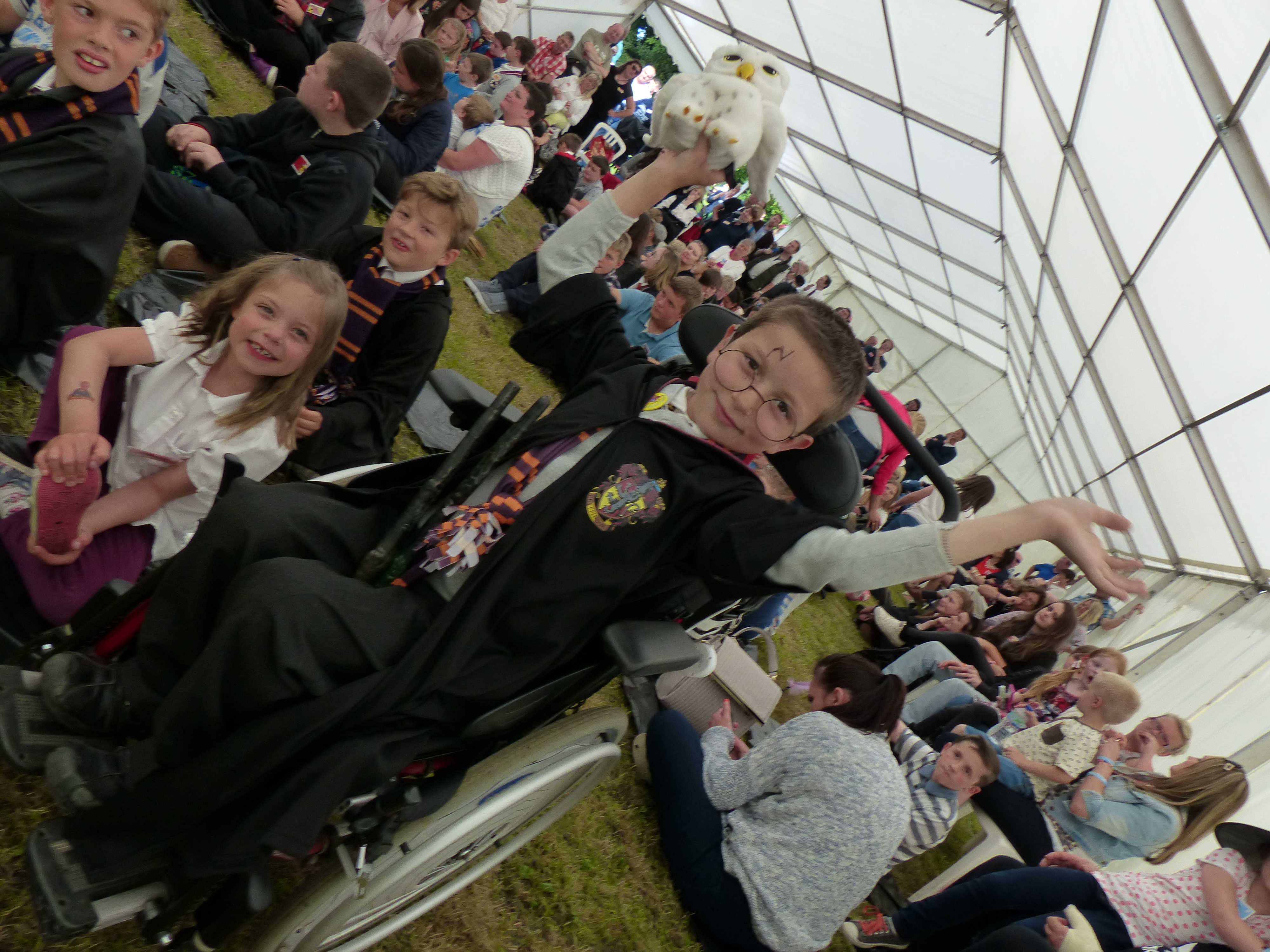 The children experienced flying broomsticks and even had the opportunity to ride in the Blue Ford Anglia car which featured in Harry Potter and the Chamber of Secrets film. Props, costumes, weird and wonderful magic taking place throughout the tour kept the children amused and amazed.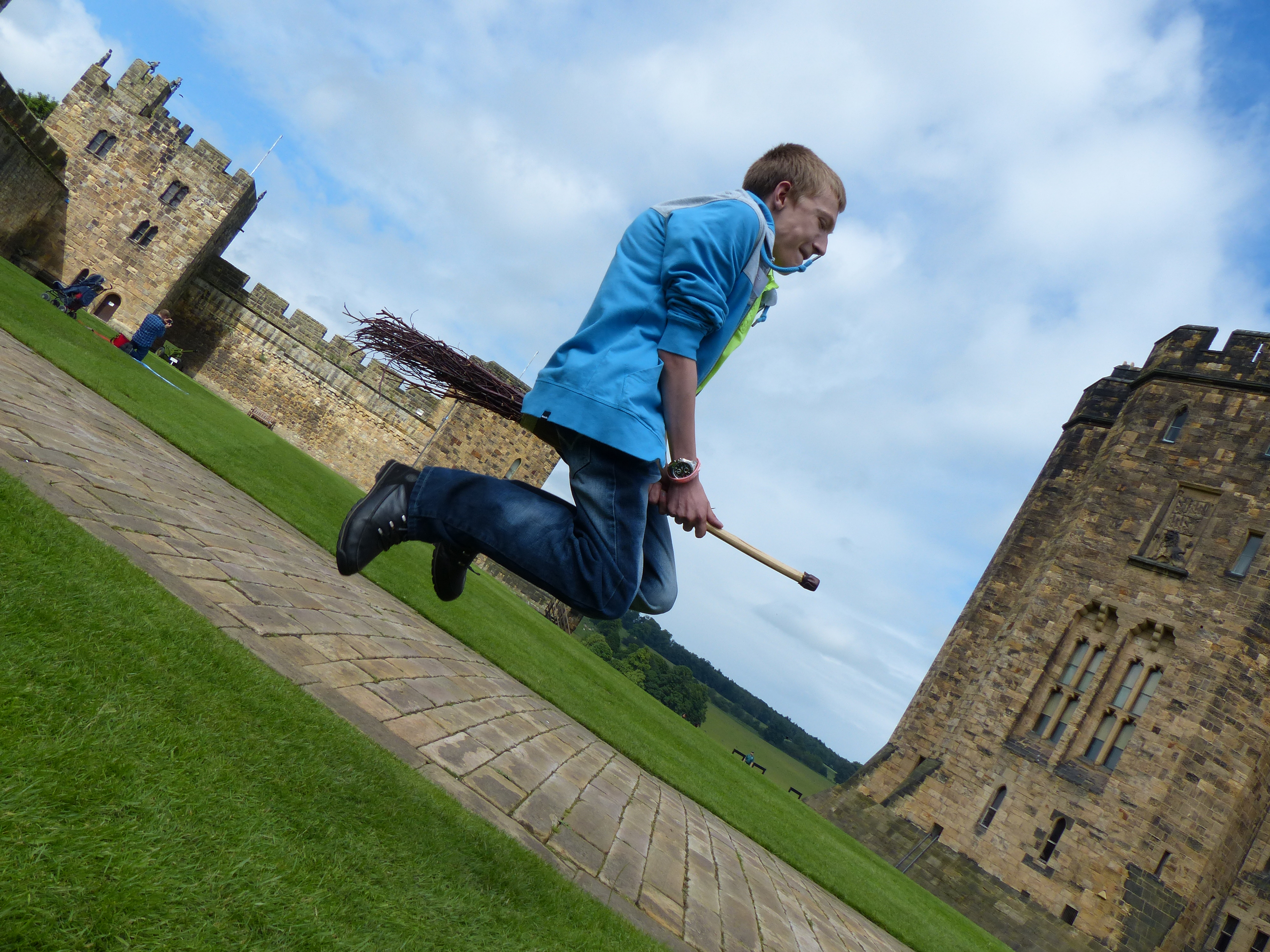 On our return journey onboard the Belmond Northern Belle, the children and their families were served a first class dinner and the staff, who were amazing were thrilled to hear all the stories from their adventures. Harry Potter and Hagrid continued to cause havoc and kept the children entertained until we arrived back on platform 9 3/4. It truly was a wizardry, magical day.
If you would like to support the charity please contact head office on 0115 979 1720 or contact our fundraising team on fundraising@whenyouwish.org.uk