15th March 2017
Adams Trip To Chelsea Football Club
On March 10th we took Adam along to meet his favorite team and all the players at Chelsea Football Club. Adam had a Spectacular day!
First Adam watched his favourite players in action at a training session and then his Wish was granted to meet every player including the manager Antonio Conte.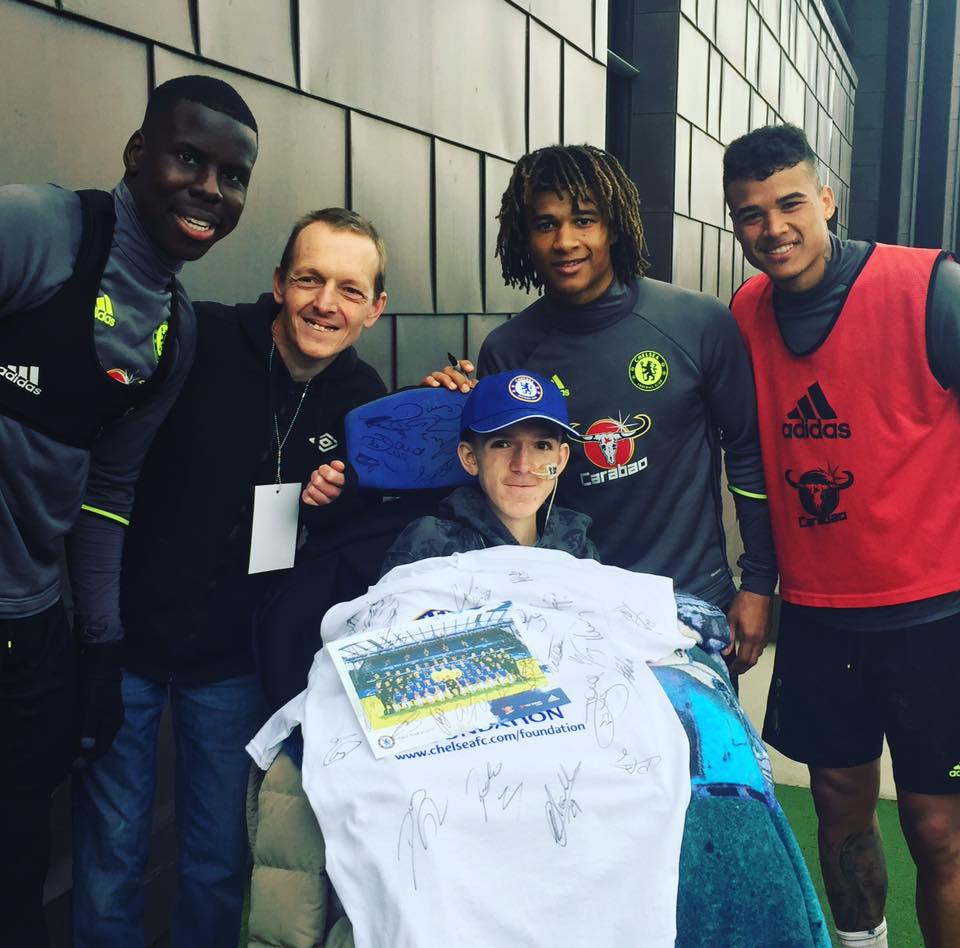 We would like to thank all the staff, players and managers at Chelsea for making Adams Wish come true, and help create magical life long memories.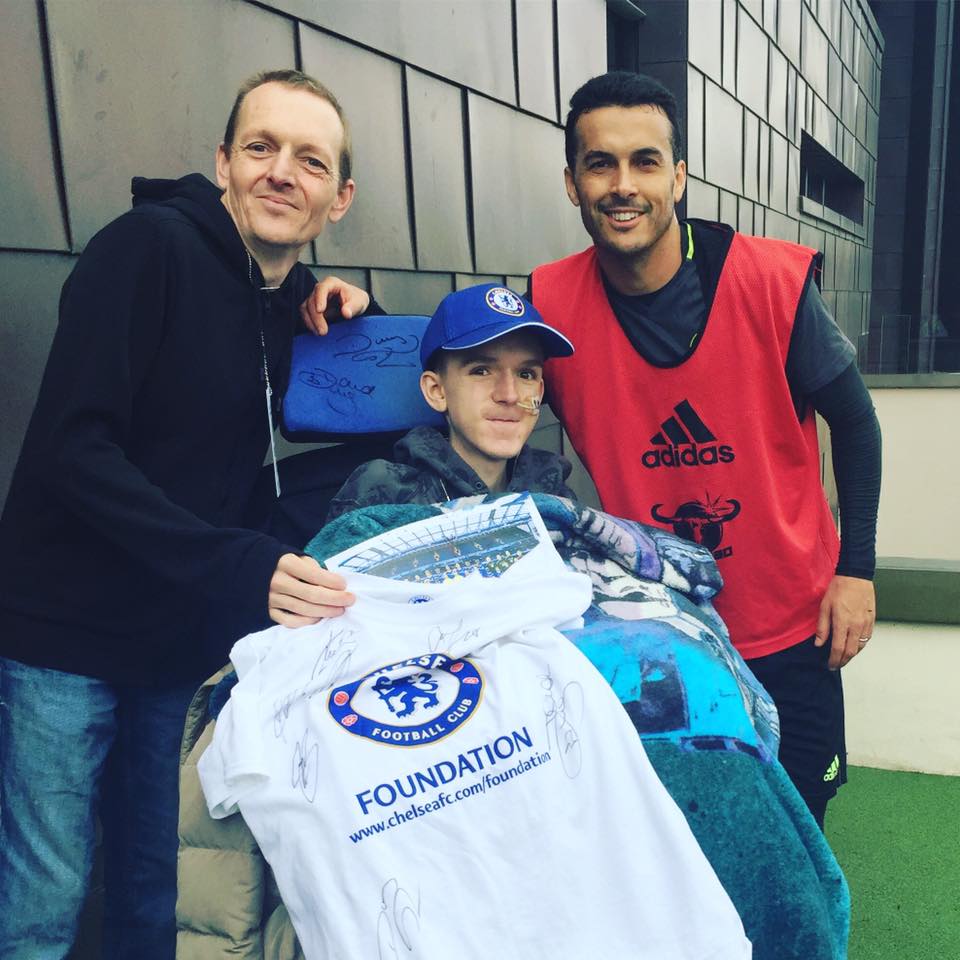 "We are so pleased to of had the support on this special day from Chelsea Football Club, to treat Adam to spending the day surrounded by the players in the grounds"
A dream come true for him, Adam loved every minute of it and we are so thankful that Chelsea helped us to make this possible.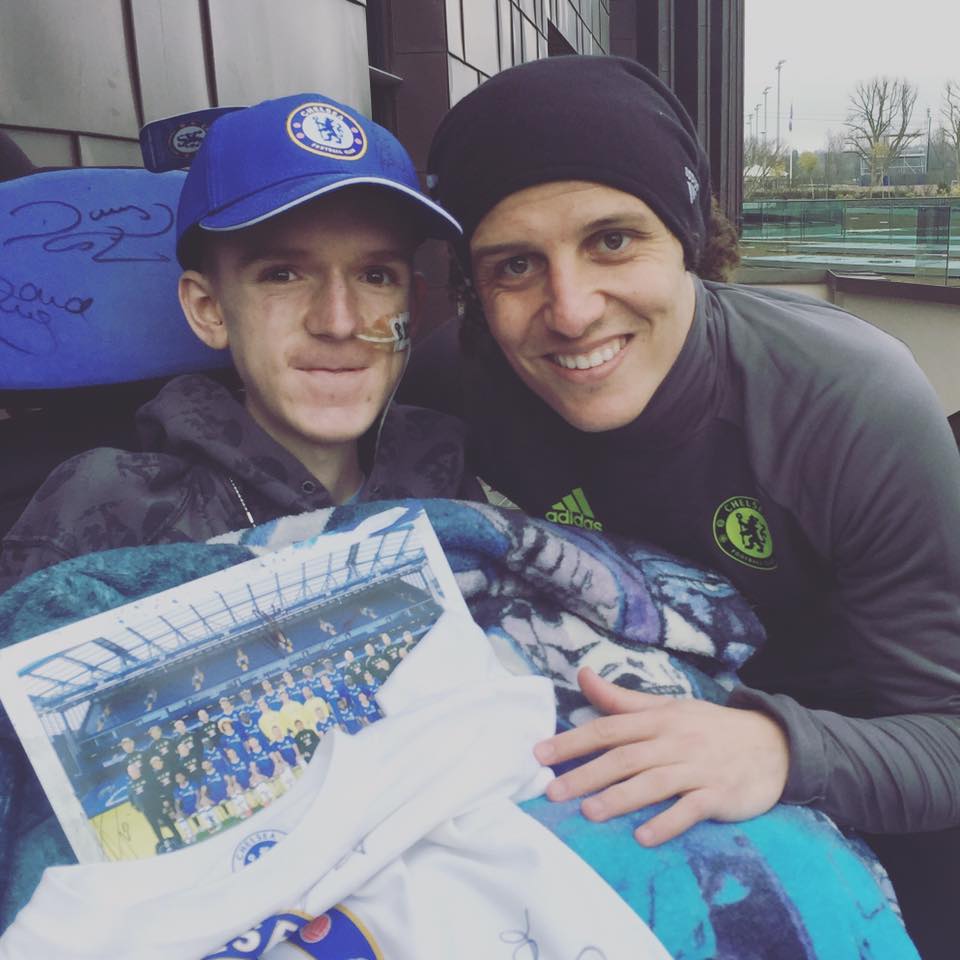 "The support we receive like this helps ensure we can continue granting magical Wishes for children living with life threatening illnesses."