31st August 2017
A father-of-four with a fear of heights has raised £500 after doing a 14,000ft skydive
Dave Trulio, 33, has completed the jump for When You Wish Upon a Star.

Dave has four children and said "I can only imagine how devastating it must be, to be told your child is very sick, and What When You Wish upon a Star do, it's just a wonderful thing."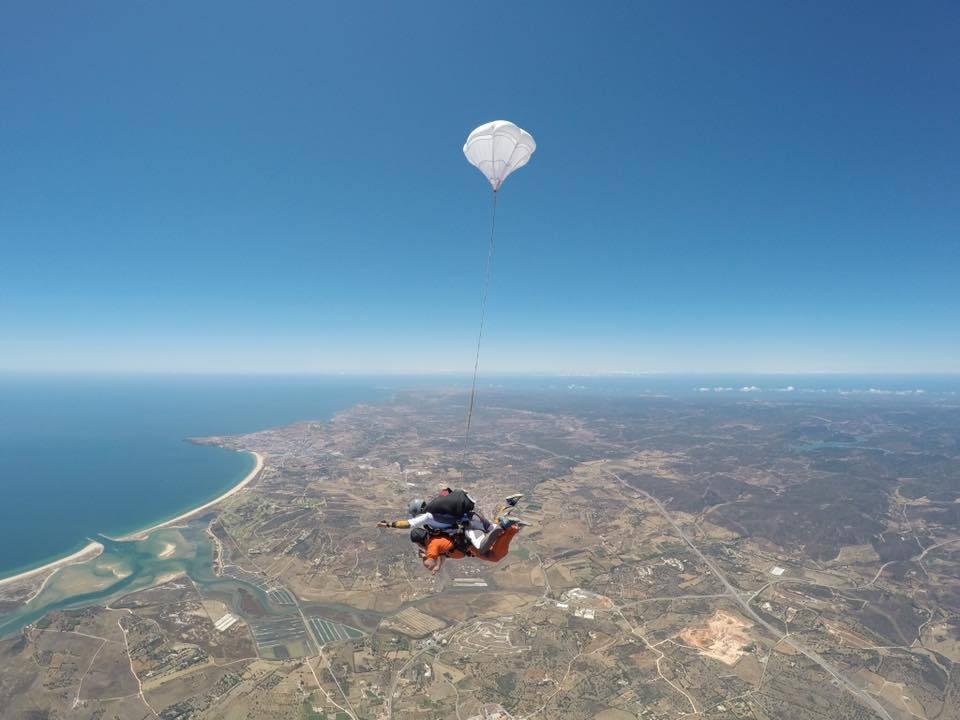 Dave has a fear of heights so choosing to skydive to raise funds struck his friends as rather odd, but Dave wanted to do something that would make people put their hands in their pockets, and challenging himself seemed a great way to do that.
Daves colleagues thought he'd taken leave of his senses!
Dave said I'm not known as the superhero type, I don't think they thought I'd really do it"
"I really wanted to help. The jump was a heady cocktail of absolutely amazing and scary."
Thank you Dave from us all at When You Wish Upon a Star, £500 will go a long way to helping towards making a special child's Wish come true.