22nd January 2018
Bright Sparks Day Nursery Donate a Fantastic £606.50
Thank you to all the lovely children at Bright Sparks Day Nursery, Mansfield for taking part in our
Laps for Lapland 2017 and also for the support of parents and staff.

They raised a brilliant total of £606.50 and all look so cute in their Elf Hats.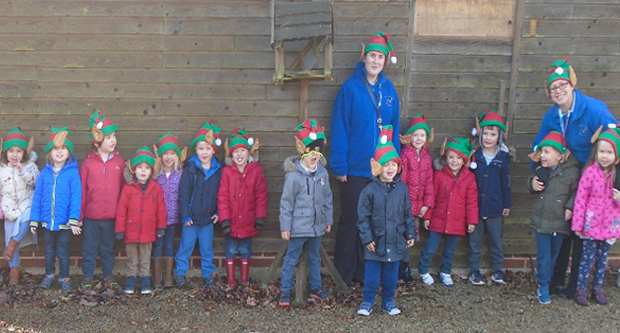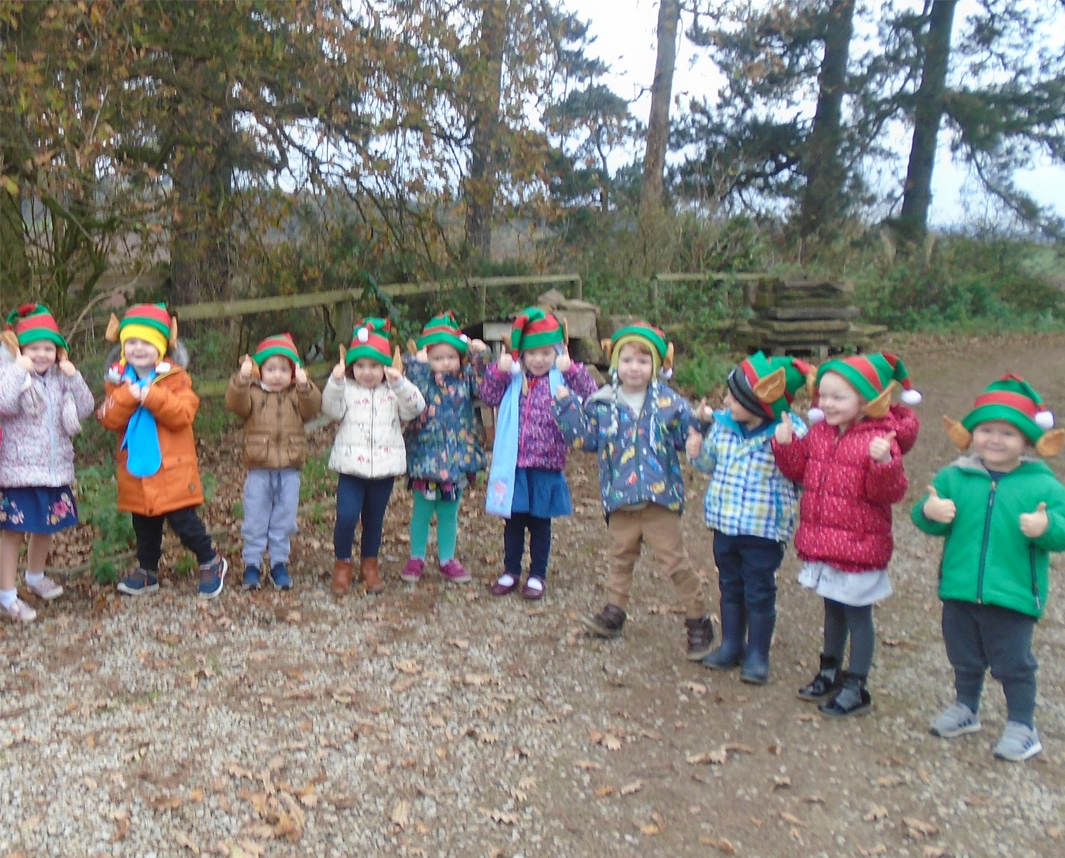 A special thank you to little Oren (age 4) who emptied his own money box recognising the needs of children suffering from long term illness in the UK what a little super star.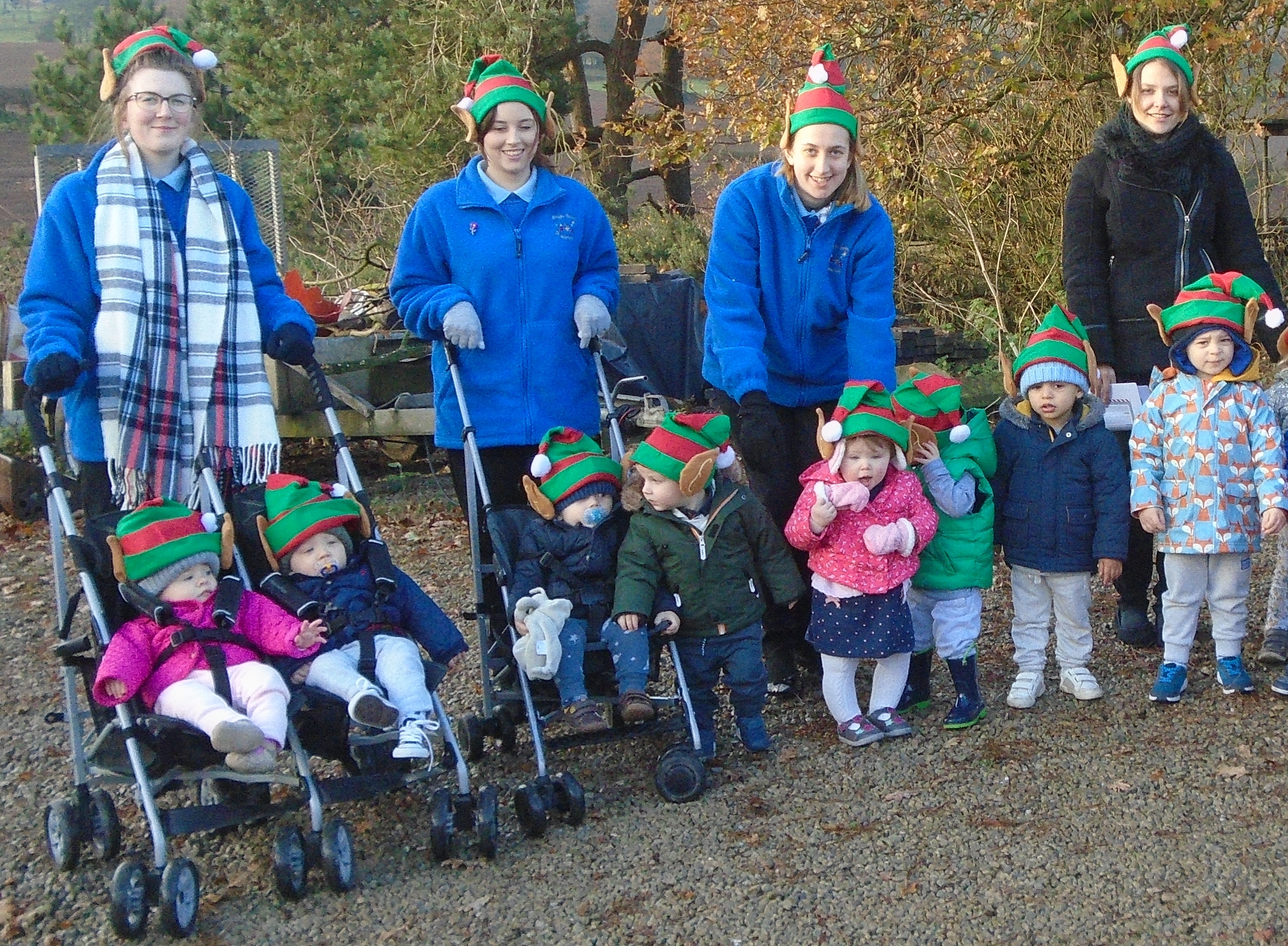 If you can help us fundraise for a Wish please email fundraising@whenyouwish.org.uk