10th July 2018
Wishbear Visits T.i.m Fiat Arbarth
It was a busy weekend for Wish Bear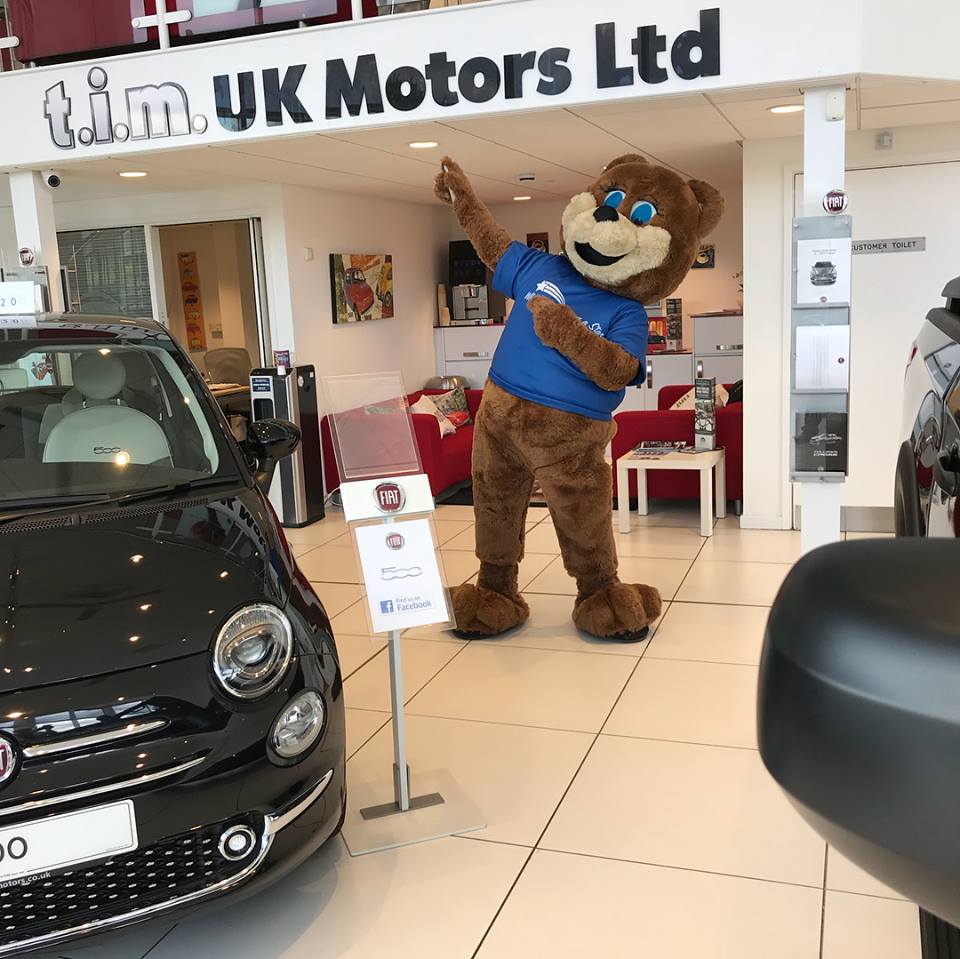 Wish bear has gone along to show his support and thank our fantastic supporters T.i.m Fiat Abarth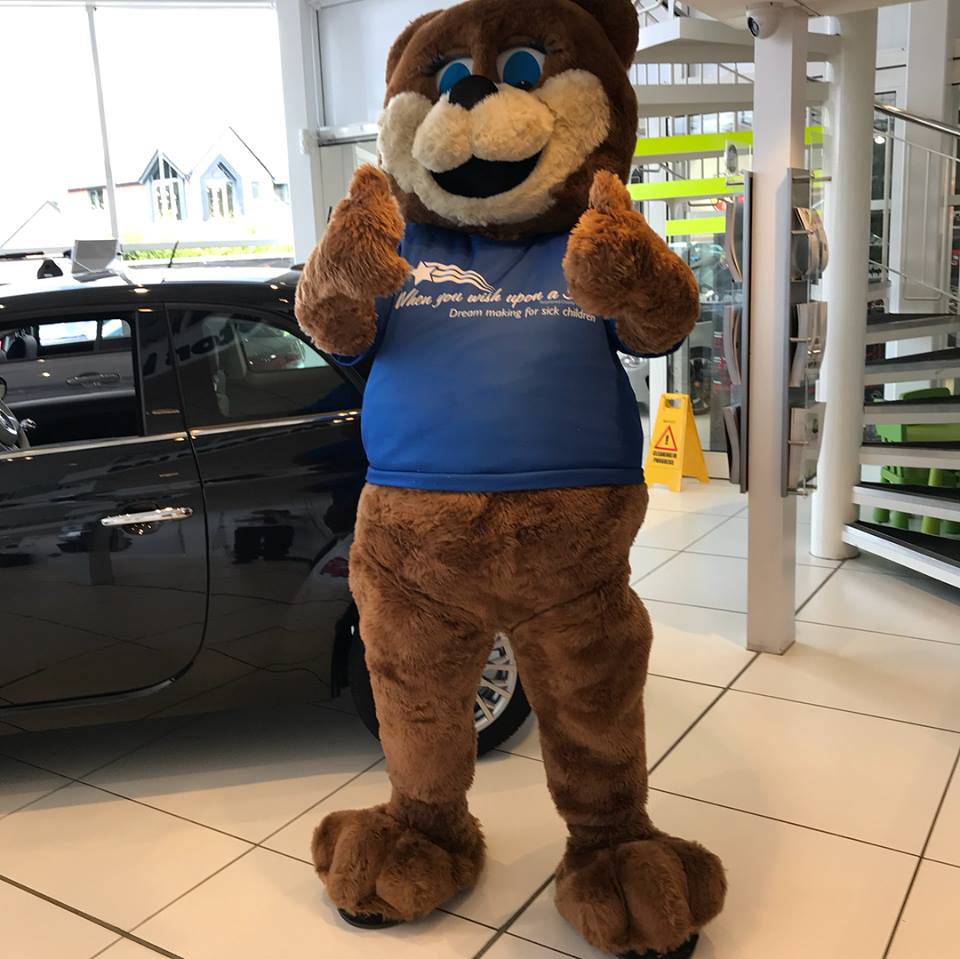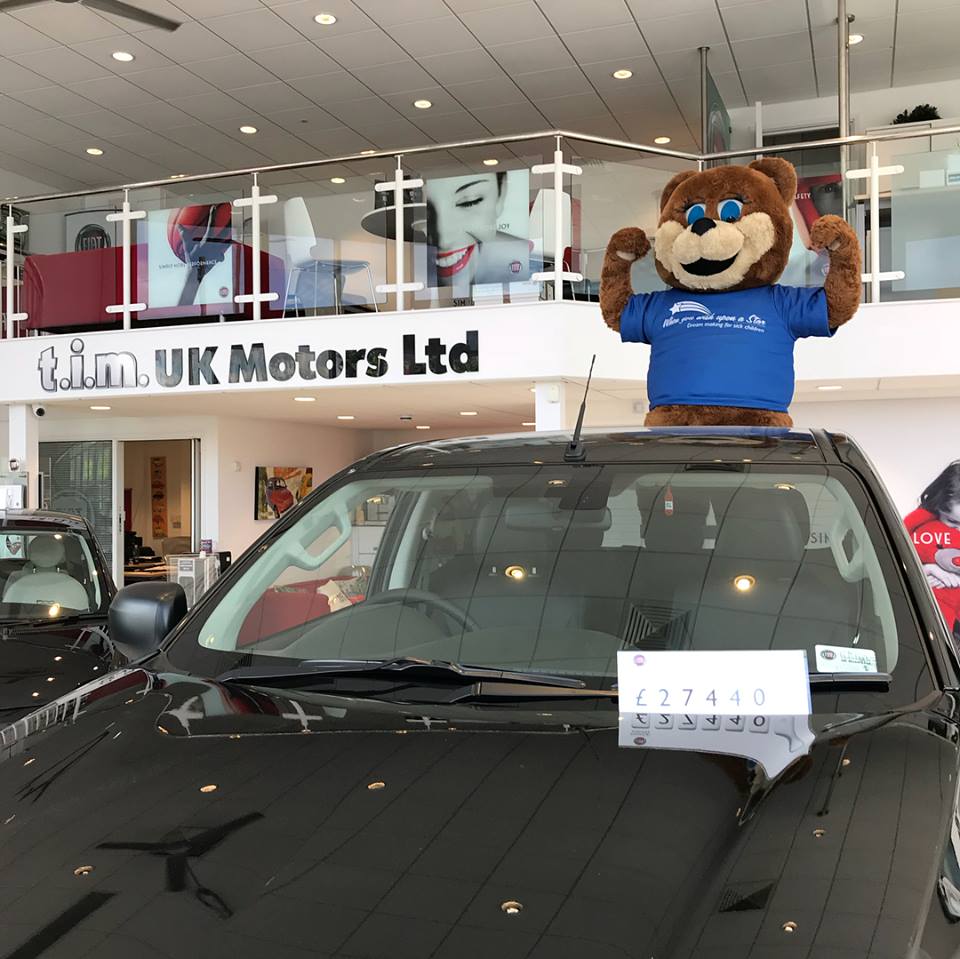 They will be taking on the Yorkshire 3 Peaks Challenge later this year in support of When You Wish Upon a Star.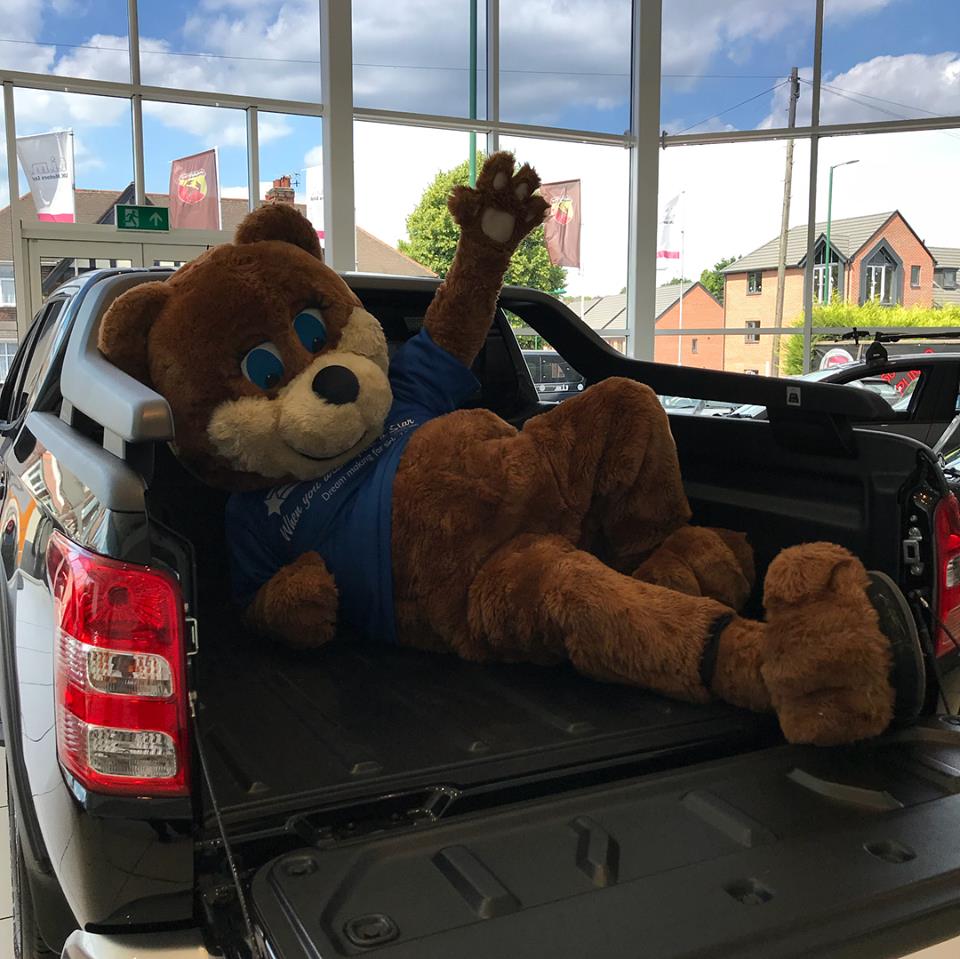 We're the ideal charity partner for both large or small companies
Supporting us will help meet your corporate and social responsibility needs. Whether it's a one-off event or a long-term partnership we can provide ideas and support for fundraising initiatives, staff engagement activities or sponsorship opportunities for your company.
If you would like to support us
please contact us on fundraising@whenyouwish.org.uk