2nd November 2020
Are you looking for a charity partner for 2021/22?
Are you looking for an incredibly rewarding, exciting and mutually beneficial Charity Partnership for 2021 and beyond? Why not choose When You Wish Upon a Star!

Here at When You Wish Upon a Star we have had some wonderful partnerships with companies across the UK, including NatWest, Parkers The Parts People, No.1 Lounges, Trent Barton, George's Great Fish & Chips, and Jurys Inn. The vital support and sponsorship from these businesses has directly helped us to grant magical Wishes for children living with life threatening illnesses.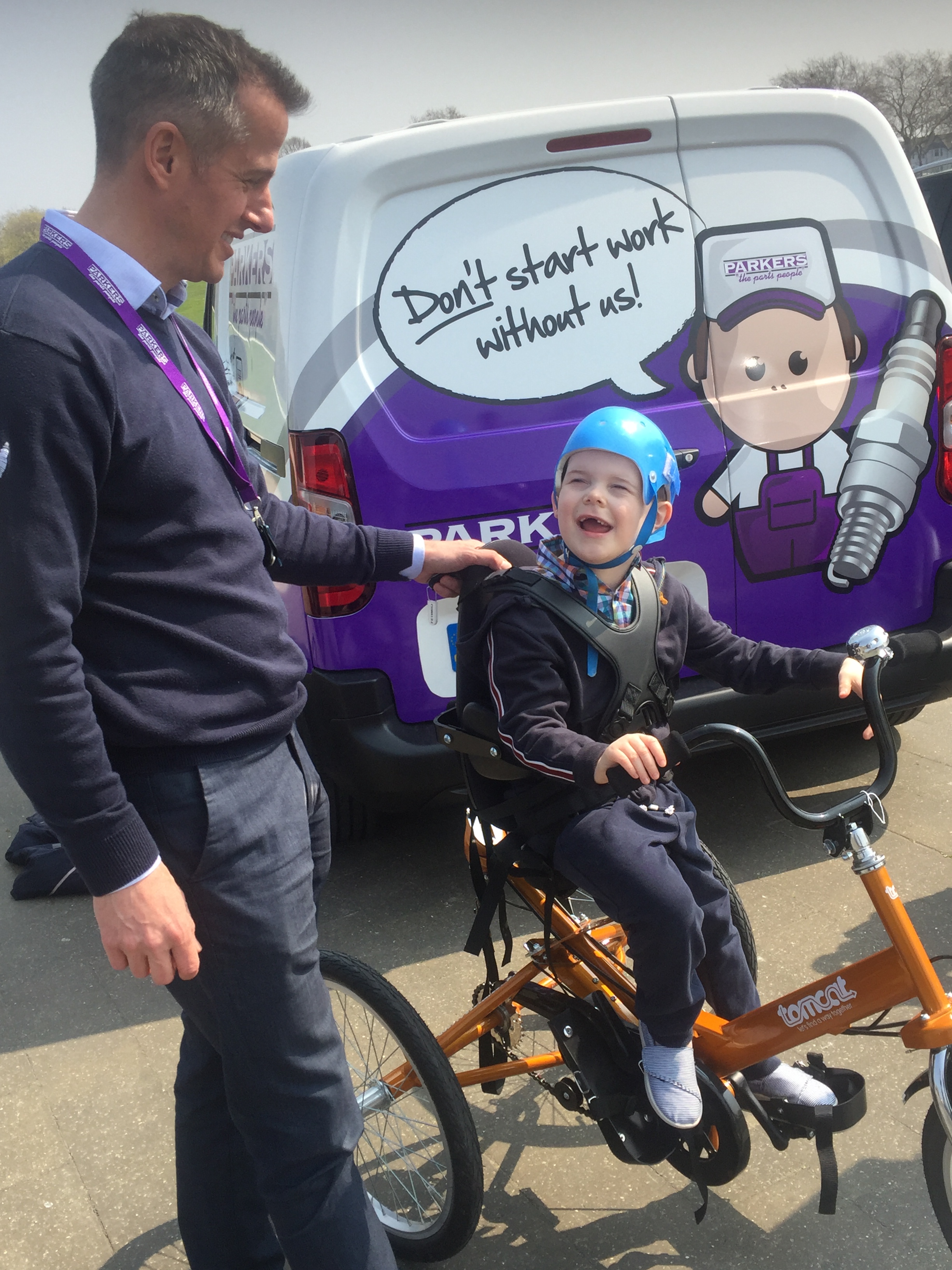 When you choose When You Wish Upon a Star as your Charity of the Year, it gives you a unique opportunity to unite your staff behind an inspiring cause, as well as fulfilling your commitment to corporate and social responsibilities. Corporate Social Responsibility creates a competitive advantage, raises brand awareness, and helps businesses develop trust with stakeholders, customers and employees. Demonstrating that companies and communities can thrive together is a powerful advantage.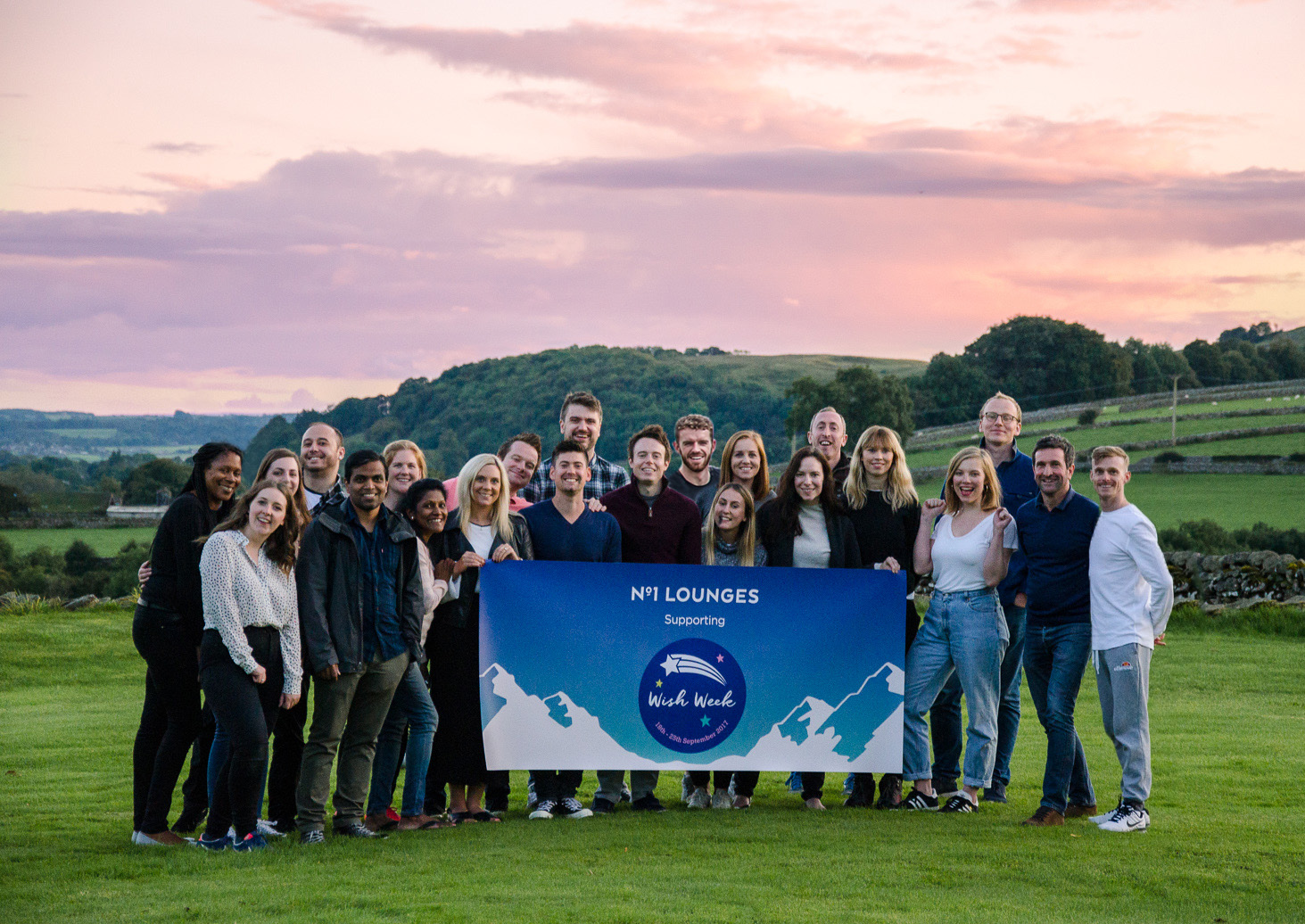 Some partnerships are for a year, others are for much longer. The first step is to get together (virtually is fine!) to create a fundraising plan that is both fun and engaging, and works for your team. Then together, we can turn that plan into action!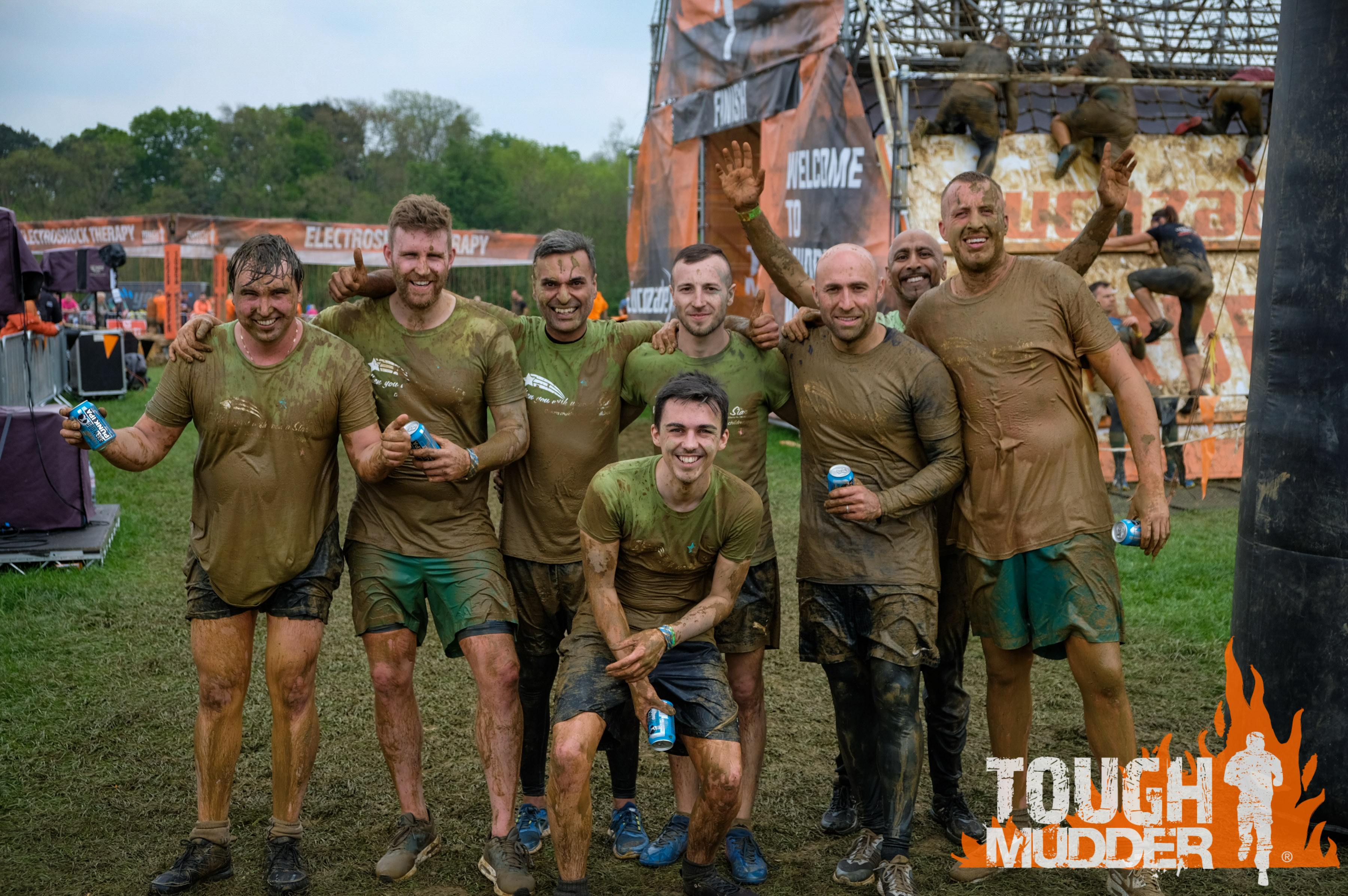 To find out more, contact our Corporate Partnership Manager, Nicola Brien.
nicola.brien@whenyouwish.org.uk 07720 736 513
Head Office - 0115 979 1720