8th December 2020
Mystery Locks partners with When You Wish Upon a Star!
We are very excited to announce that Mystery Locks have chosen to partner with When You Wish Upon a Star!
Mystery Locks create downloadable and printable escape room games, from fun children's games and family friendly activities, to scarier escape room challenges – offering something for everyone!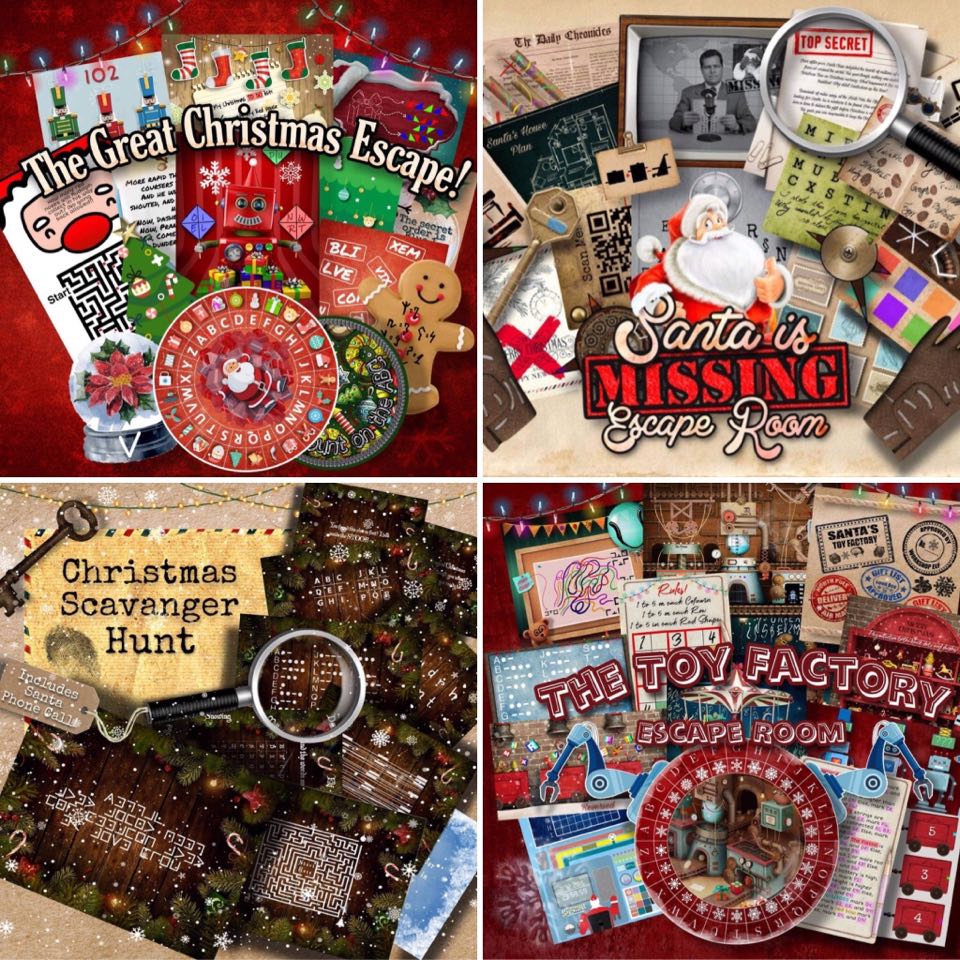 As people look for new and exciting ways to entertain themselves at home during lockdown, we think these are the perfect way to bring fundraising and entertainment together! 30% of every purchase made using the code "WHENYOUWISH30" will be donated to us to help grant magical Wishes to children with life threatening illnesses.
Robert-Stephan, from Mystery Locks, told us: "As two passionate medical students, we started this small business with the goal to bring families together and create unforgettable memories for them to cherish forever. Supporting When You Wish Upon A Star is our chance to help bring that joy and hope to those who are less fortunate. Through fun and play, everything is possible!"
To order your escape room pack and support our Wish granting work, visit https://mystery-locks.com/ and use the code WHENYOUWISH30 at the checkout to help grant a Wish this Christmas.
Check out their new Christmas collection for a perfect festive family activity!