9th February 2023
When You Wish Upon A Star Short-listed as Finalists
We are delighted that our magical Wish granting work in Scotland, has been shortlisted for the Service Excellence category at the Edinburgh Chamber of Commerce Business Awards 2023!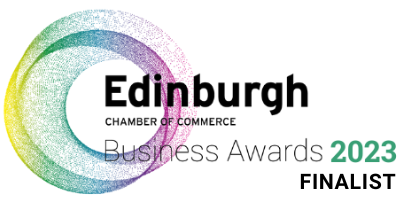 We enable everyone involved to see directly how a Wish makes a tangible difference to children living with life threatening illnesses. We work alongside medical teams, amazing celebrities, passionate supporters, award winning charitable partners and key businesses; all of whom go that extra mile in support of our mission, to make memories through the power of a Wish.
Wish granting is an emotive process where we are sensitive, supportive and have the upmost respect. We pride ourselves on our personal touch as we work with our inspirational families to create a Wish. We have a commitment to our families to support them on their Wish journey from the application, right through to the delivery of the Wish and then afterwards with our follow up programme:
"You have given us the confidence to know its ok to go out and make memories" - Julius' Family
Our families live in the midst of challenging circumstances and may not have considered this experience possible, a Wish has the power to transform lives.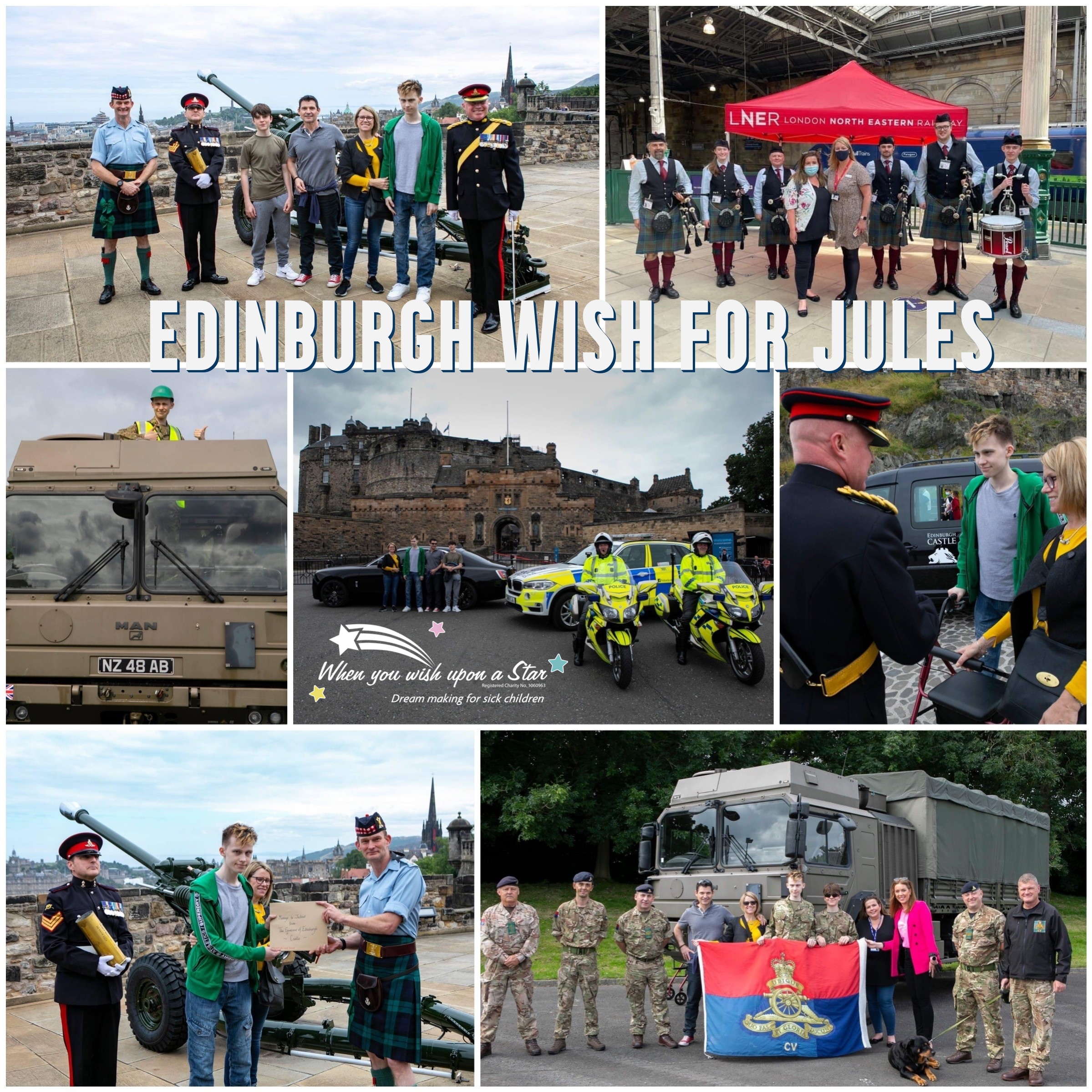 A Wish creates important memories for a family and helps them to focus on something positive during difficult times. Furthermore following the loss of a child or sibling, the memory of a Wish can help a family's journey through their grief.
We are truly honoured to have the incredible support of Wish granters, Wish supporters and of course everyone involved at Edinburgh Chamber of Commerce. It is through the kindness and generosity of our supporters that the magic happens here at When You Wish Upon a Star!
"When You Wish upon a Star gave my son and I some memories that we can cherish forever. Our day to day life can be emotionally exhausting and some days I feel like I have a dark cloud looming over me. This year will be a year to remember, for one simple reason, other people's generosity has sprinkled magic into our lives" - James' Mum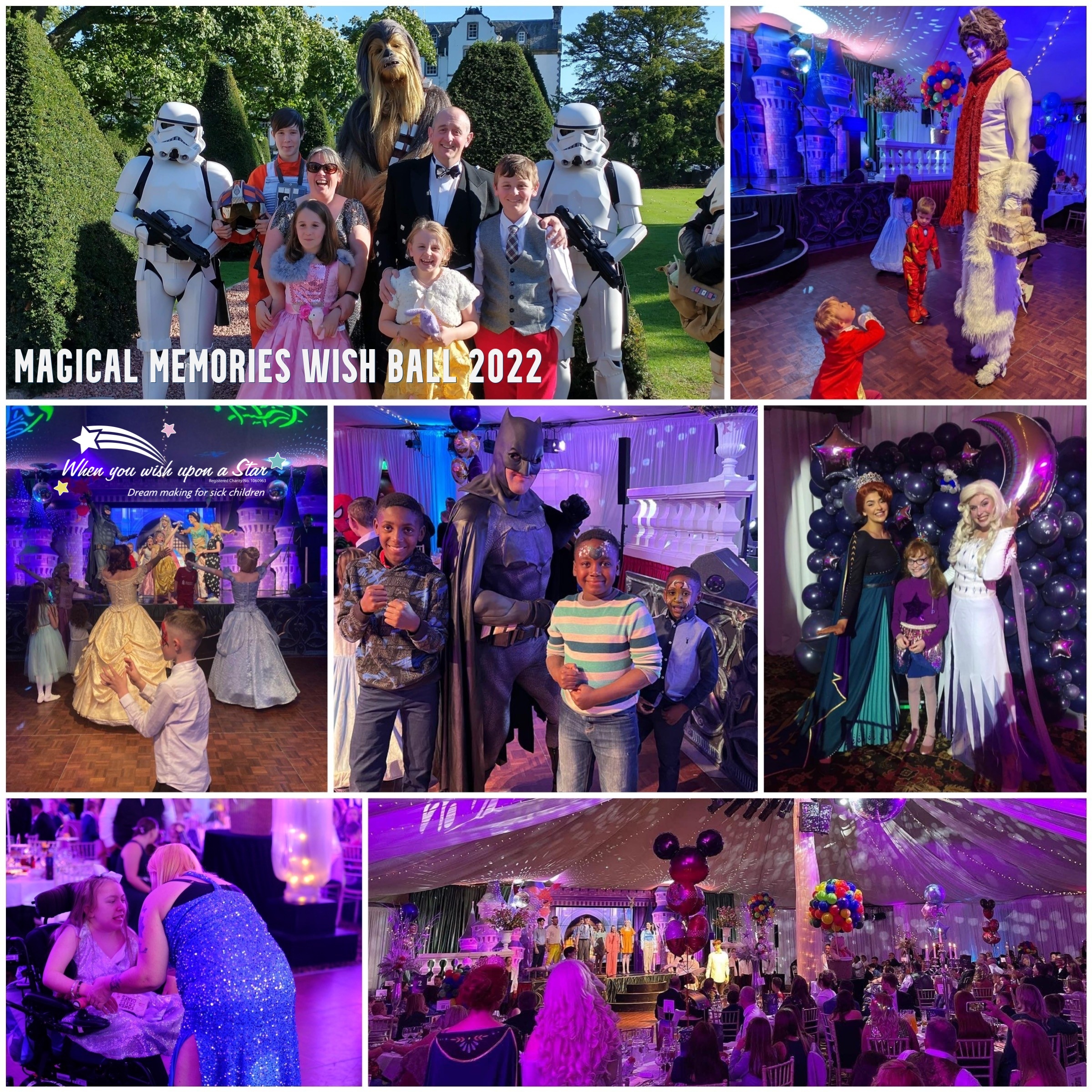 To find out more click here or send us an email to express your interest.
You can experience being part of Wish-magic with us!