9th September 2011
Georga's Wish
Georga was first diagnosed with a large AVM on the brain in September 2010, which a life threatening illness that is extremely rare.
Georga's Wish was funded with the generous support from Park Hill Golf Club.
This very well deserving family and a very special young lady 'Georga' had a truly magical holiday and have not stopped smiling ever since.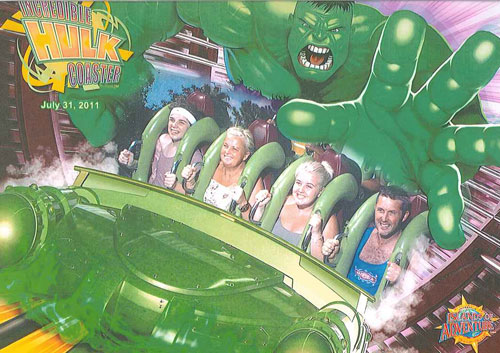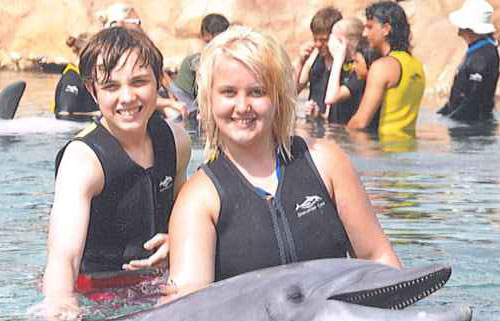 "Hello team... don't no where to start but l will start with a massive WOW we have had the best holiday ever it was amazing we can't thank you enough, you really all should be proud of yourselves for making all these children's dreams come true you are all amazing, we had the best of everything, the villa was out this world, the parks were just fab, we were treated like VIP's no one could of wiped the smile off all our faces - truly magic, we would not have changed a thing, again thanks for everything and if there is anything l can help you with l would be more than happy too help. You certainly made one young lady's dream come true THANK YOU!
Lisa, Nick Georga & Jack xxx"