12th April 2017
Jasmin's Wish
We would like to say a HUGE thank you to Jasmin's family for letting us share just some of the beautiful photographs of Jasmin's Wish.
Jasmin and her family had the most amazing and magical time in Florida, lots of fun and laughter was had by all, and precious memories were made.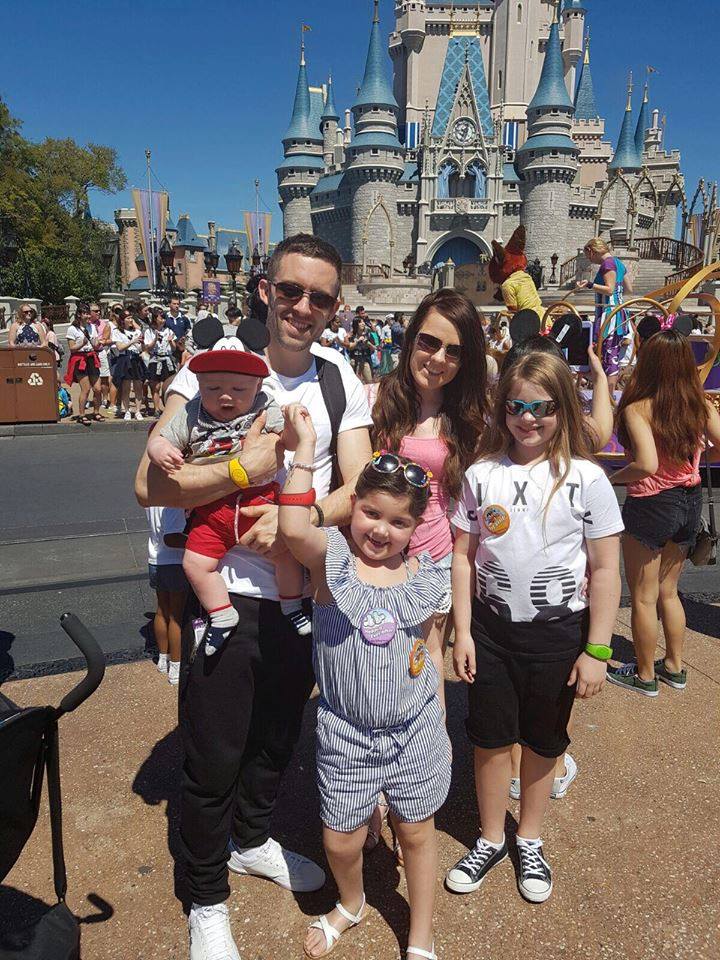 Jasmin's magical moment swimming with her dolphin friend who she hugged and kissed, memories to treasure and live in her heart forever. xx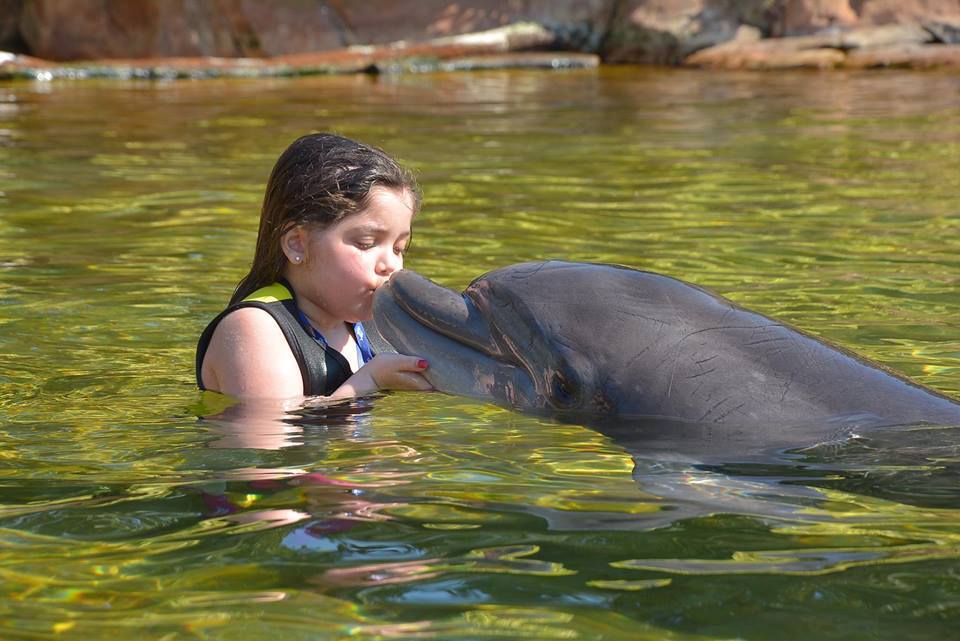 Jasmin also kept her pinkie promise and found Princess Jasmine in Disney World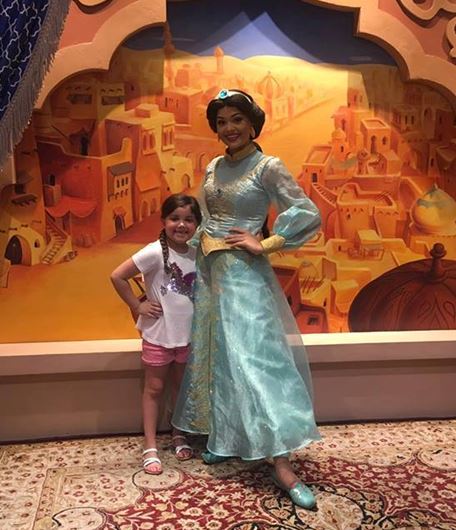 We love the pictures and are so thrilled that you all had such a lovely amazing time and that we have been able to make Jasmin's Wish come true, Keep Jasmin Smiling!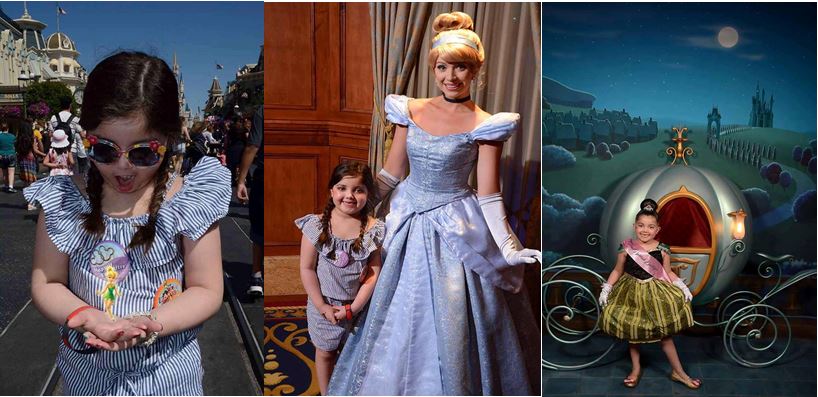 We would also like to say a massive heart felt thank you to all our amazing supporters throughout Scotland, because quite simply, without your support we would not be able to grant Wishes like Jasmin's, so thank you to all who help make these Wishes possible xxx