6th August 2012
Melissa's Wish
8 year old Melissa, was sitting quietly in her school assembly when Wish Bear made her surprise visit to grant her wish to visit Euro Disney Paris with her family.

All the Children gave Wish Bear an extremely warm welcome and listened intently to the Wish being granted.
The moment Melissa realised Wish Bear was there to grant her Wish to visit Disneyland, Paris, her smile lit up the entire room.
Days later Melissa and family were flying over to Paris to start their fun filled holiday.
On arrival they settled into the hotel and then explored the park before arriving at Buffalo Bill's Wild West Show. Mickey and friends entertained the audience with lots of stunts from the cast.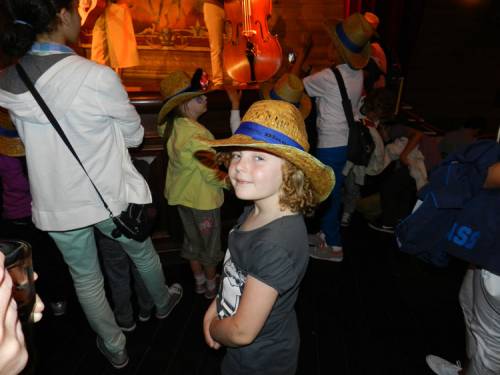 The following day Melissa was a guest at the Princess Lunch and enjoyed time taking lots of photo's with the different characters. After this she enjoyed another long day taking in all the sights of the castle and rides.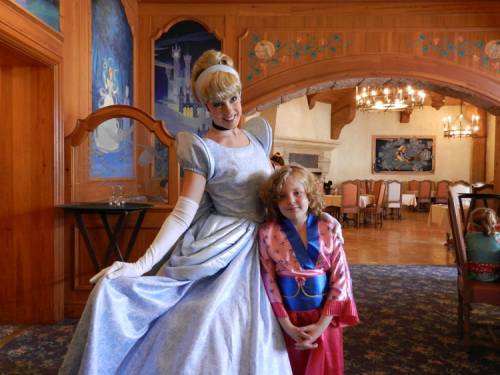 On Melissa's last day she made her way to Cafe Mickey where she joined the Disney Character's for a special dinner. Melissa told us that Pluto was astonished when she asked for his autograph!
After her magical Wish Melissa came bouncing into the office full of excitement, singing the disney songs and entrancing us all with her stories of her time in Euro Disney. It was so uplifting to see the happiness that this Wish has created.
Melissa is now in remission from acute myeloid leukaemia and we truely hope that after the difficult journey that Melissa and her family have endured this is only the beginning of making magical long lasting memories.